---
EuroShop 2020
---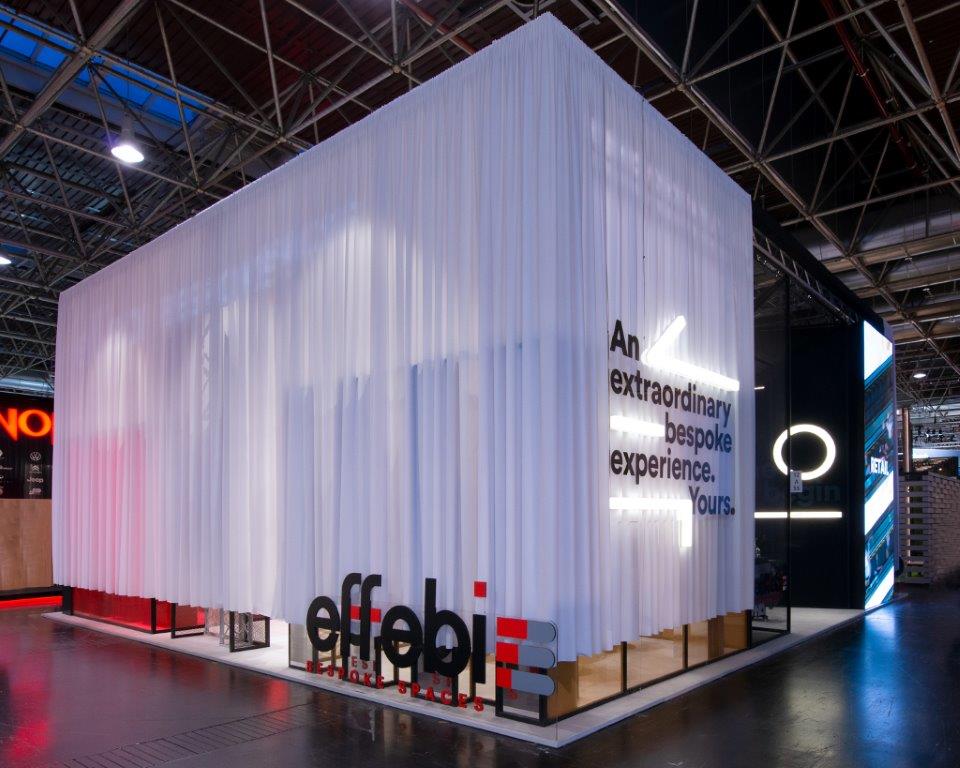 The real protagonist is the space for us. This year we brought our bespoke show to EuroShop, with a stand that staged our company and the stories of the brands we work for. But it is the audience that makes a truly unforgettable show: a big thank you to those who came to visit us and those who followed us from afar. EuroShop is over, but the Effebi show continues!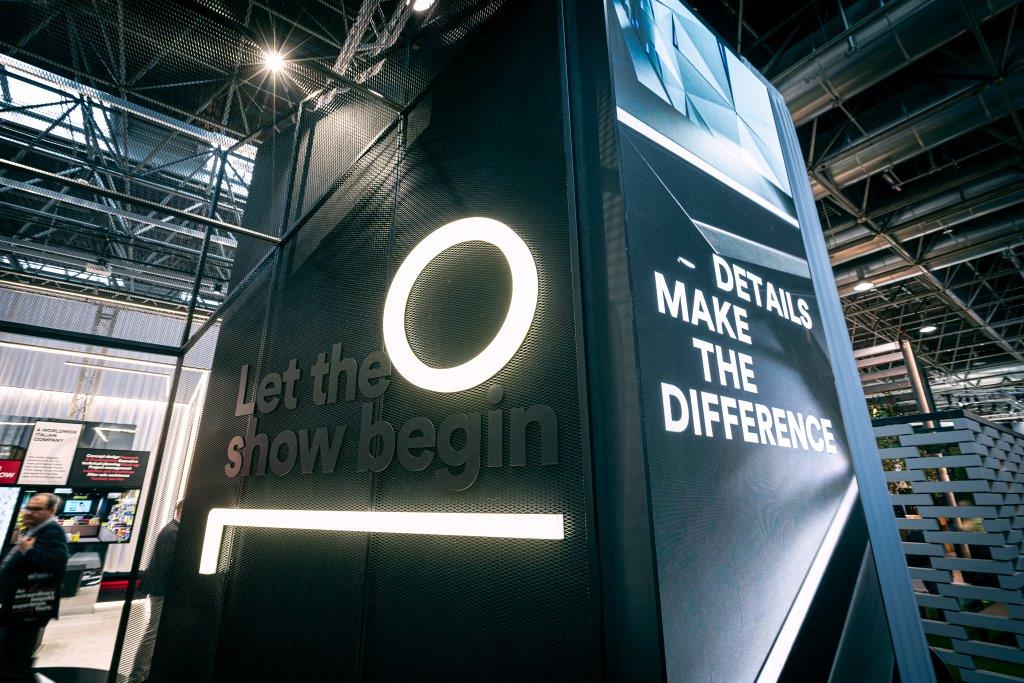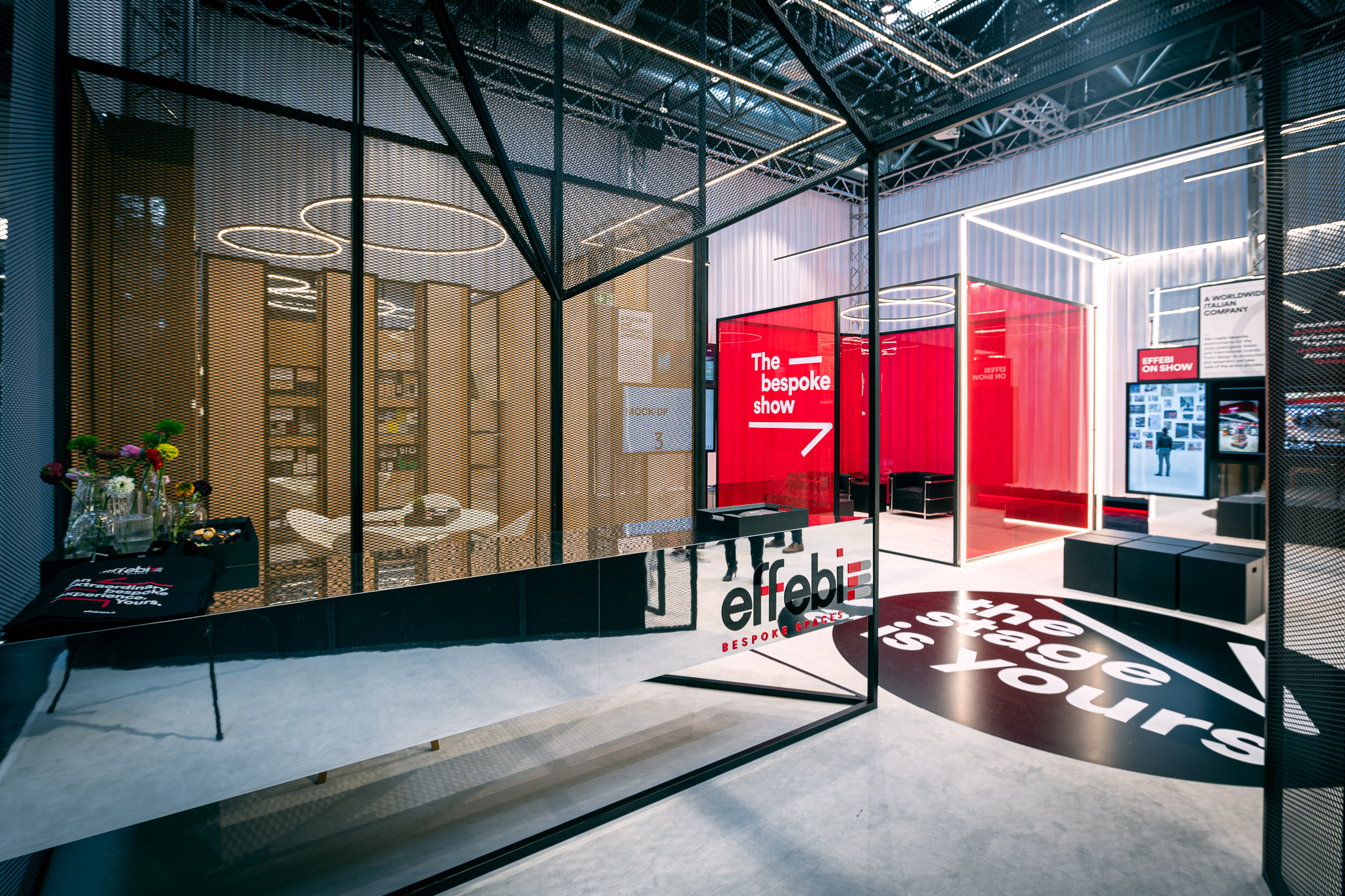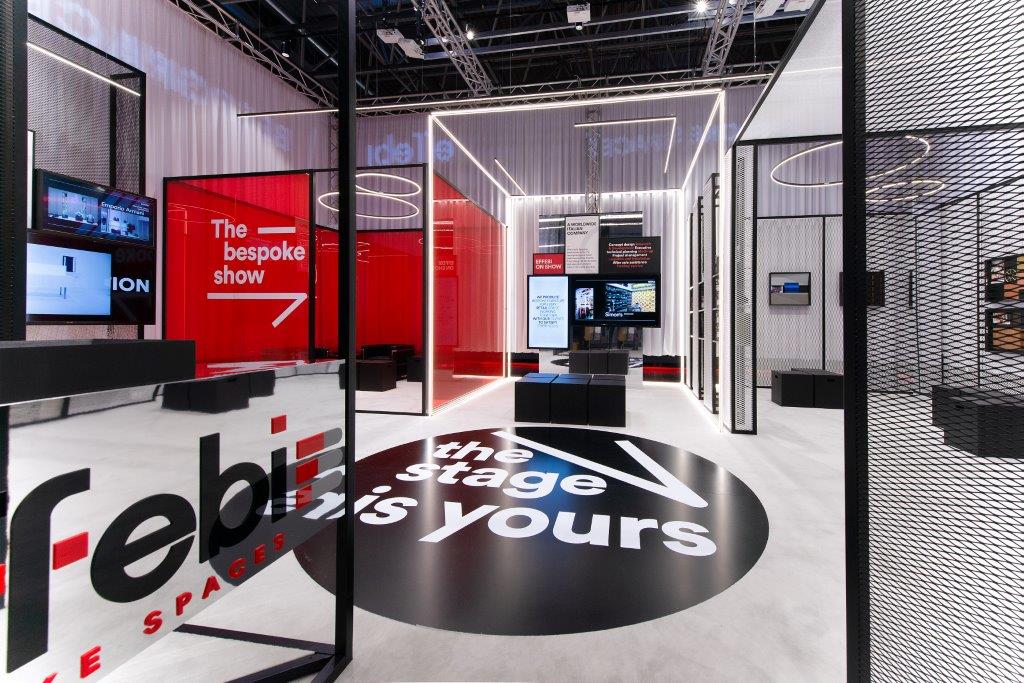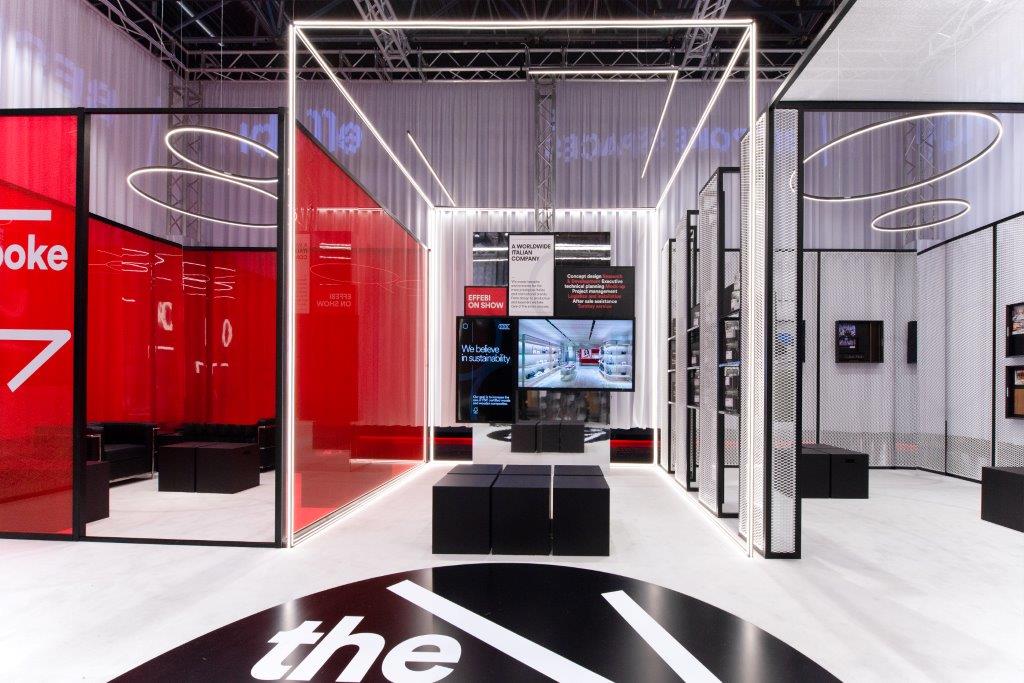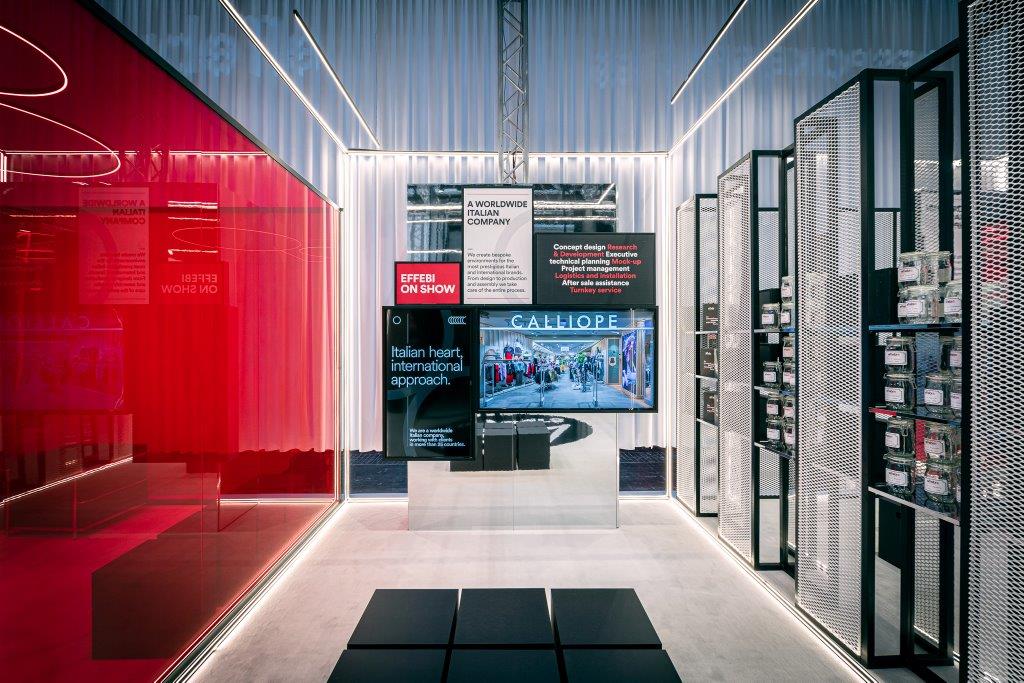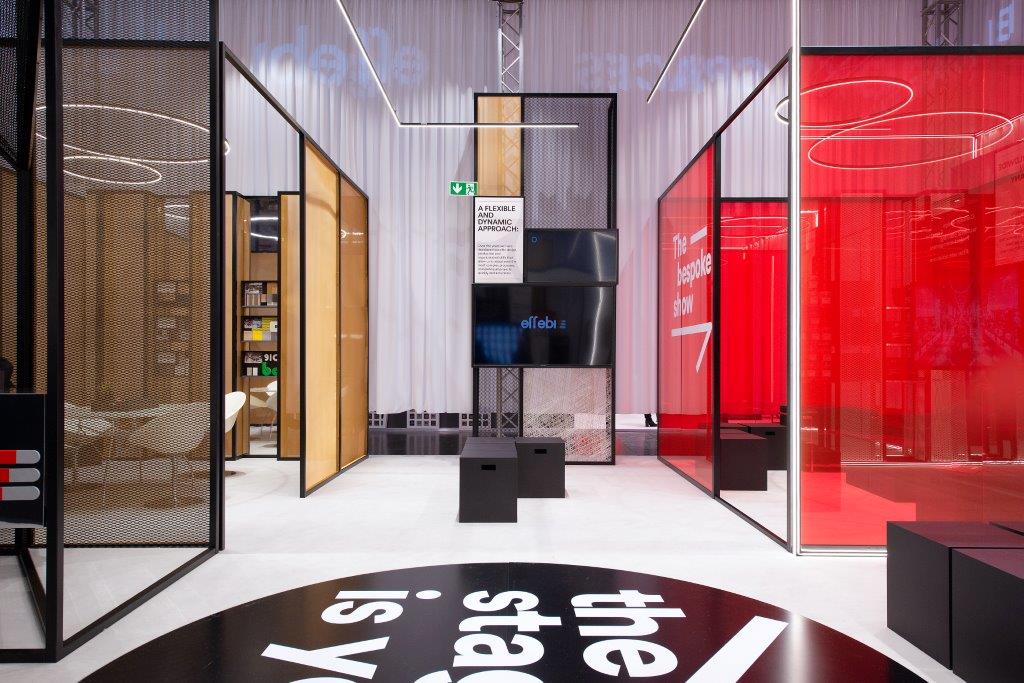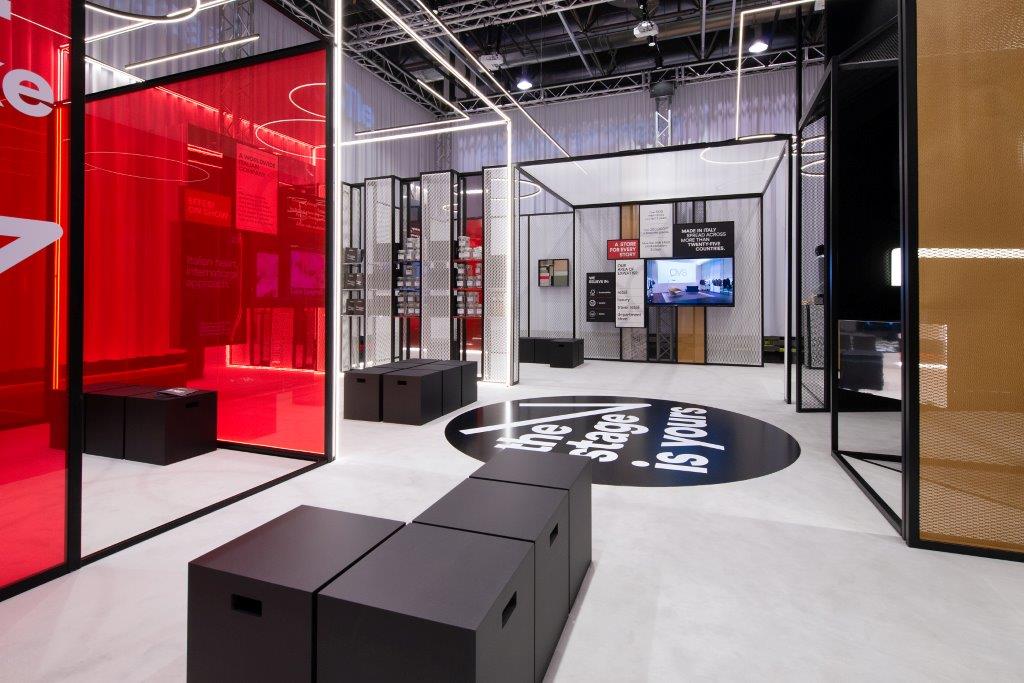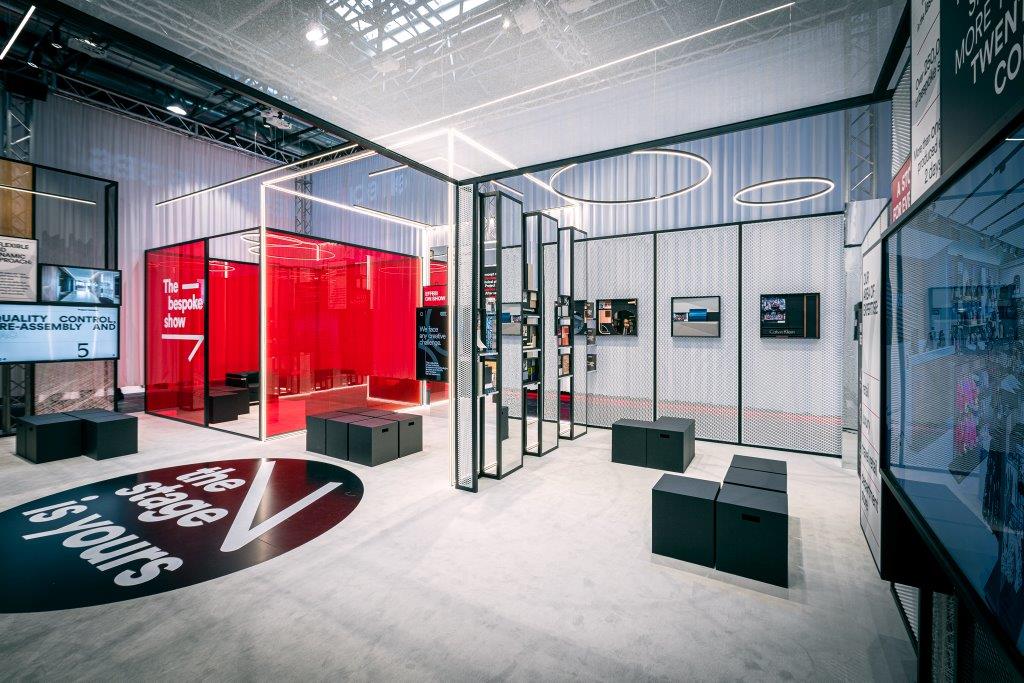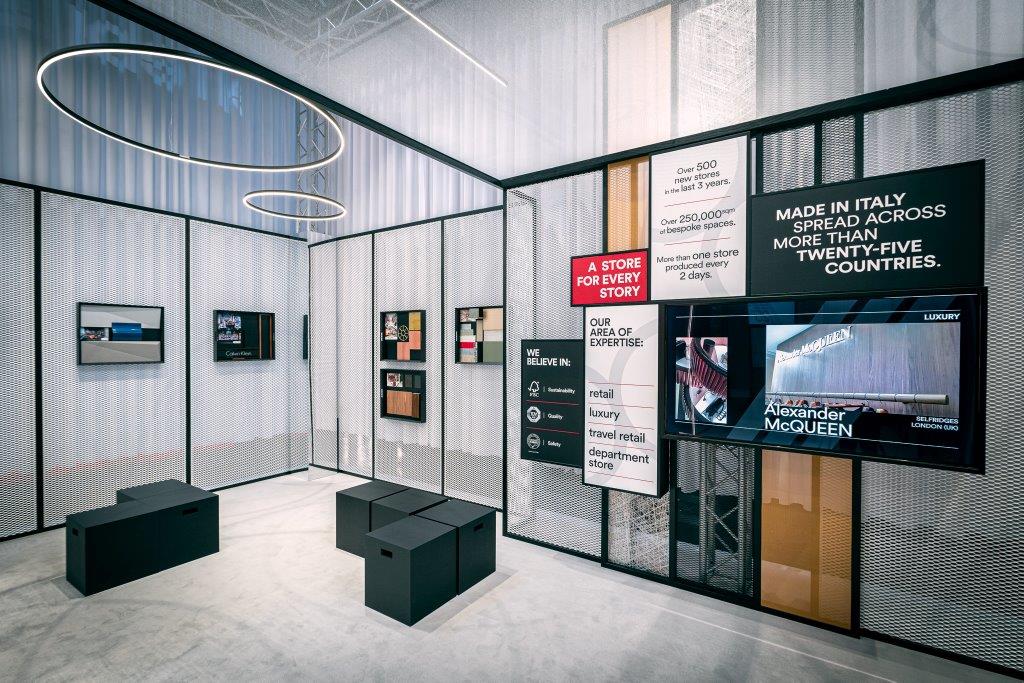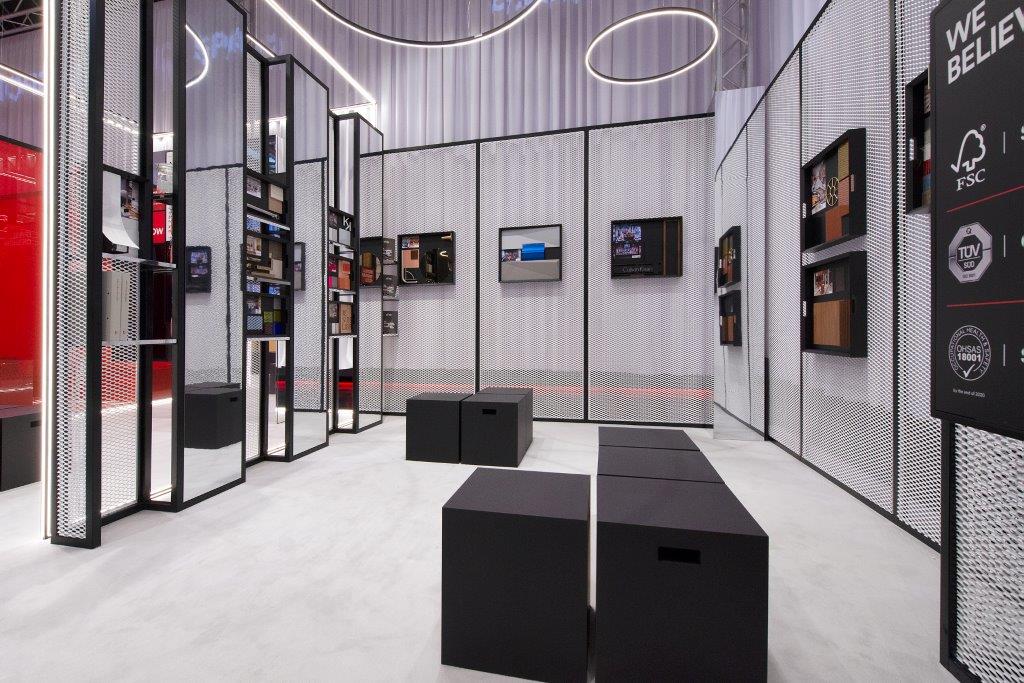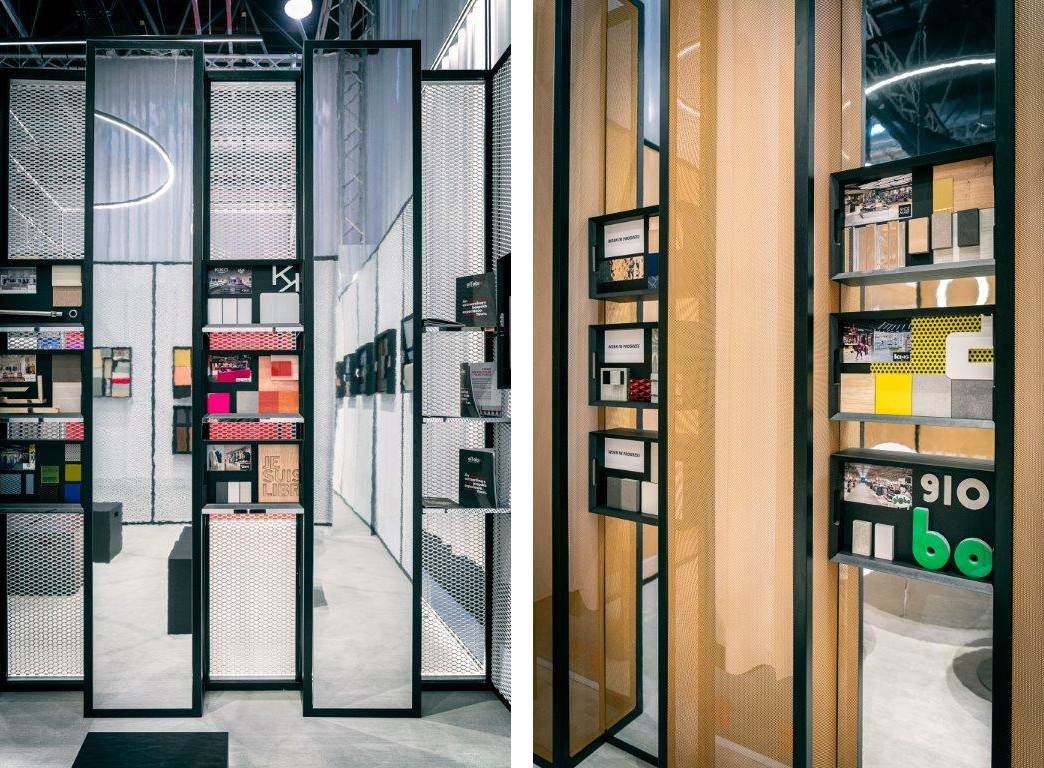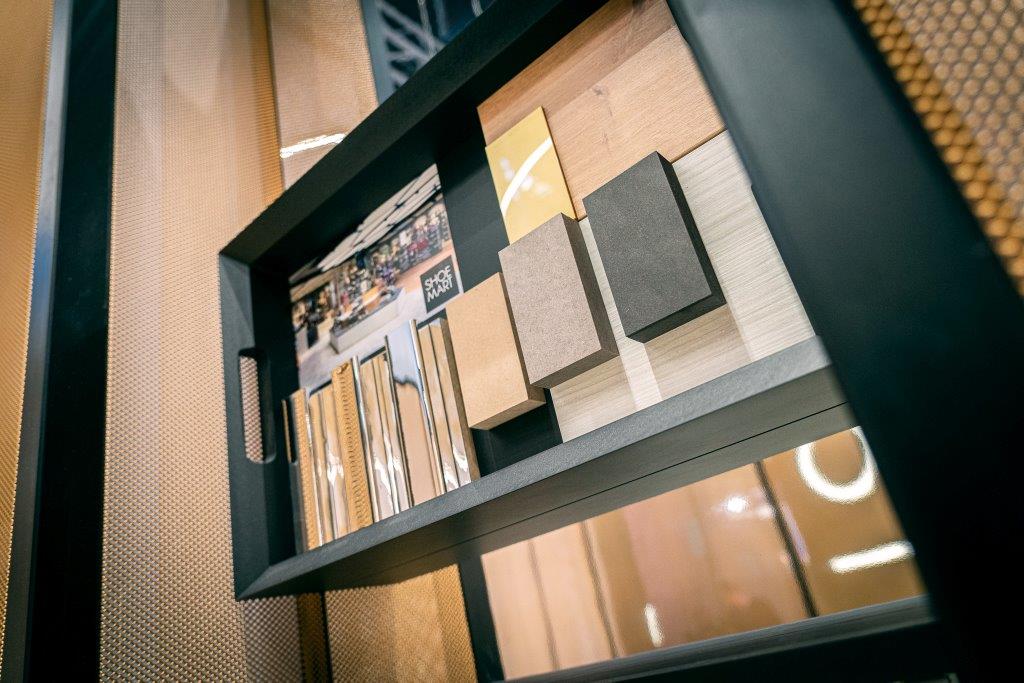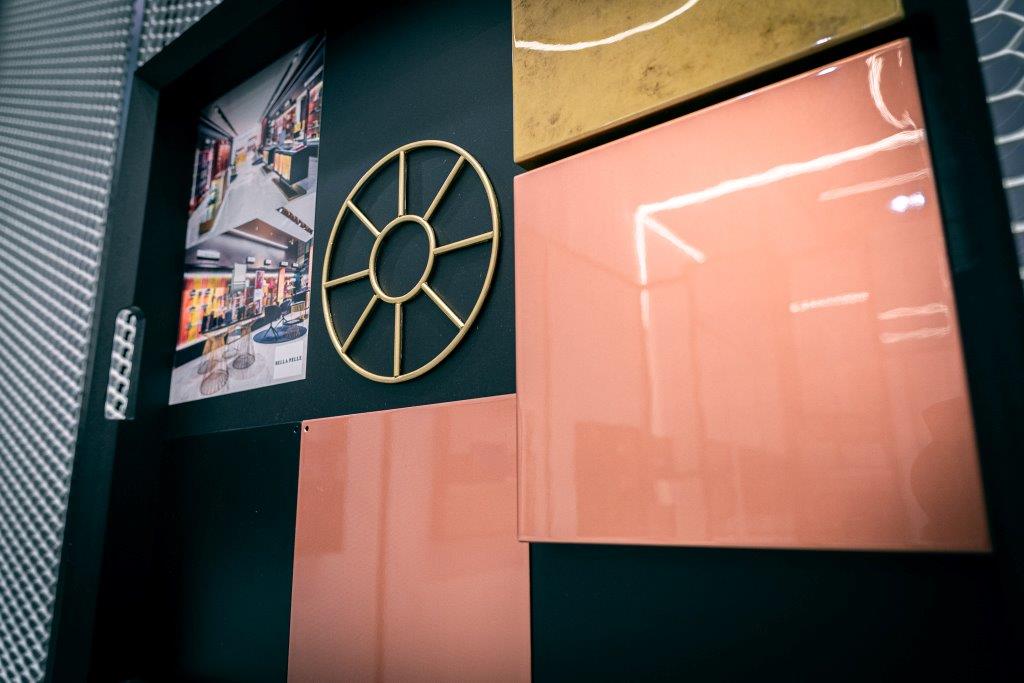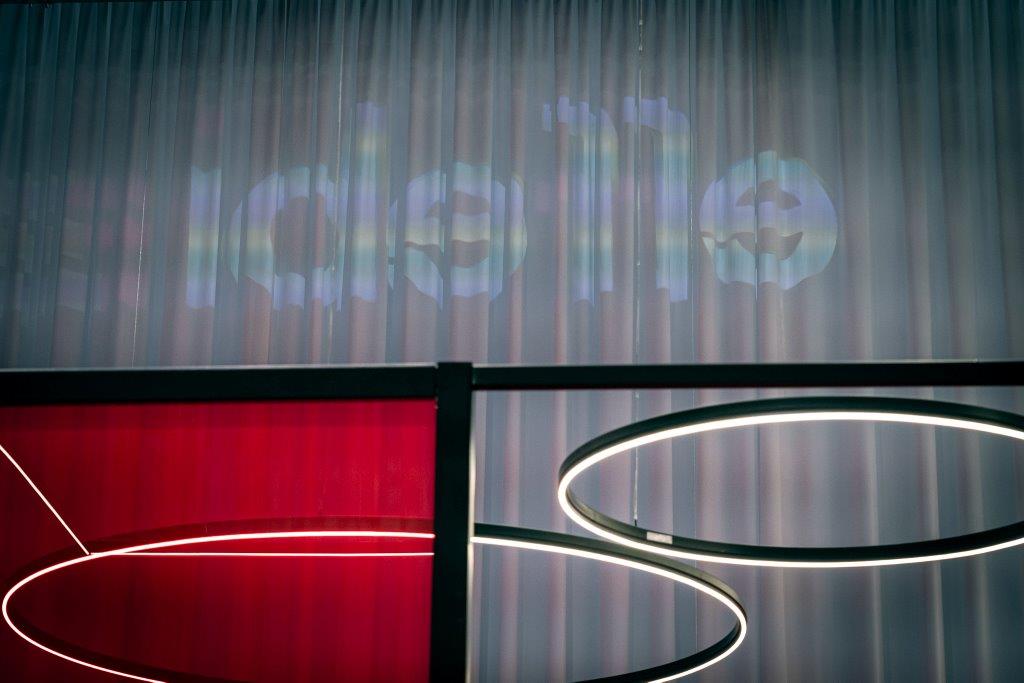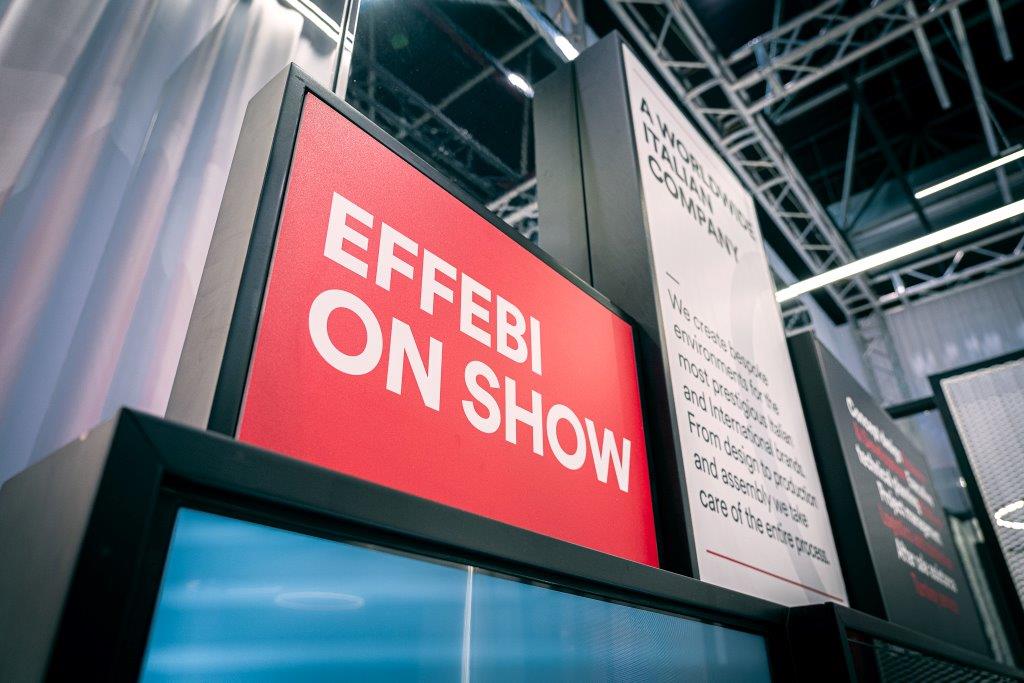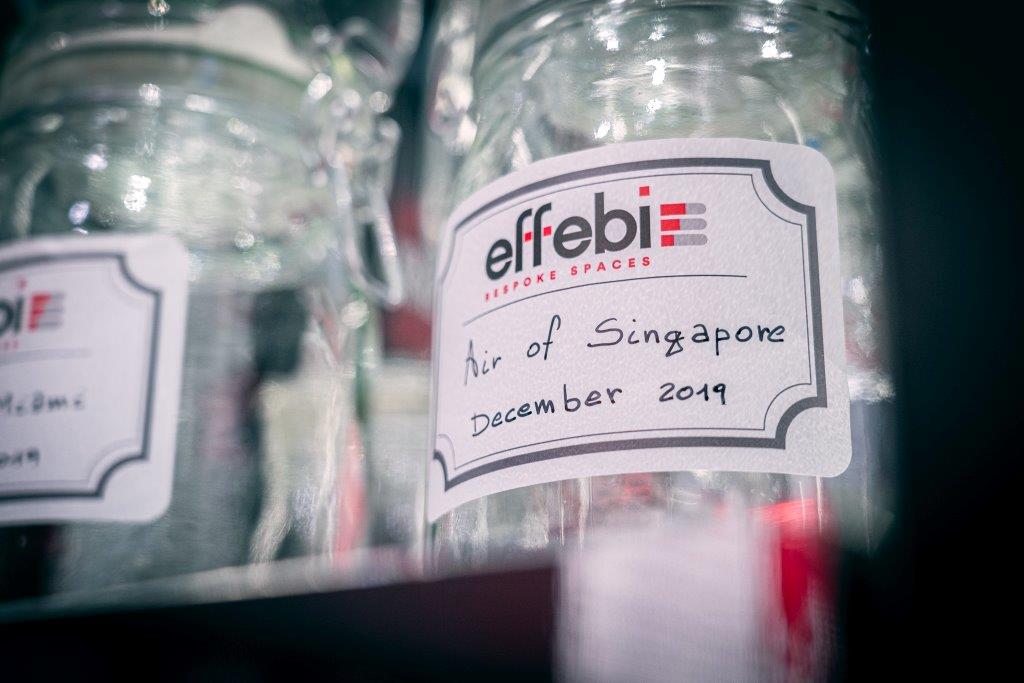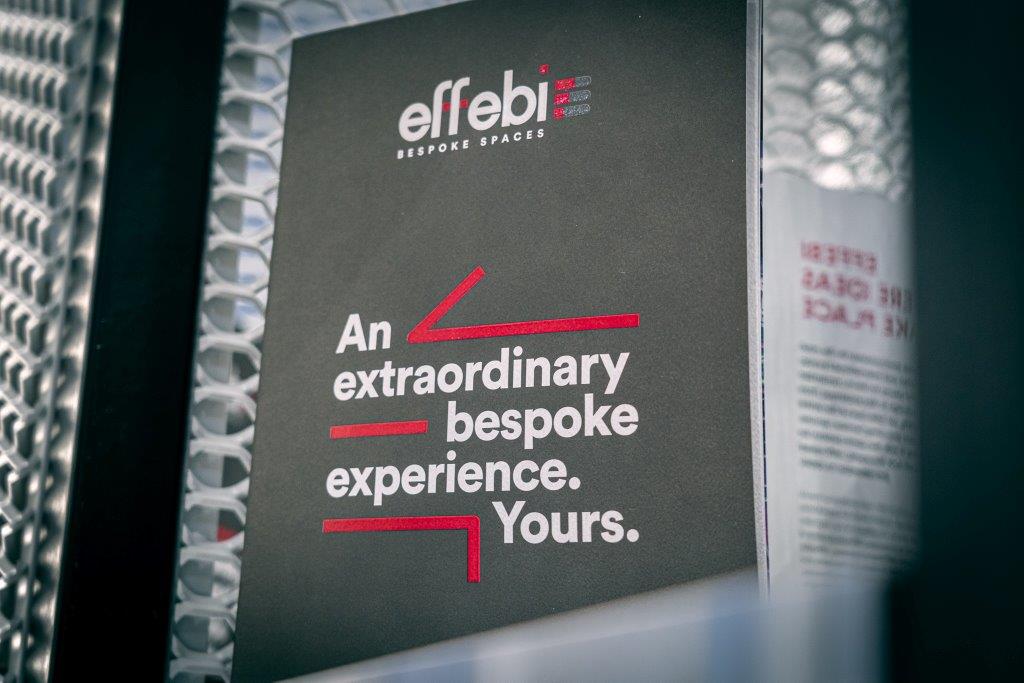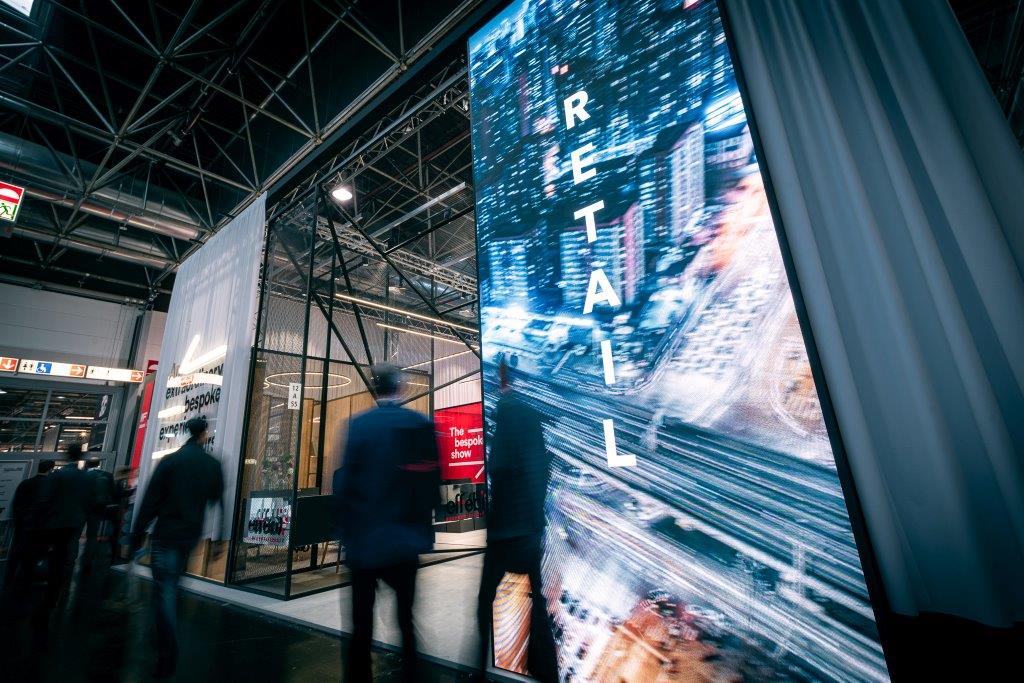 You may also like
---
12/2020
---
New opening for Victoria's Secret in Milan, Effebi partner of the project!
CONTINUE READING...
03/2020
---
New Effebi project for Marni in the Vitkac Department Store in Poland!
CONTINUE READING...
03/2020
---
From the concept design and space planning to production of furnishings and supervision of assembly. A 360° service for the brand Shoemart. New opening inside the Mall of Emirates in Dubai.
CONTINUE READING...