---
New opening Shoemart Sport
---
From the concept design and space planning to production of furnishings and supervision of assembly. A 360° service for the brand Shoemart. New opening inside the Mall of Emirates in Dubai.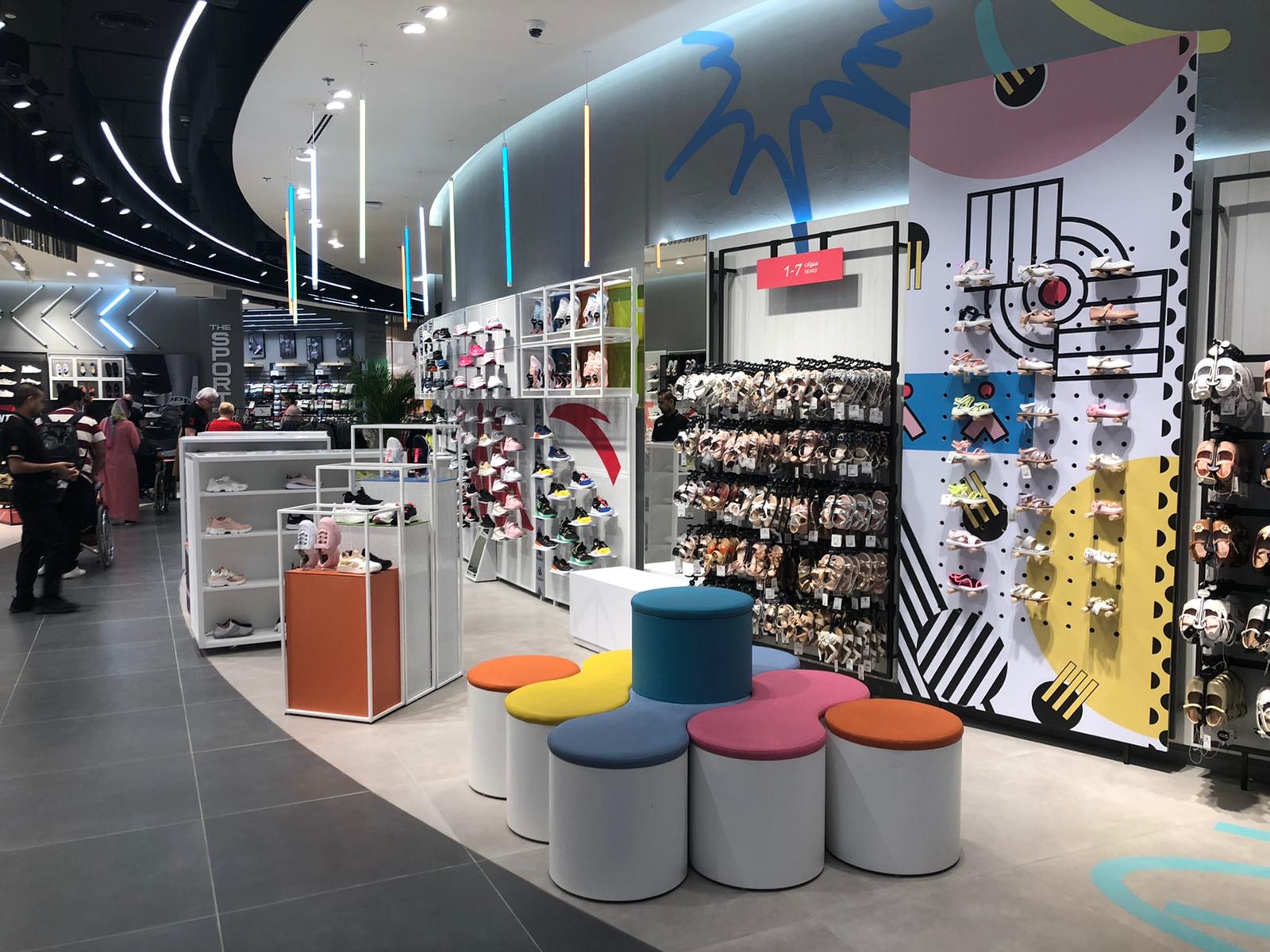 You may also like
---
12/2021
---
Luxury for less presents the new concept within the Dubai Festival City Mall to exhibit its wide range of luxury items at affordable prices.
Concept design and furnishing by Effebi.
CONTINUE READING...
12/2021
---
M-A-D opens inside the Dubai Mall and presents a completely sustainable concept.
We have produced all the furniture with recycled and eco-friendly materials.
A long research work has allowed us to propose also new solutions for the realization of furnishings in full compliance with the new eco-conscious concept requested by the customer.
CONTINUE READING...
12/2020
---
New opening for Victoria's Secret in Milan, Effebi partner of the project!
CONTINUE READING...