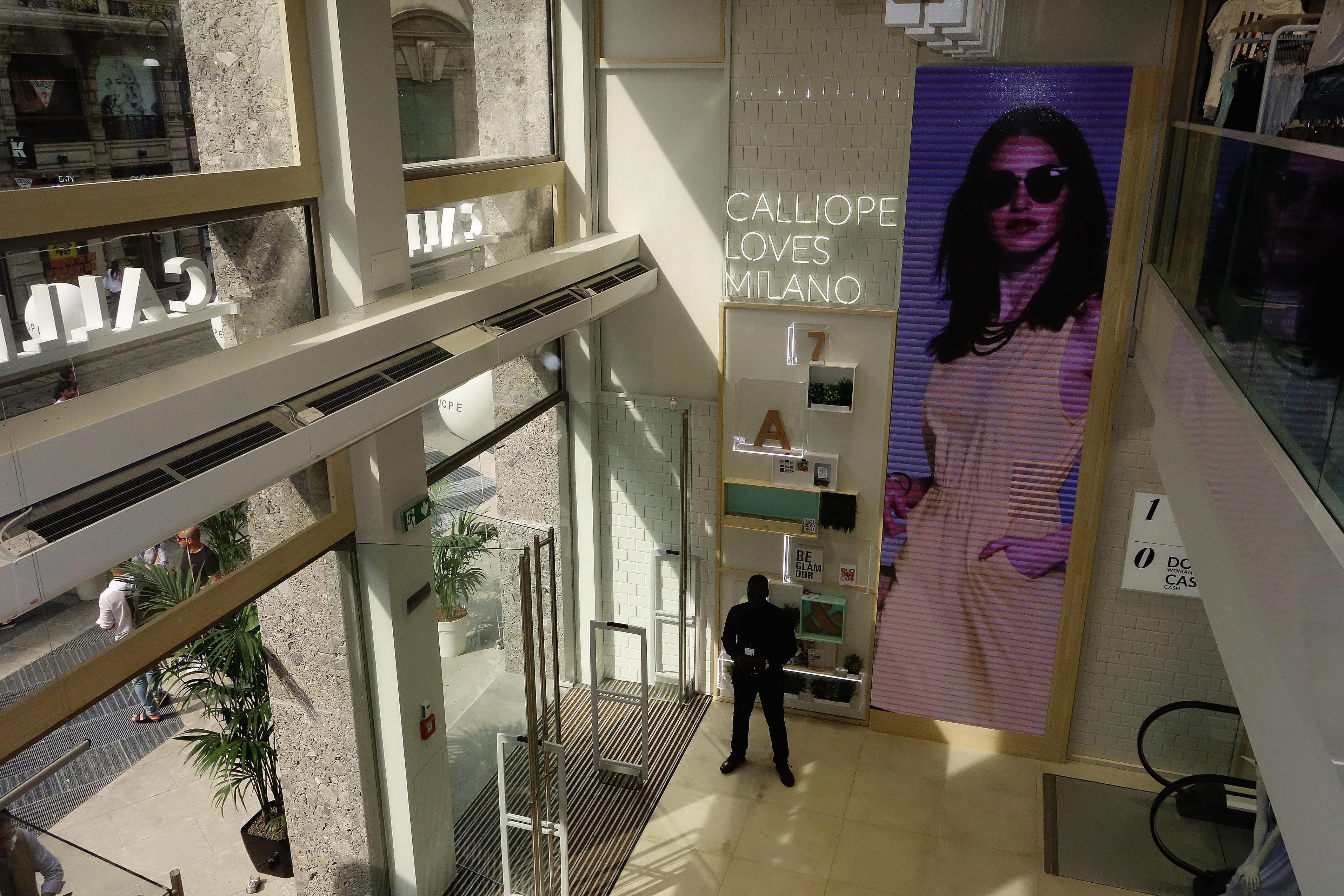 Calliope
category /
Retail
---
location /
Milano
---
The brand Calliope has opened its first store in Milan. The event has been designed to tell Milanese customers about Calliope's glamourous world and its outfits, featuring a balanced, modern and classy style. Furnishings were produced made-to-measure by Effebi.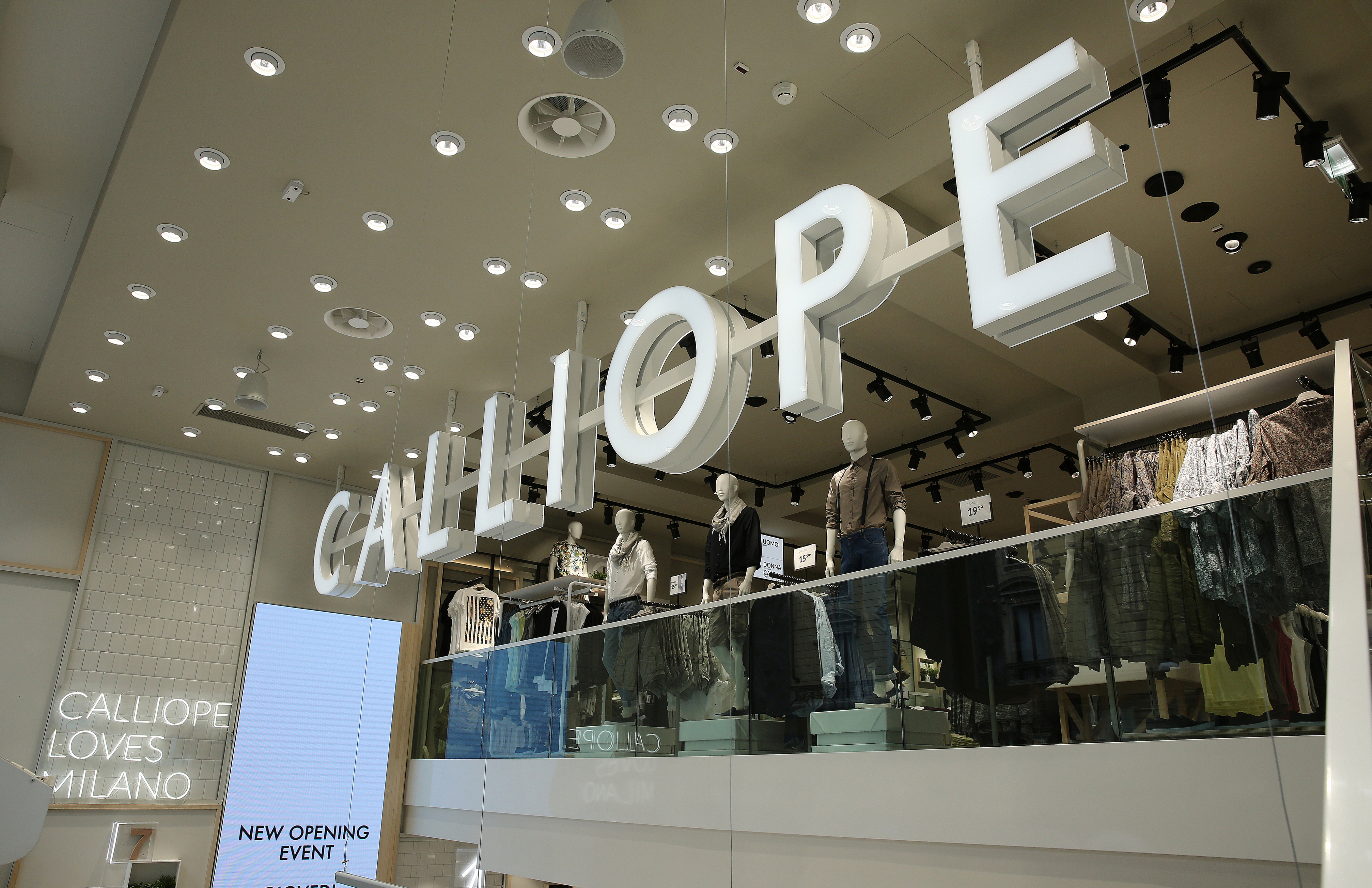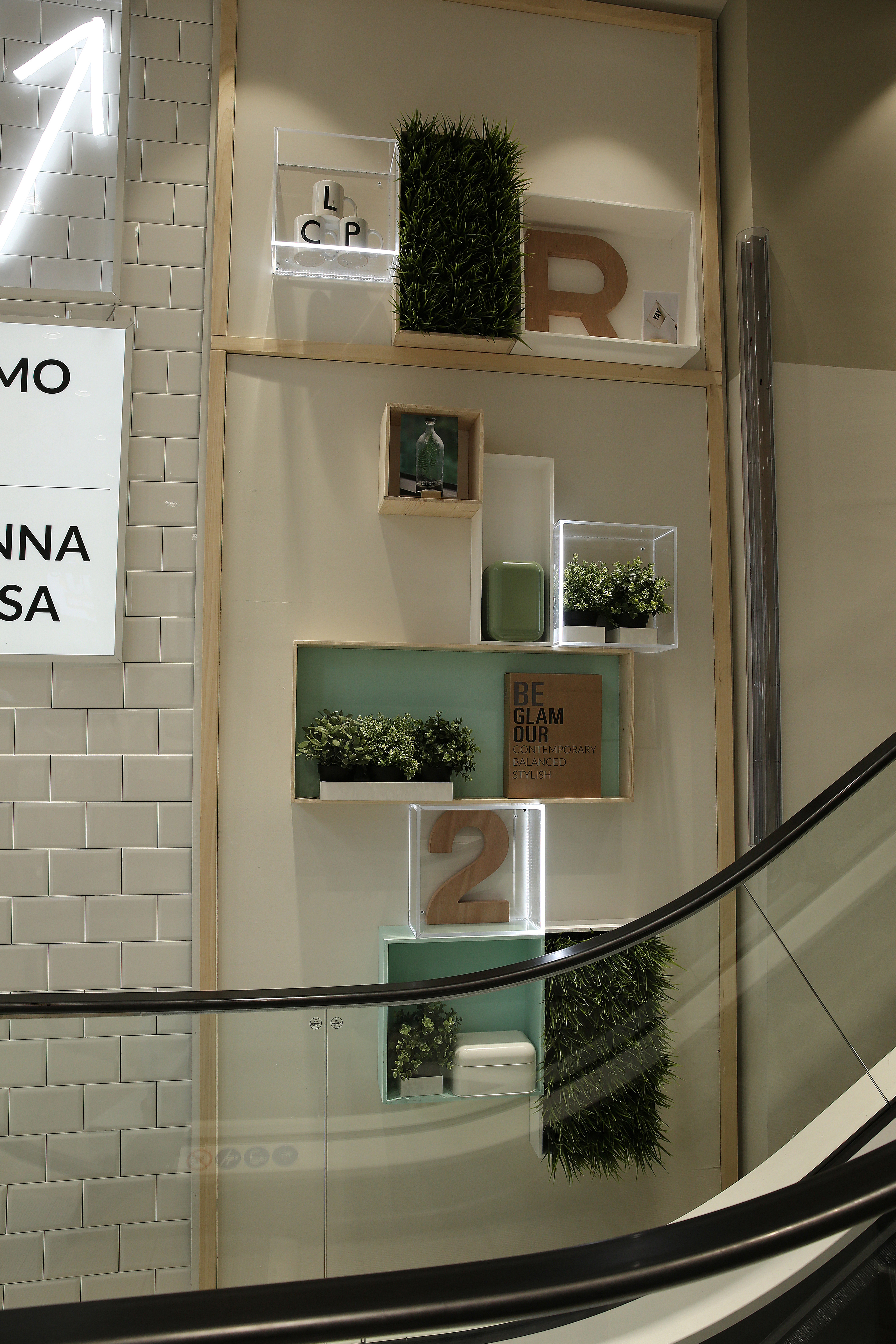 The new point of sales has been opened in Via Torino, just a few steps away from the Duomo, the wonderful cathedral of Milan. The store covers a sales surface of about 500 sq. m. displaying menswear, womenswear and accessories collections marked by a modern and never dull style, suitable for everyday life as well as special occasions.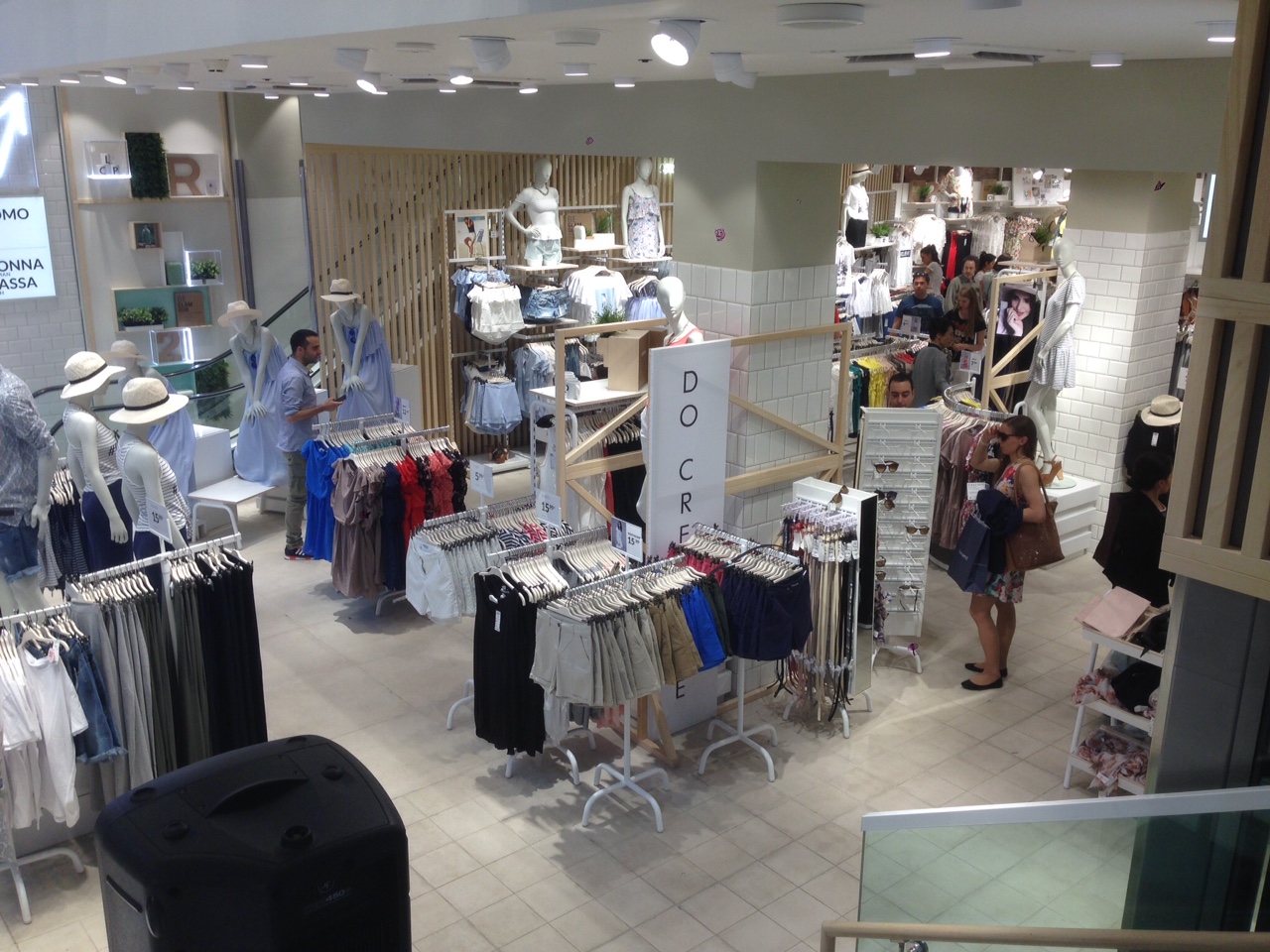 After the opening of a store in Via del Corso (Rome), the store in Via Torino, Milan, represents the second stage of a plan for the opening of other flagships in Europe within the end of 2016.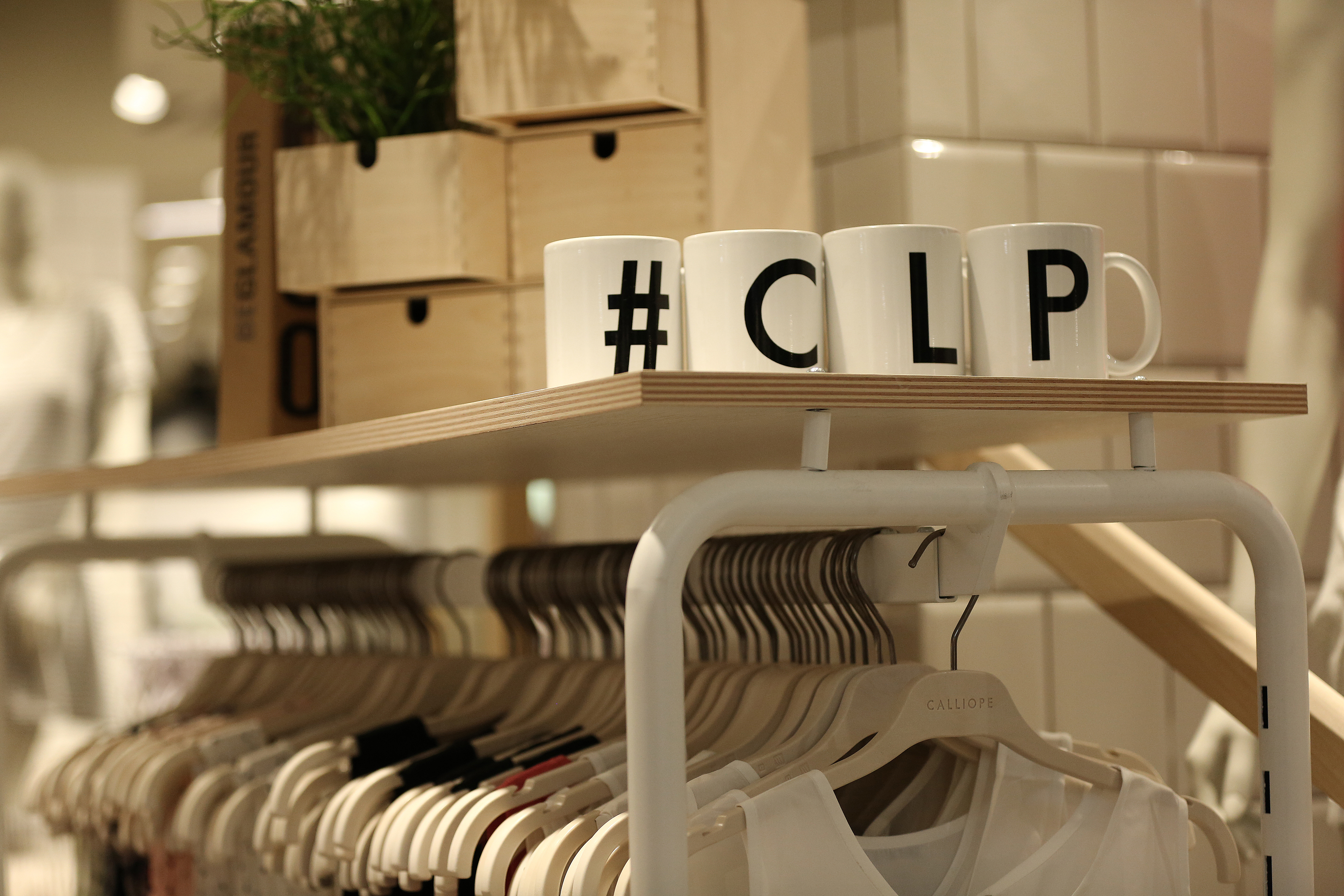 Teddy Corporate Group is a company ready to compete in the world fast fashion market. The corporate group, which sells Rinascimento wholesale brand in addition to Terranova and Calliope, also operates in 48 countries in the world through its retail sales network (flagships) and wholesale network.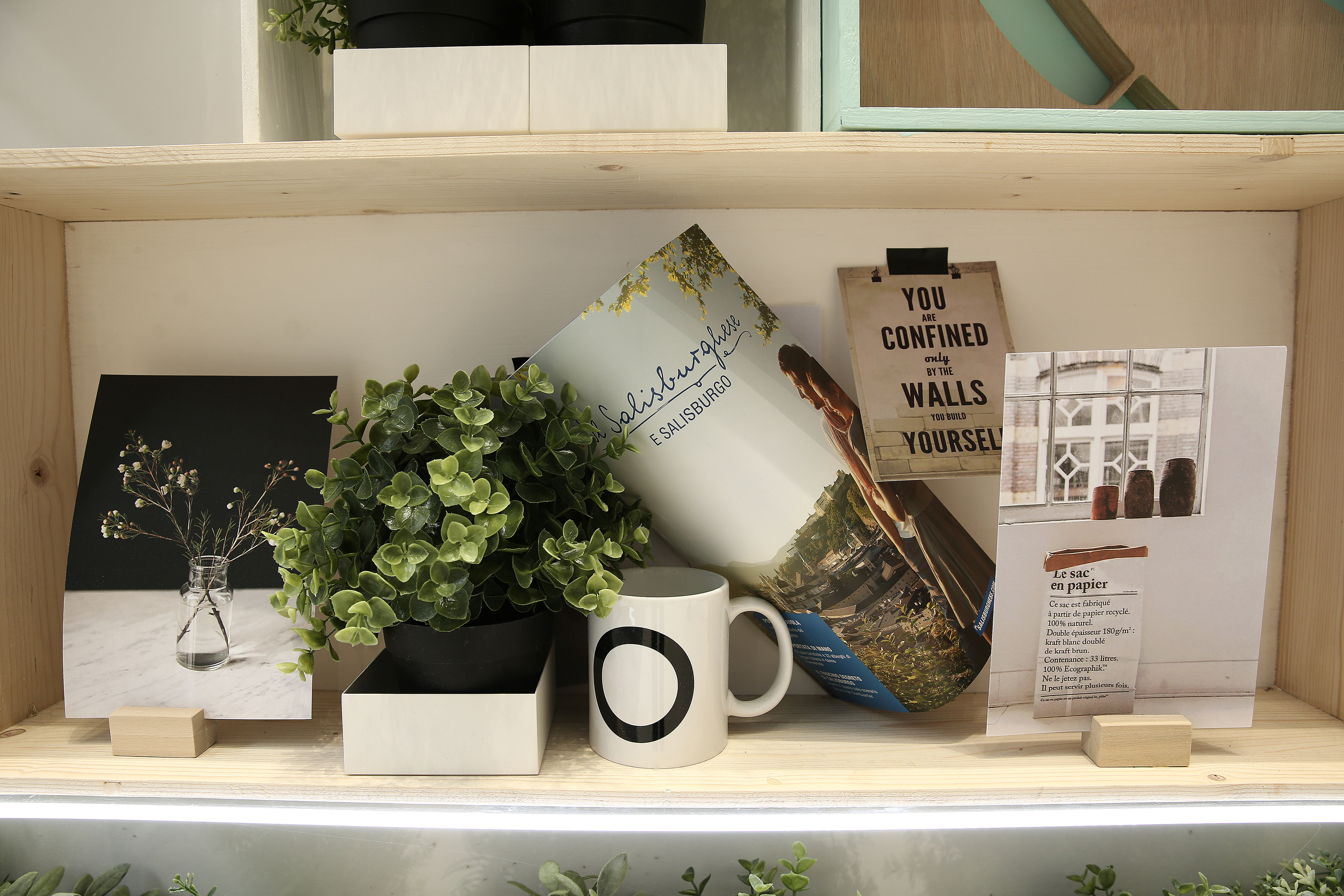 Teddy was founded in 1961 in Rimini and has been pursuing its dream for over 50 years, the dream of building "a large and global company that earns enough much money to have the means to expand it, to give job and to use a part of the net profits every year to help weaker people thanks to charities operating in Italy and abroad" (Vittorio Tadei, founder of Teddy Corporate Group).