Since more than 40 years, we create bespoke environments for the most prestigious Italian and international brands.
A Flexible Approach
We have a flexible and dynamic approach which, thanks to an organised process management, allows us to deliver every order quickly and accurately, in respect of defined quality, times and budget.
Planning, research and development
---
Prototyping and Mockup
---
Dedicated project management
---
Worldwide shipping and installation
---
DISCOVER OUR SERVICES
A worldwide italian company.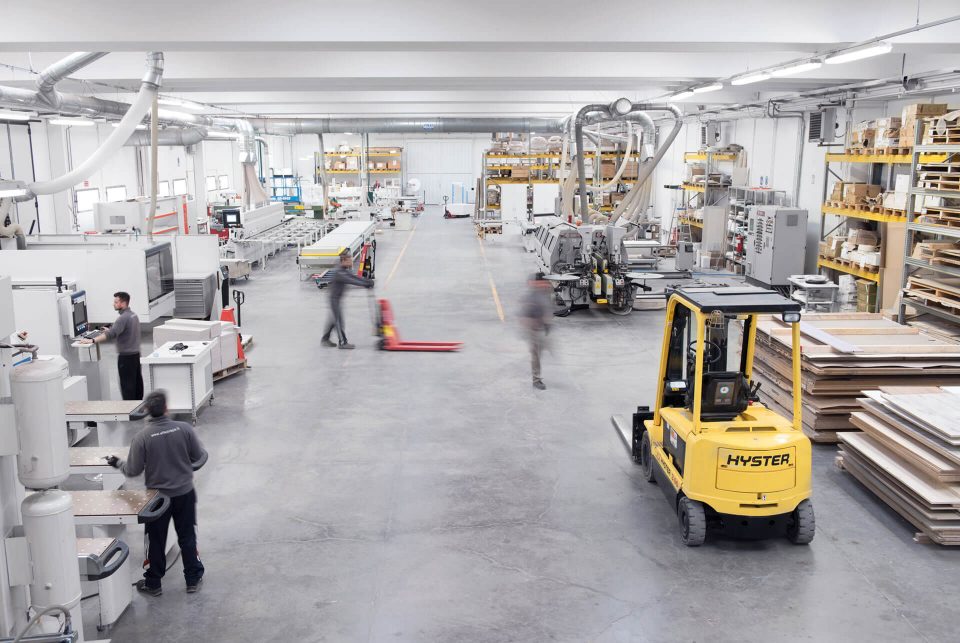 Our decades of experience on the national and international market is based on a constant balance between tradition and innovation: we interpret an artisan tradition which, combined with the strength of corporate culture, is able to face any creative challenge.