A worldwide
italian company
We create bespoke environments for the most prestigious Italian and international brands: rich in charm, beautiful places to live in, remember and return to.
From design to the prototype, from production to assembly, we take care of the entire process, also offering turnkey service.
where ideas take place.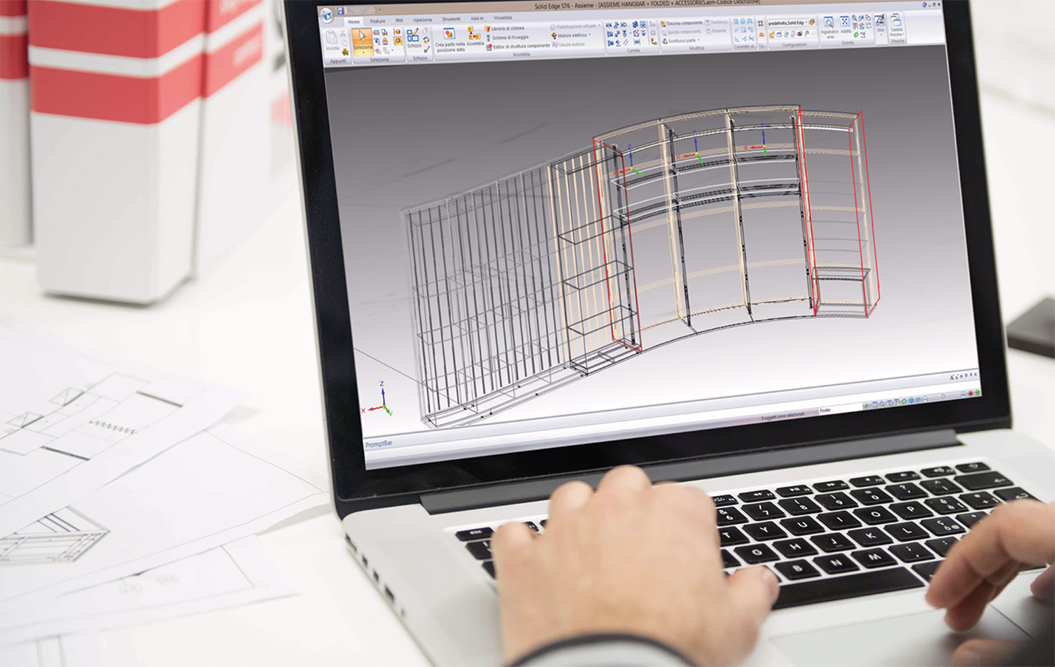 We interpret an artisan tradition, combined with the strength of corporate culture.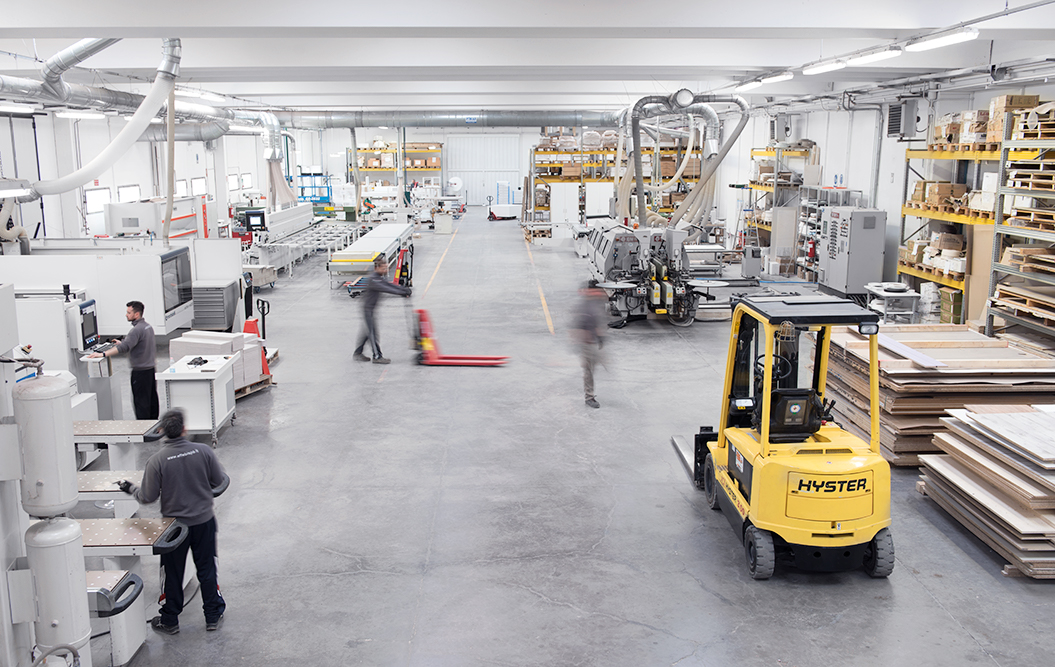 ---
Our decades of experience on the national and international market is based on a constant balance between tradition and innovation: we interpret an artisan tradition which, combined with the strength of corporate culture, is able to face any creative challenge.

Over the years we have developed specific design, production and organizational skills aimed at creating bespoke proposals for individual points of sale and formats dedicated to large development programs.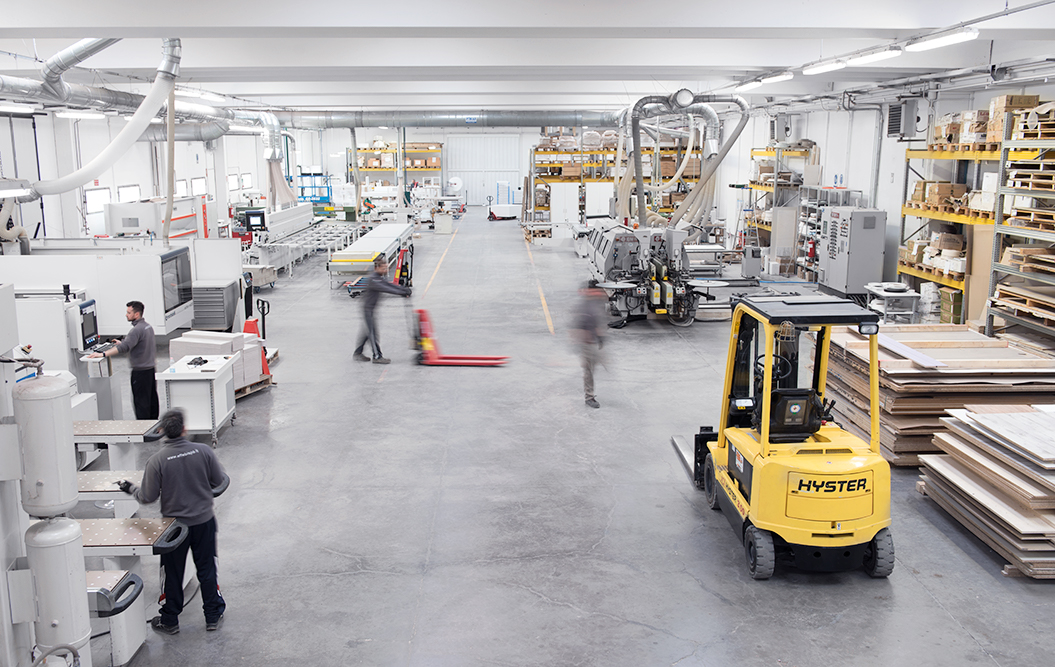 The excellence and skills gained make us a leading company today in the production of exclusive outfittings in retail, offices, pharmacies and hotels.

We are the ideal partner for creating spaces and unique design solutions, being promoters of design, innovation and quality rigorously Made in Italy.