---
Blondie
---
The new luxury store Blondie in Savona is much more than a store, a true temple of luxury.
A 200 square meter space that showcases women and men's clothes from top luxury brands, as if they were artworks, located near the docks, in the heart of the shopping district.
A unique concept, conceived with the idea of recreating Liguria's landscape, between the sea and the mountains.
Modern and elegant spaces designed by the Gonzalez Haase AAS design studio, where top materials and finishes frame the collections of the most important Italian and international brands.
And they do so through a clever use of colours, materials and geometry.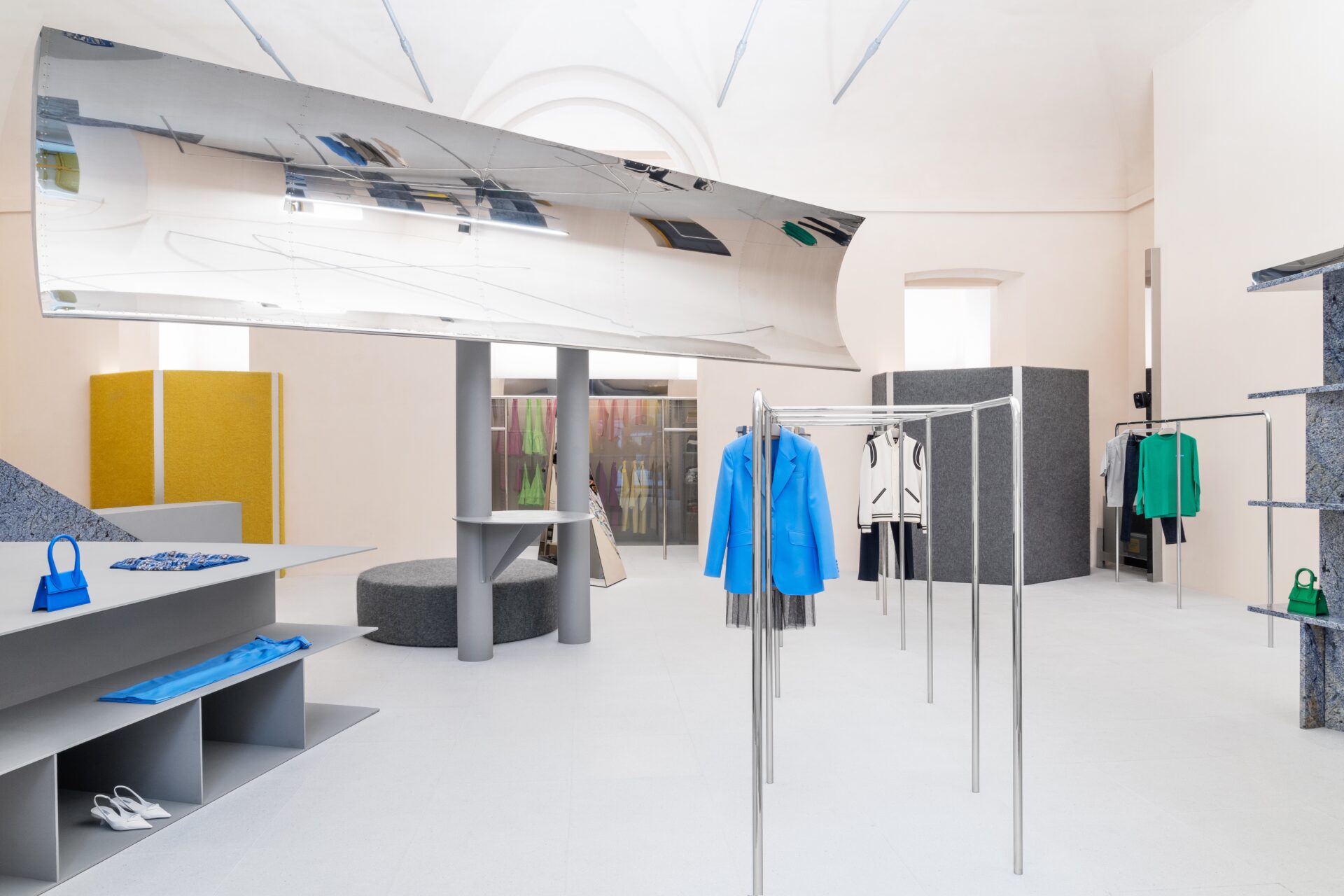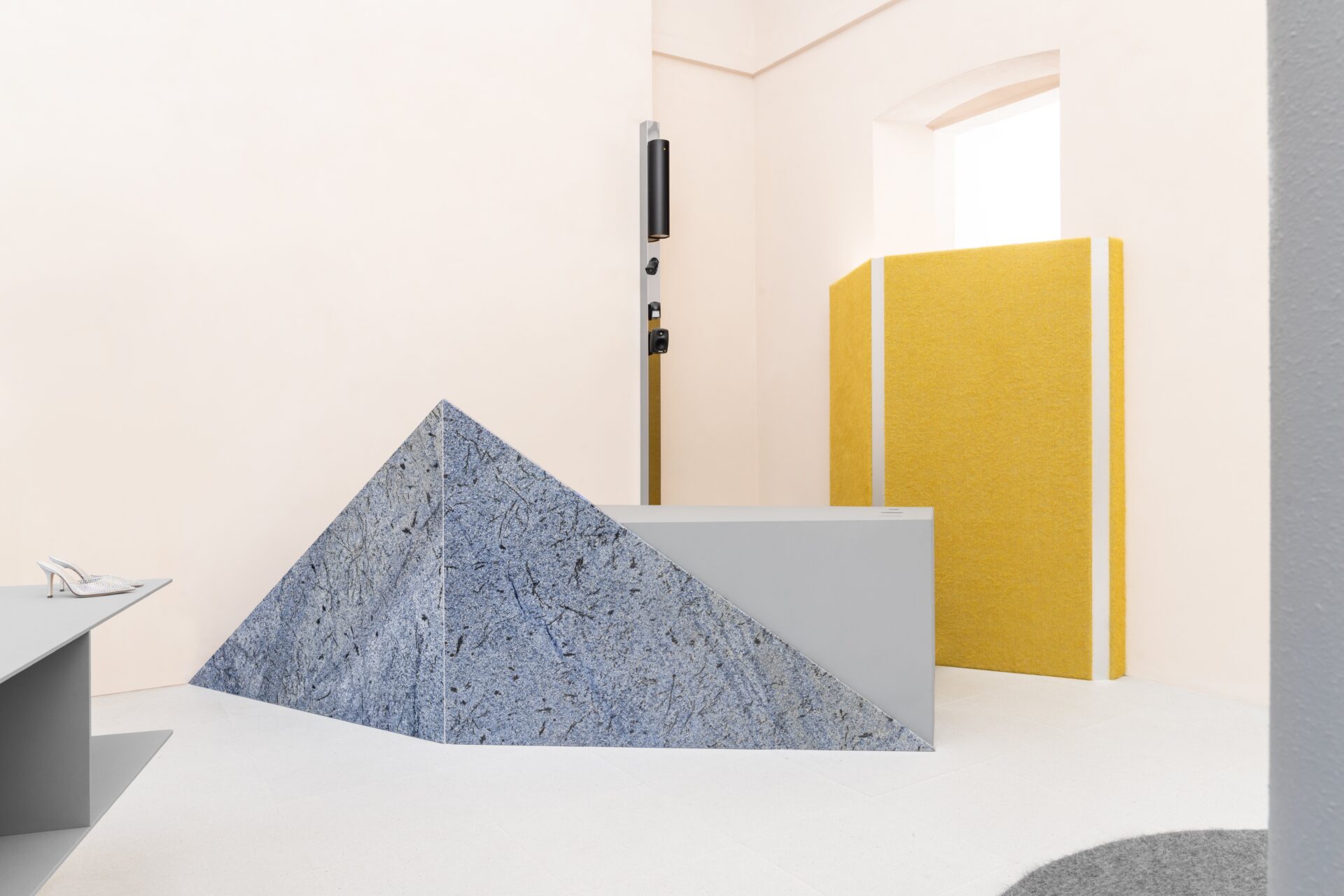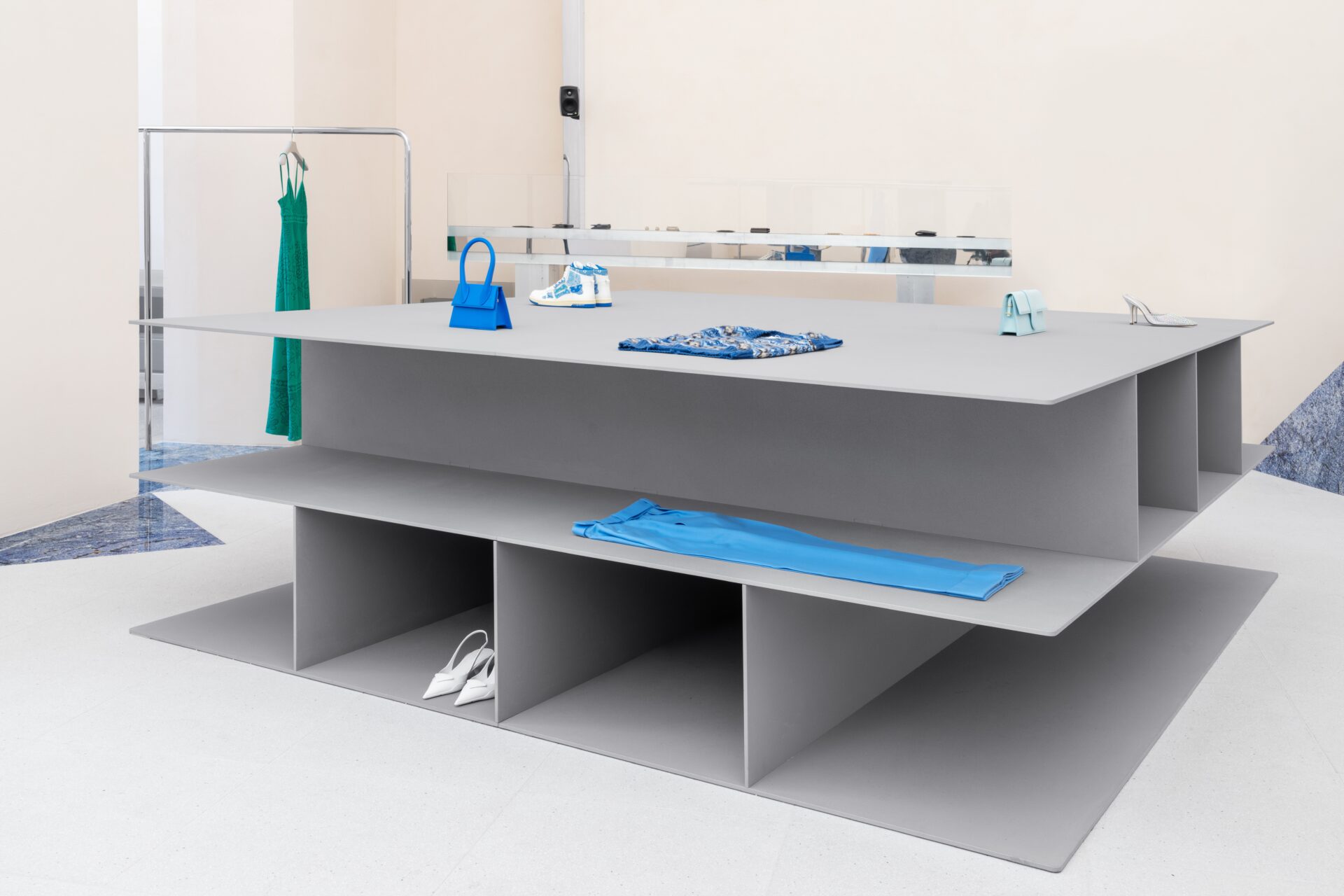 The Azul Bahia granite at the store's entrance and on some distinctive elements, is inspired by the blue Ligurian sea, while the yellow and grey of the fine wool and alpaca fabric used for the central seating, the stools and the dressing room wall cladding are inspired by the Ligurian mountains.
Every element and piece of furniture is out of the ordinary and will take the customer into an extraordinary dimension.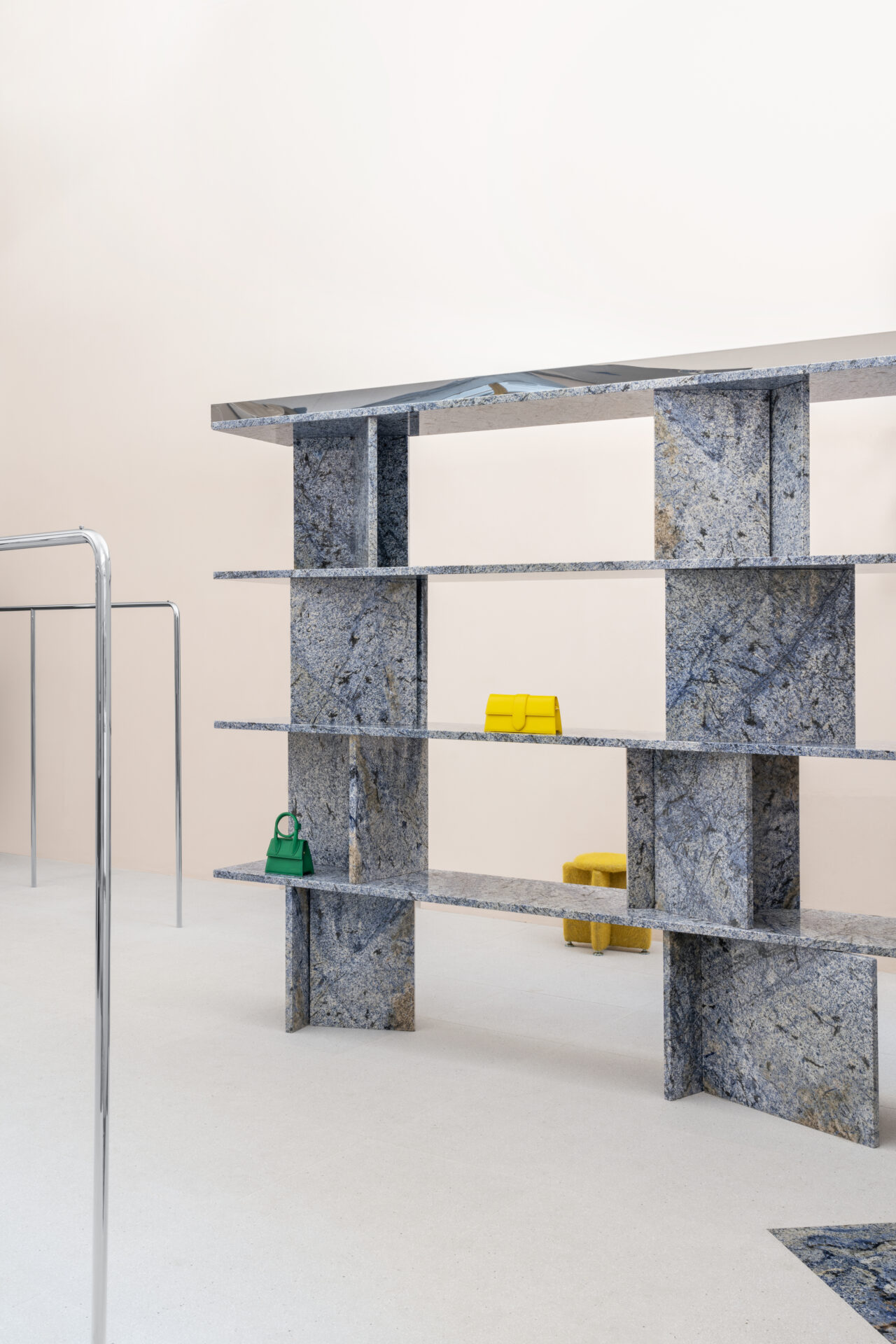 Just like the 13 meter glass closet with sliding door and metal meshing inside it, which conveys an unexpected iridescent effect, while the pyramid mirror reflects and amplifies everything that looks its way. And also the large aluminium table sandblasted with a special, soft-touch effect.
The great protagonist of Blondie boutique is the radar, located in the middle of the store. A stainless steel structure with aviation-style riveting, supported by metal columns treated with a special scratch-effect paint.
The radar symbolically represents the big cruise ships that dock in Savona, and turns the store into a place that connects people and cultures, an immersive space where customers and tourists are welcome. With LED lighting on top, it spreads its magic light onto the ceiling's vaults.
In this ambitious project, Effebi was in charge of fulfilling the customer's needs and producing bespoke interiors, capable of enhancing the overall mood of this location.
A long research work helped us meet the material board requested by the customer, and created a luxury store well beyond the idea of luxury shopping – a true place of worship where the customer experience reaches its utmost expression.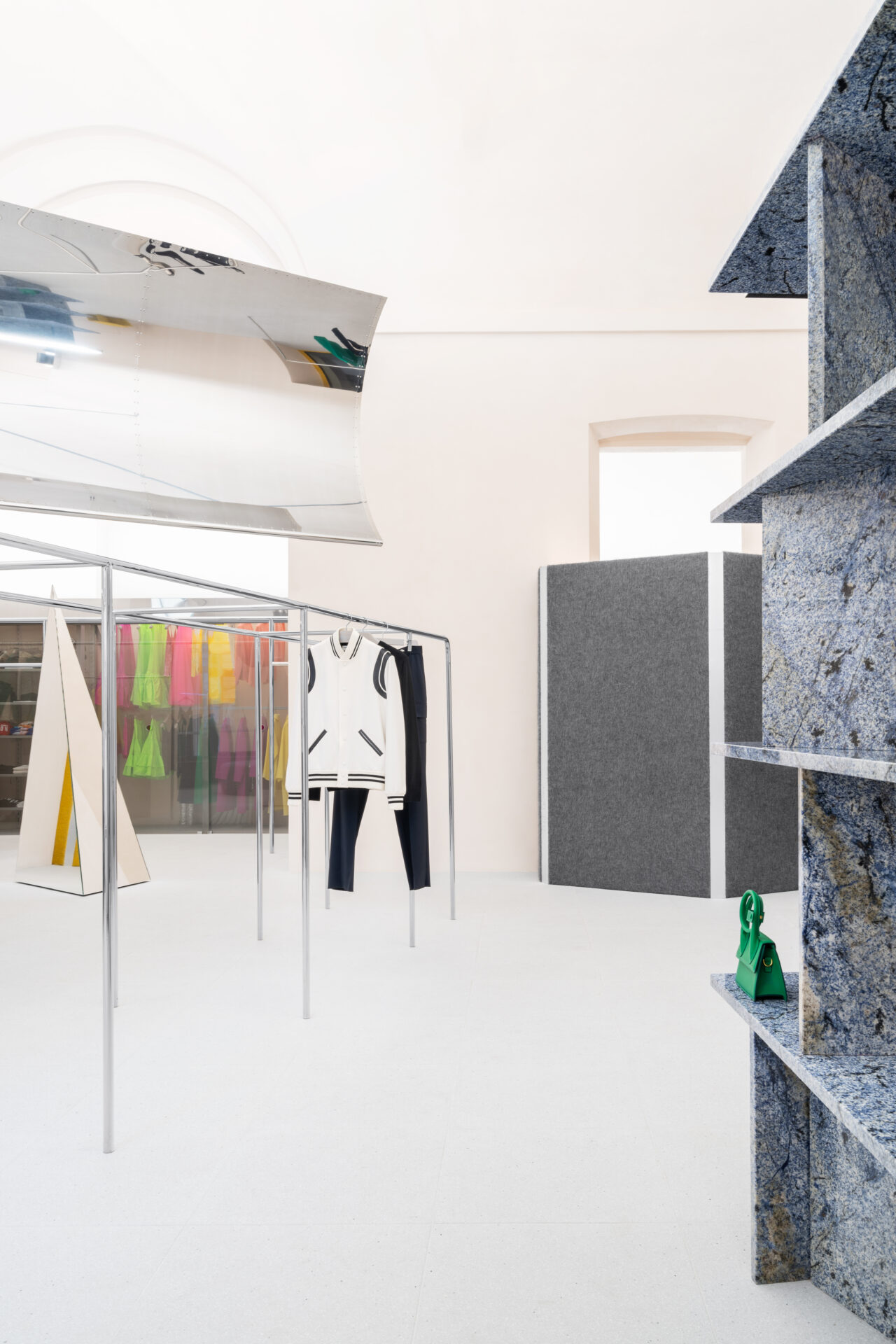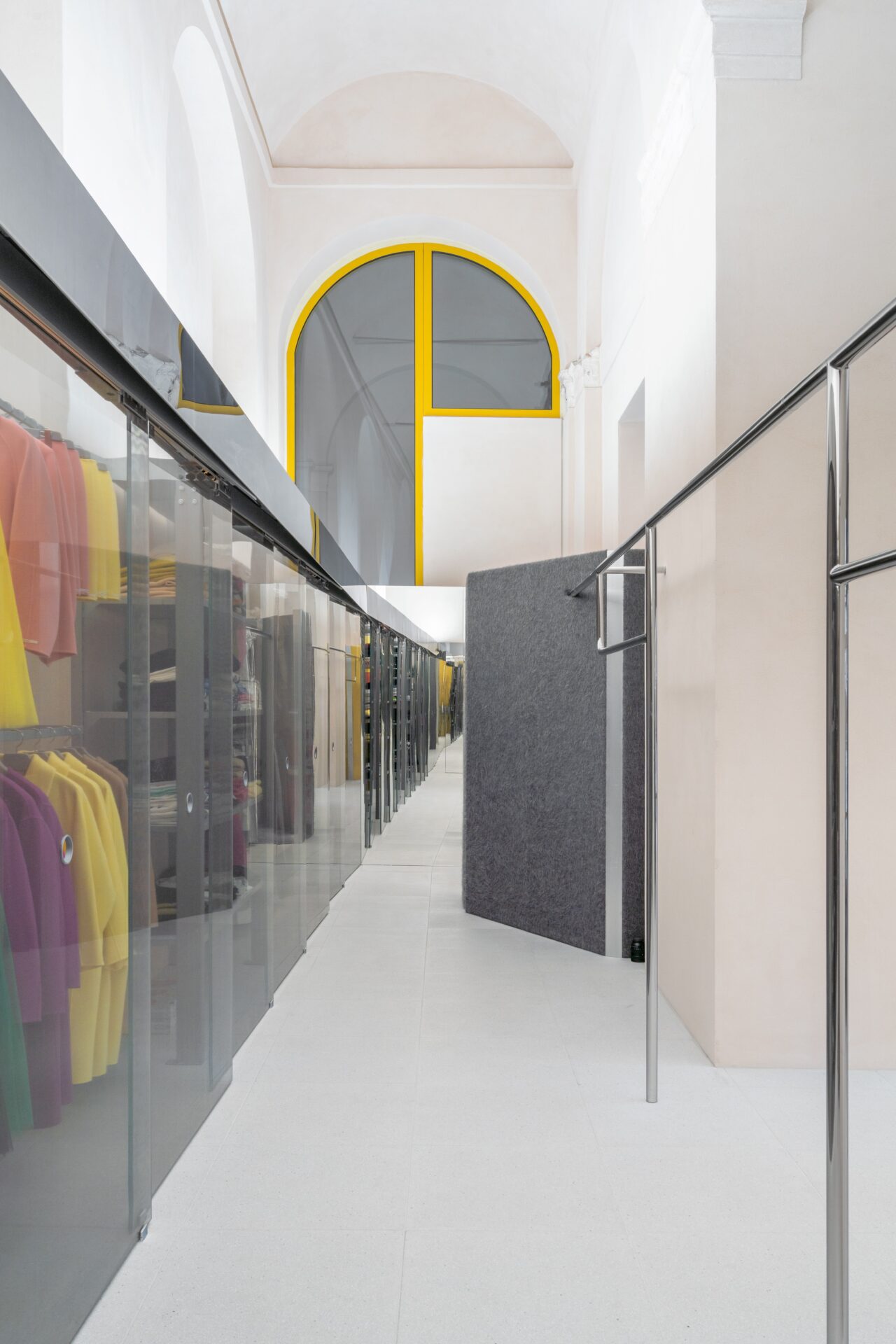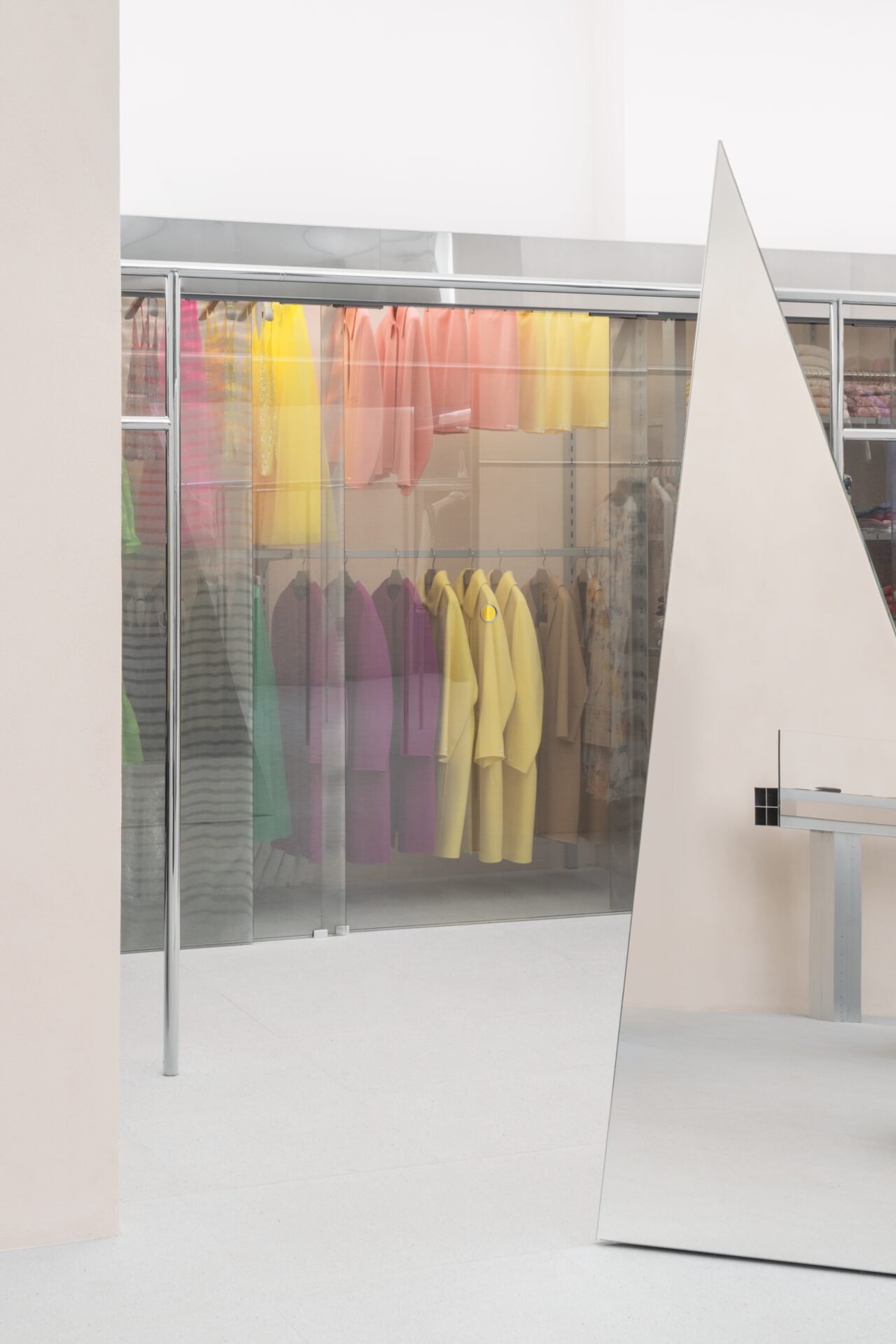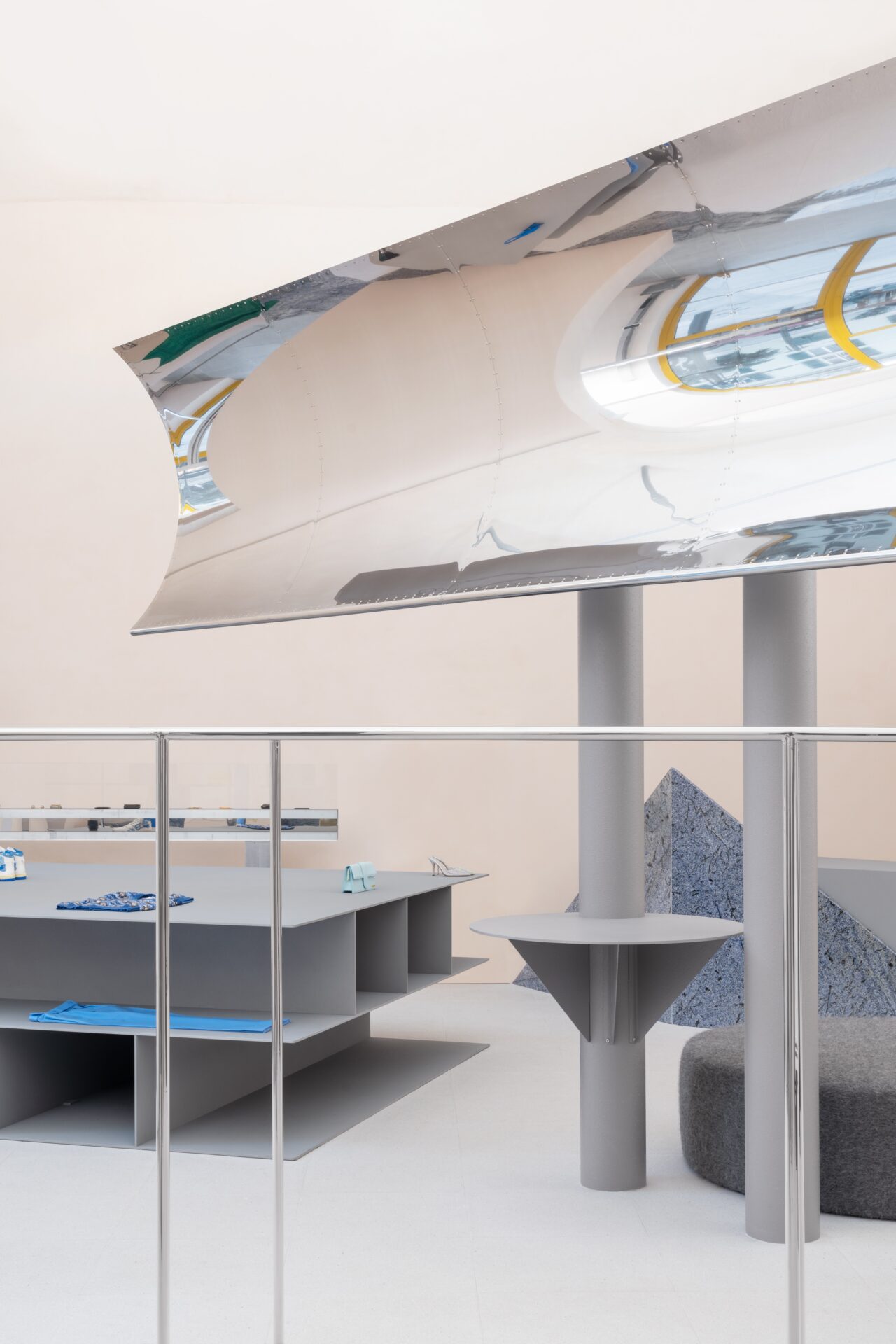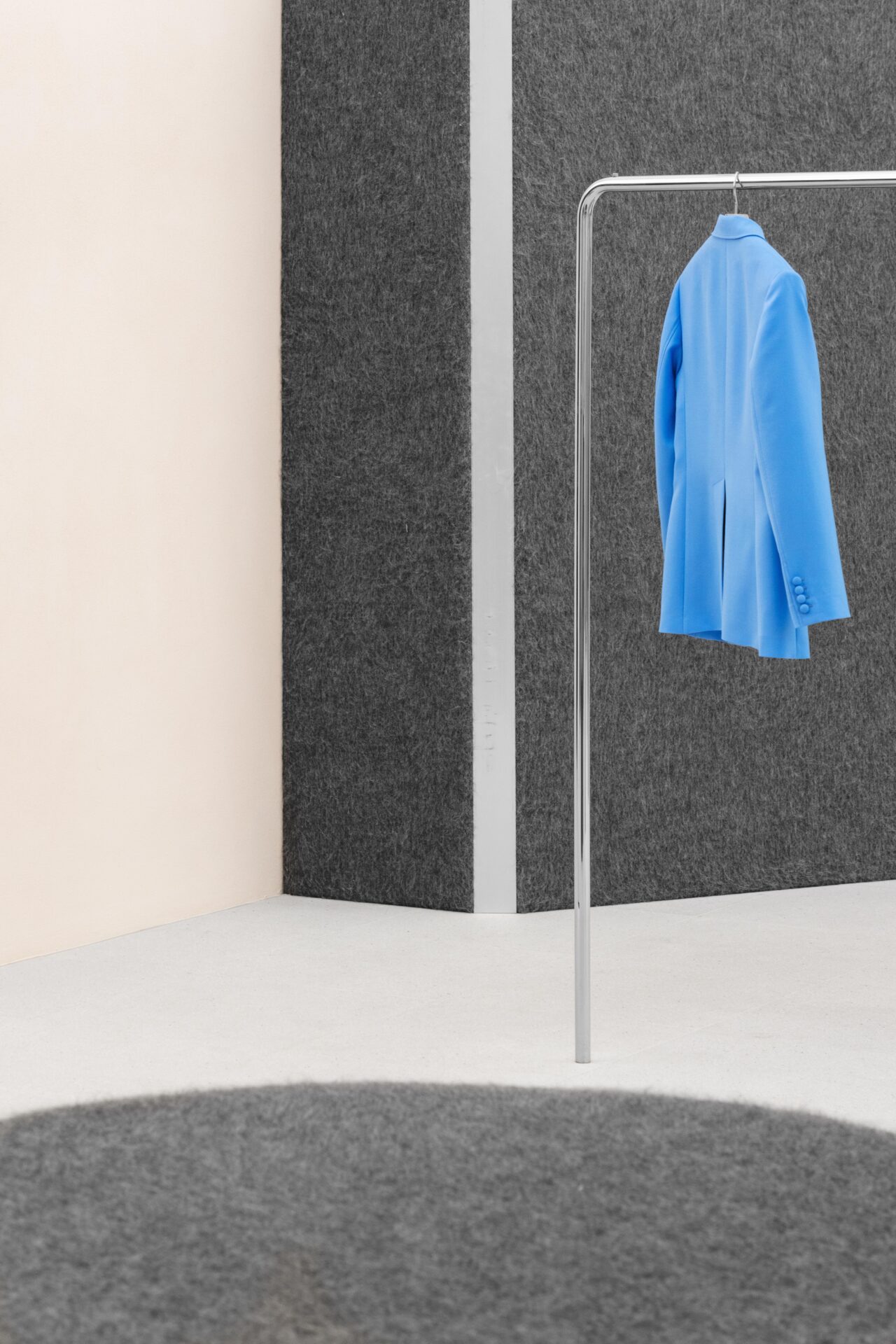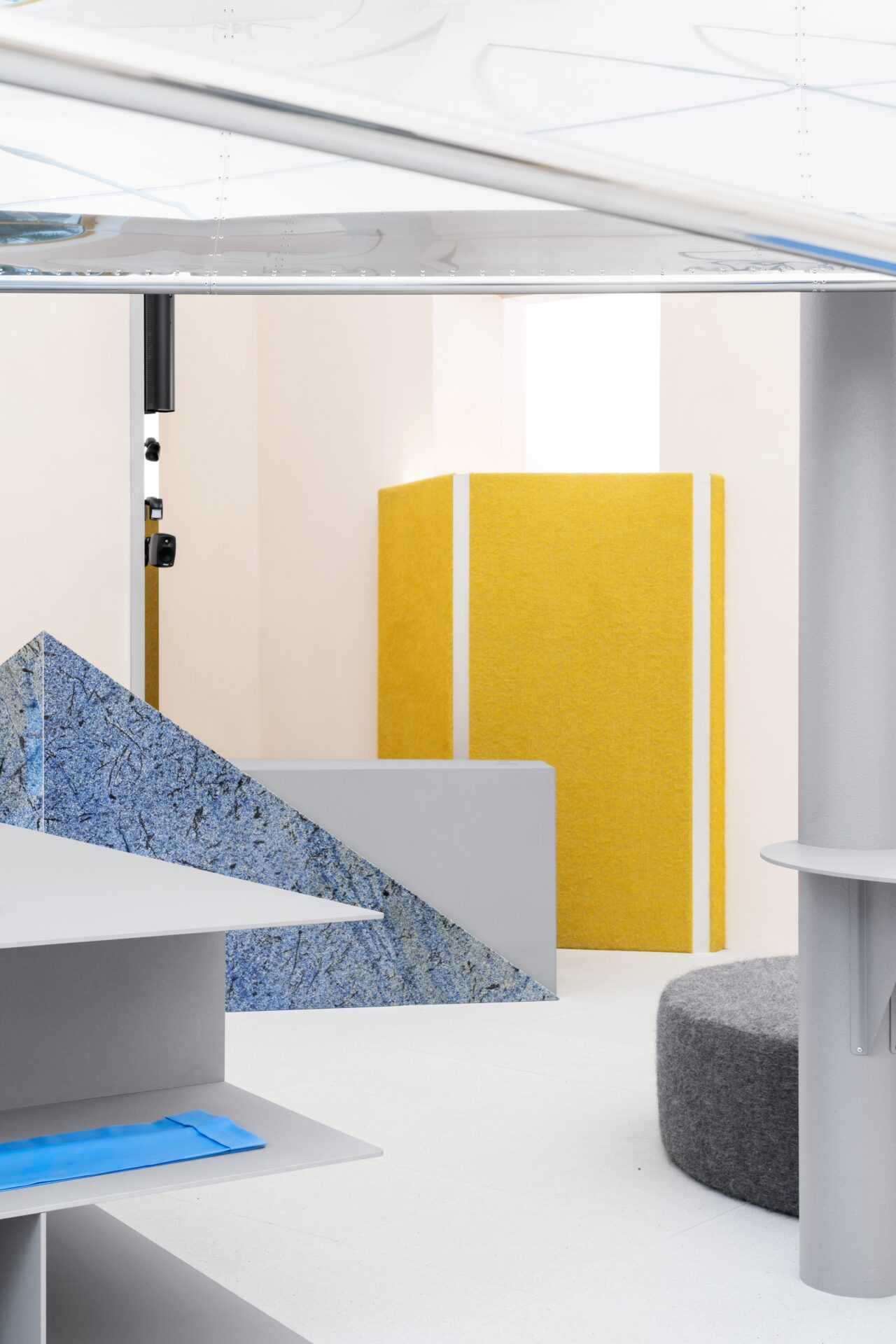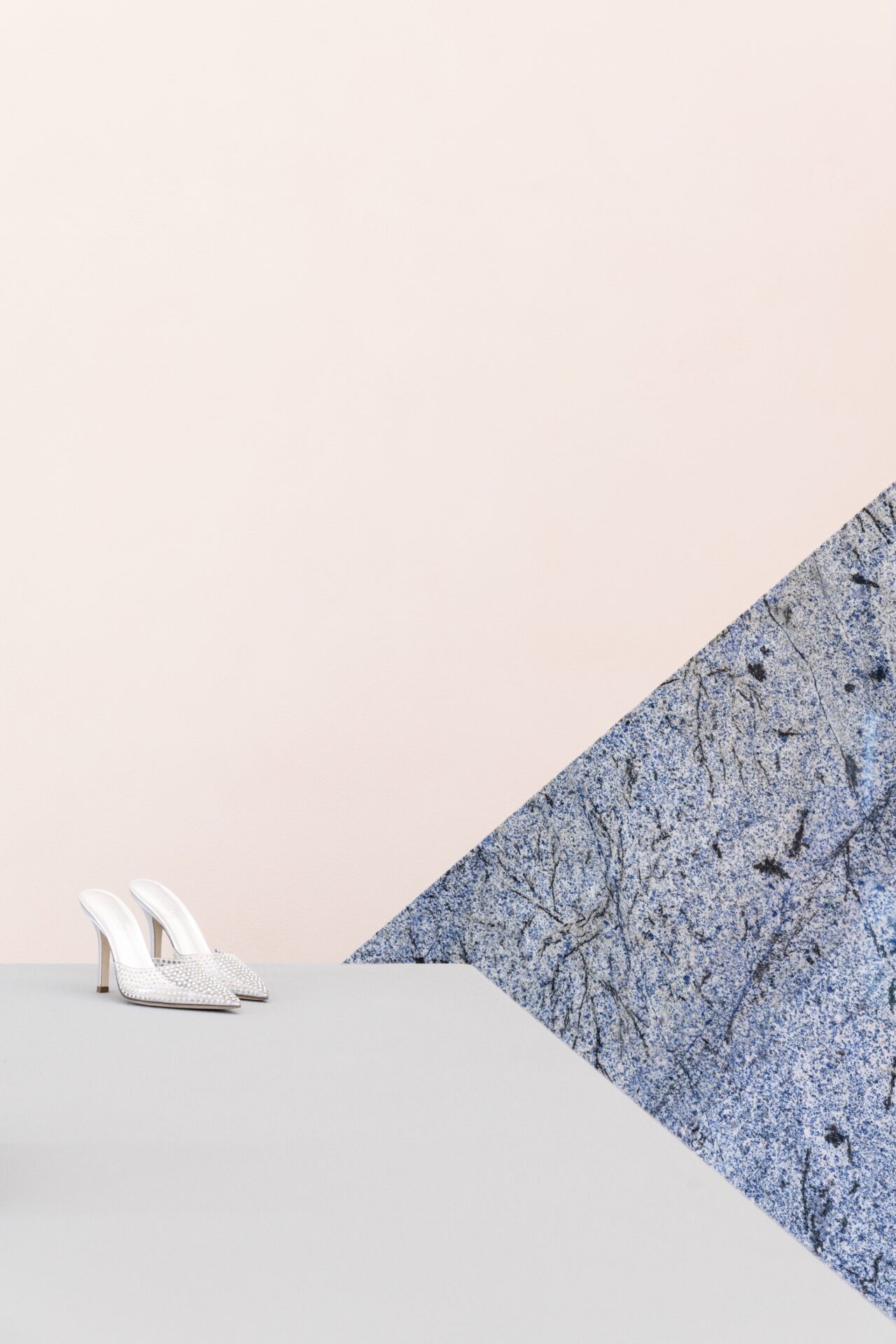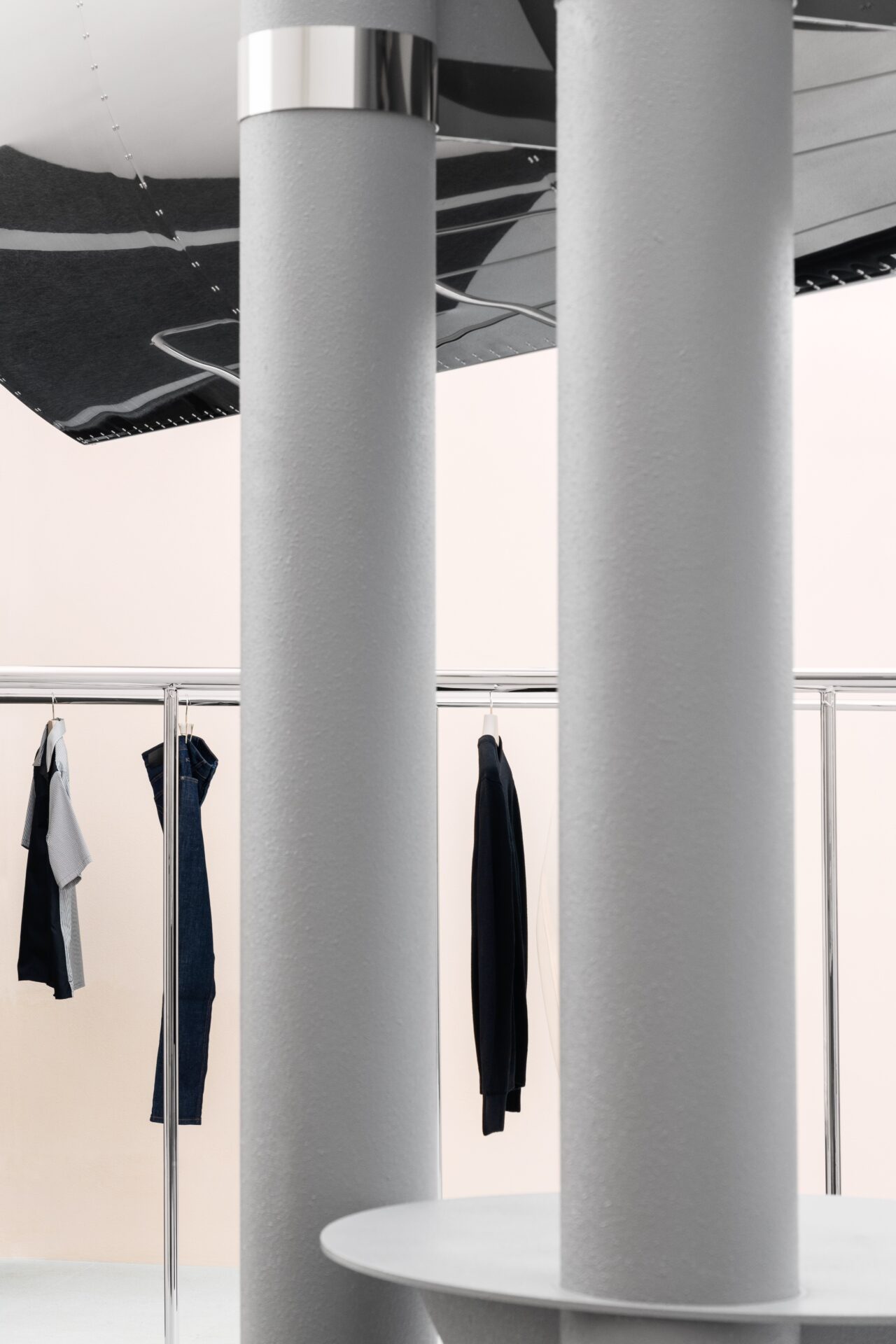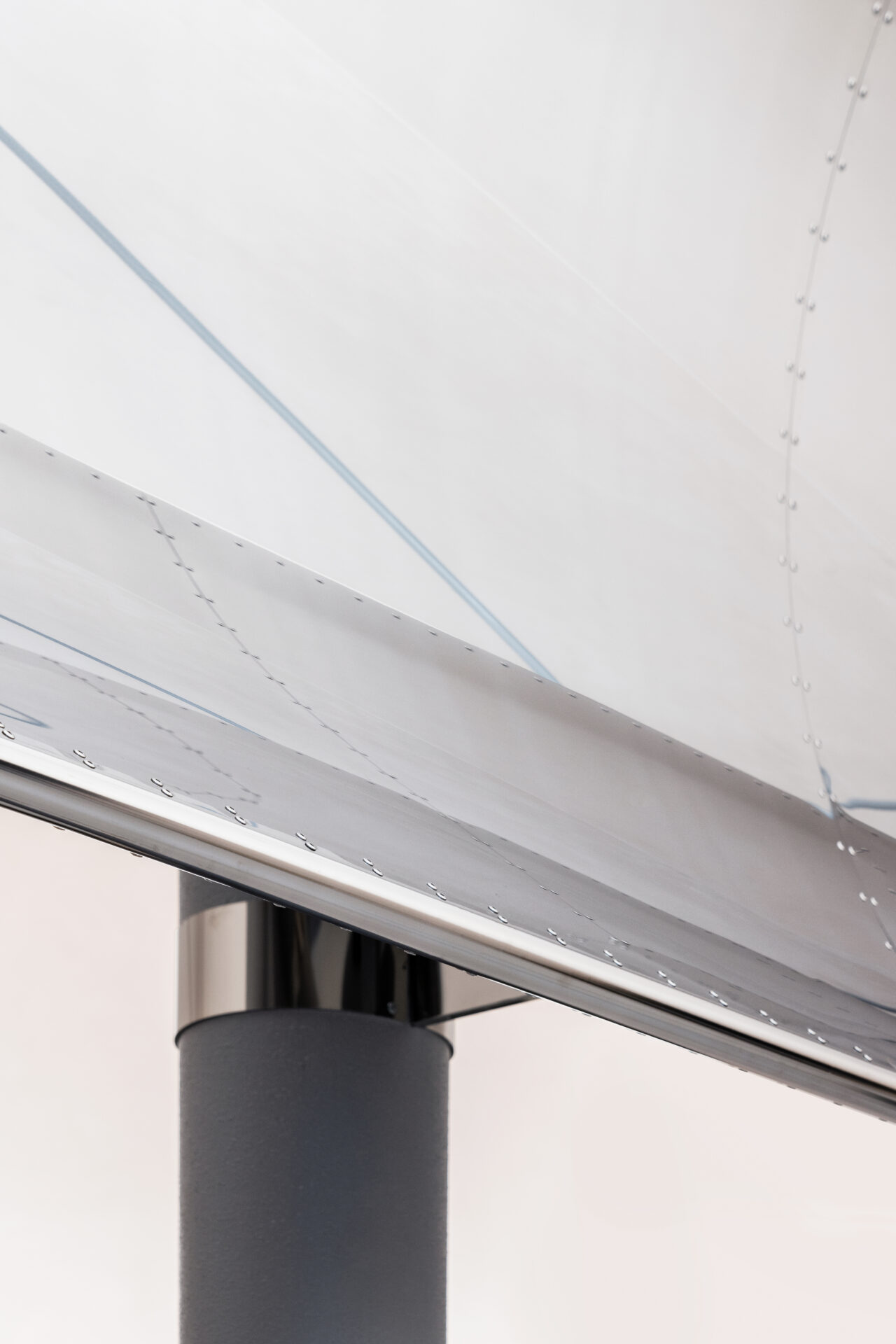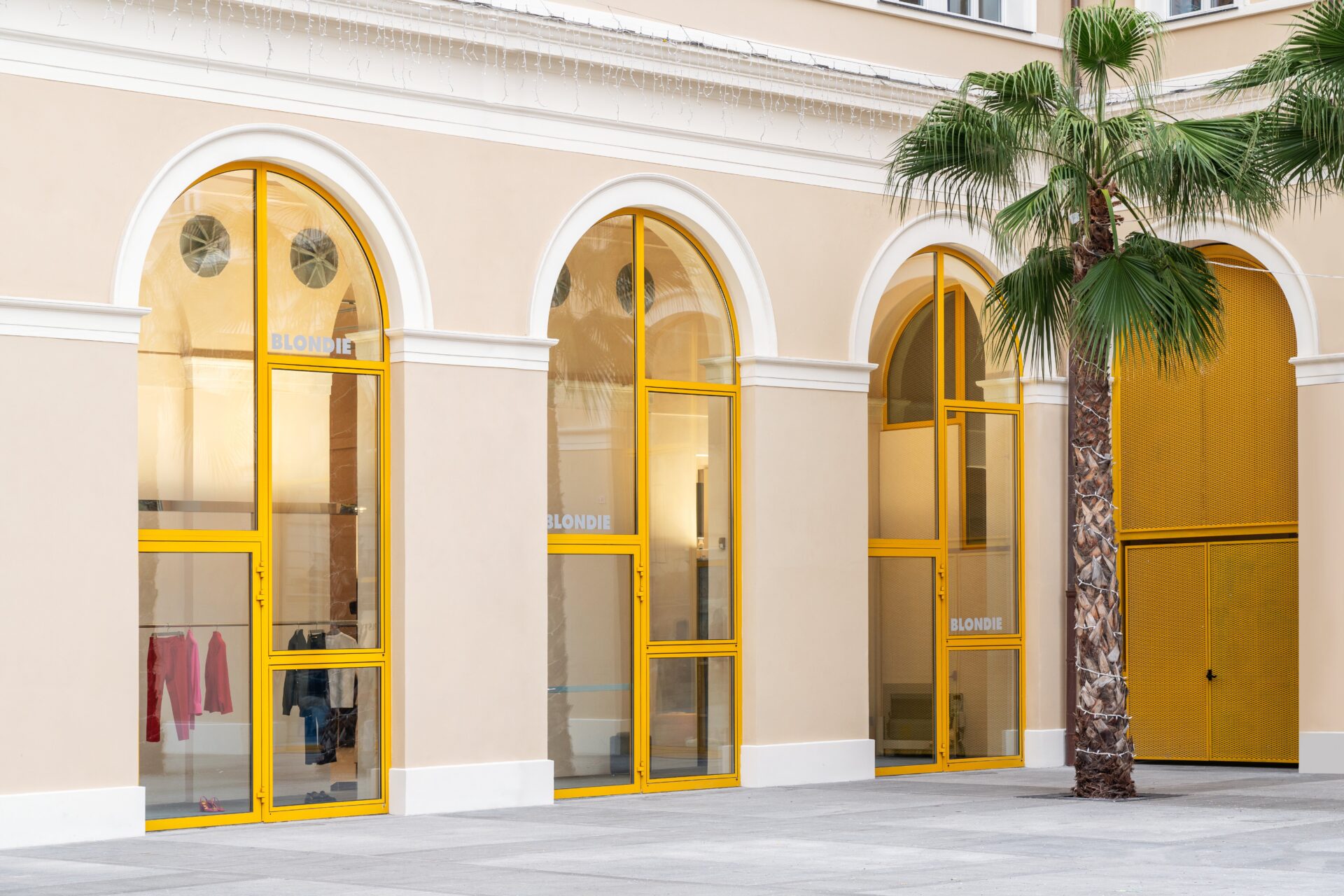 You may also like
---
2023
---
New Flegship Store for the brand Missoni! This store is located in Milan and introduce the new concept for the first time in Europe.
CONTINUE READING...
2023
---
A new space dedicated to the team inside the Bergamo - Orio al Serio airport.

CONTINUE READING...
2023
---
The new Conté Scarpe e Moda store opened at To Dream, the new Urban District in the city of Turin. The bespoke furniture was realized by Effebi and designed by Architect Davide Volpe.
CONTINUE READING...