---
EuroShop 2023
---
The Effebi space at the Euroshop 2023 is a place for sharing, where you can sit, discuss ideas and projects while sipping a good espresso.
A true Italian way of interacting, focused on human connections and pleasure of relationships.
Our red mark embraces our guests and conveys the passion and energy that we put into our work: ingredients that make our bespoke creations unique.
Tell us about your ideas and plans! Excellence, creativity, innovation, sustainability, internationality and, of course, relationships will guide us to build them together.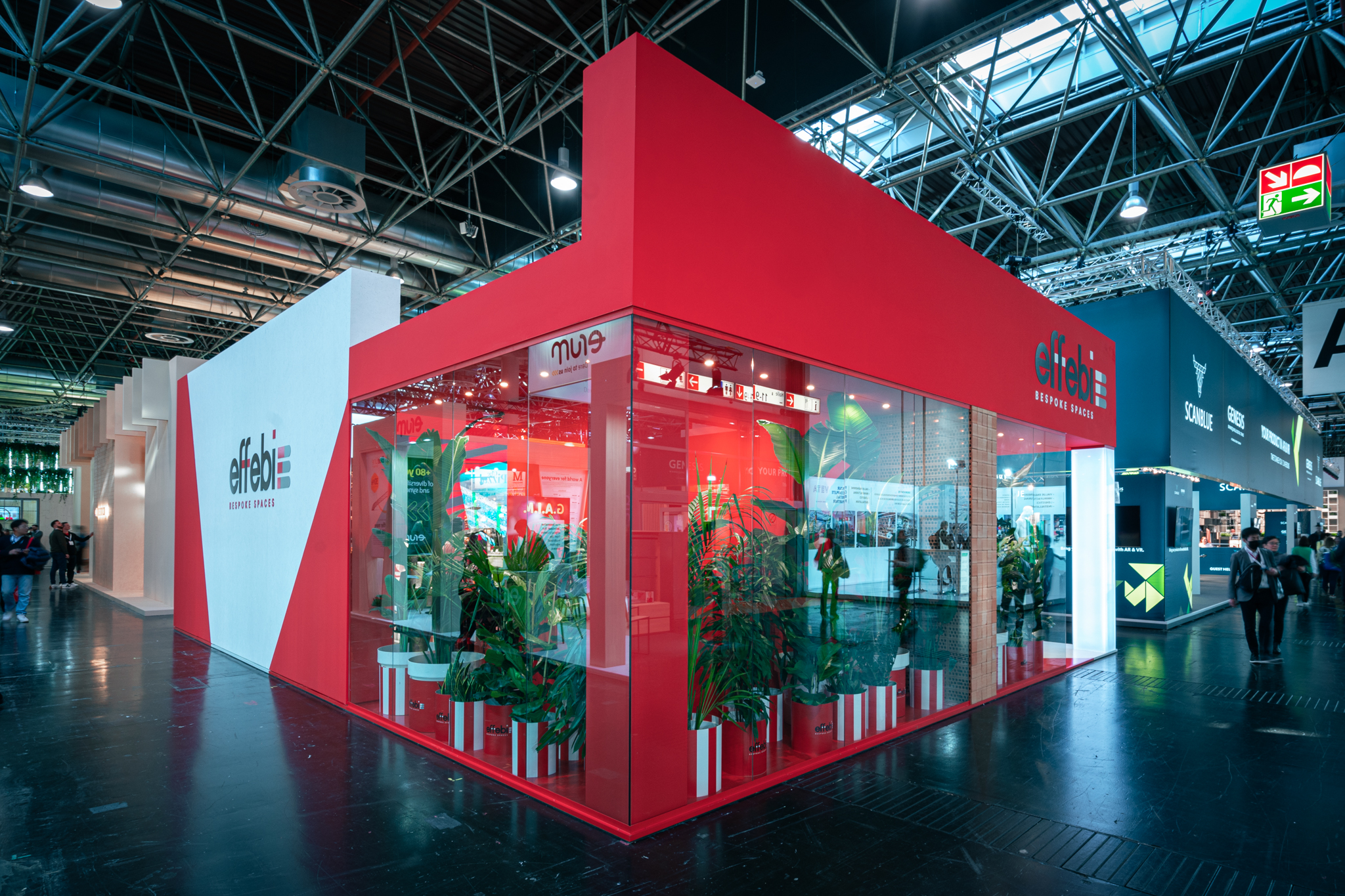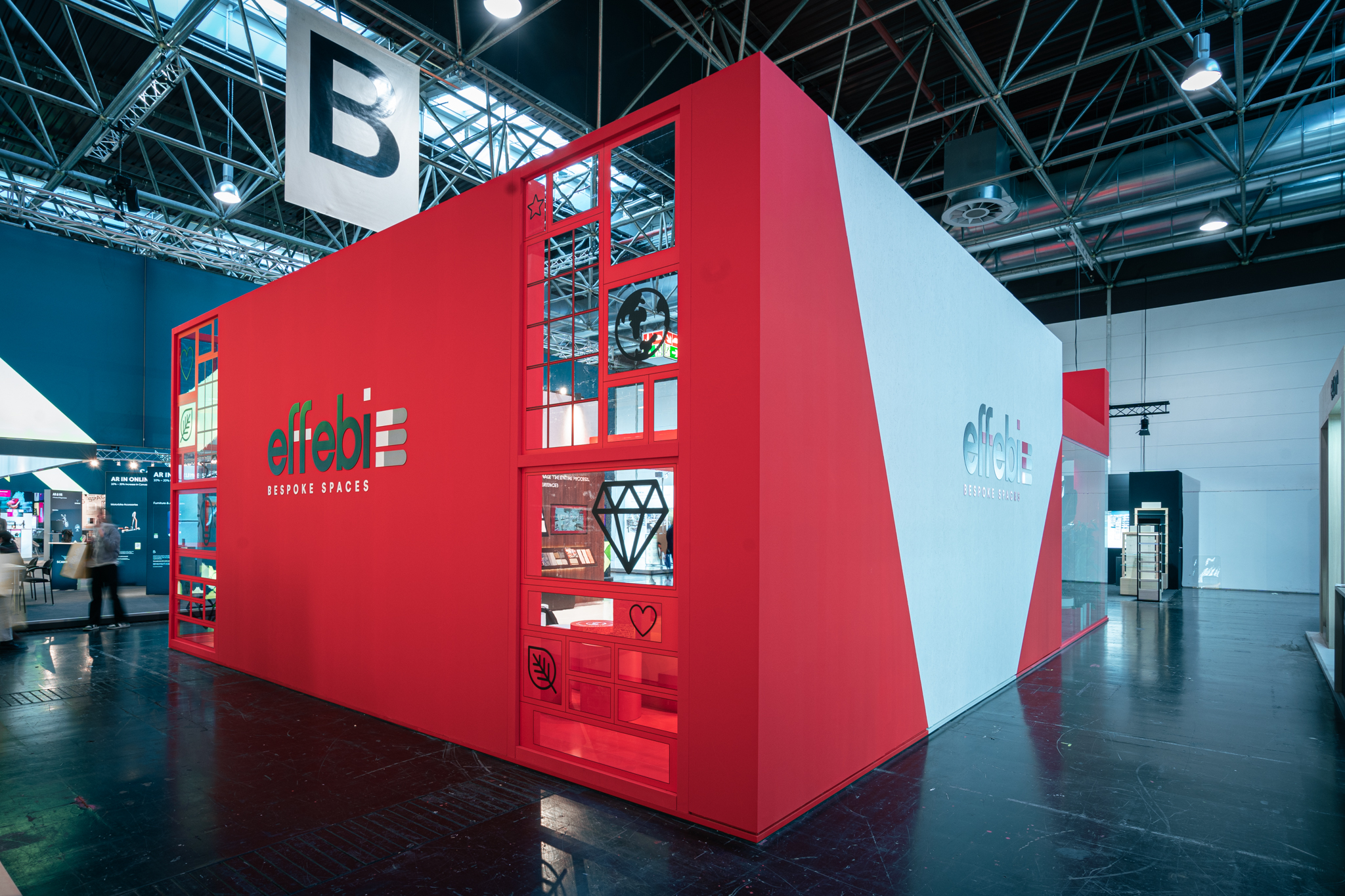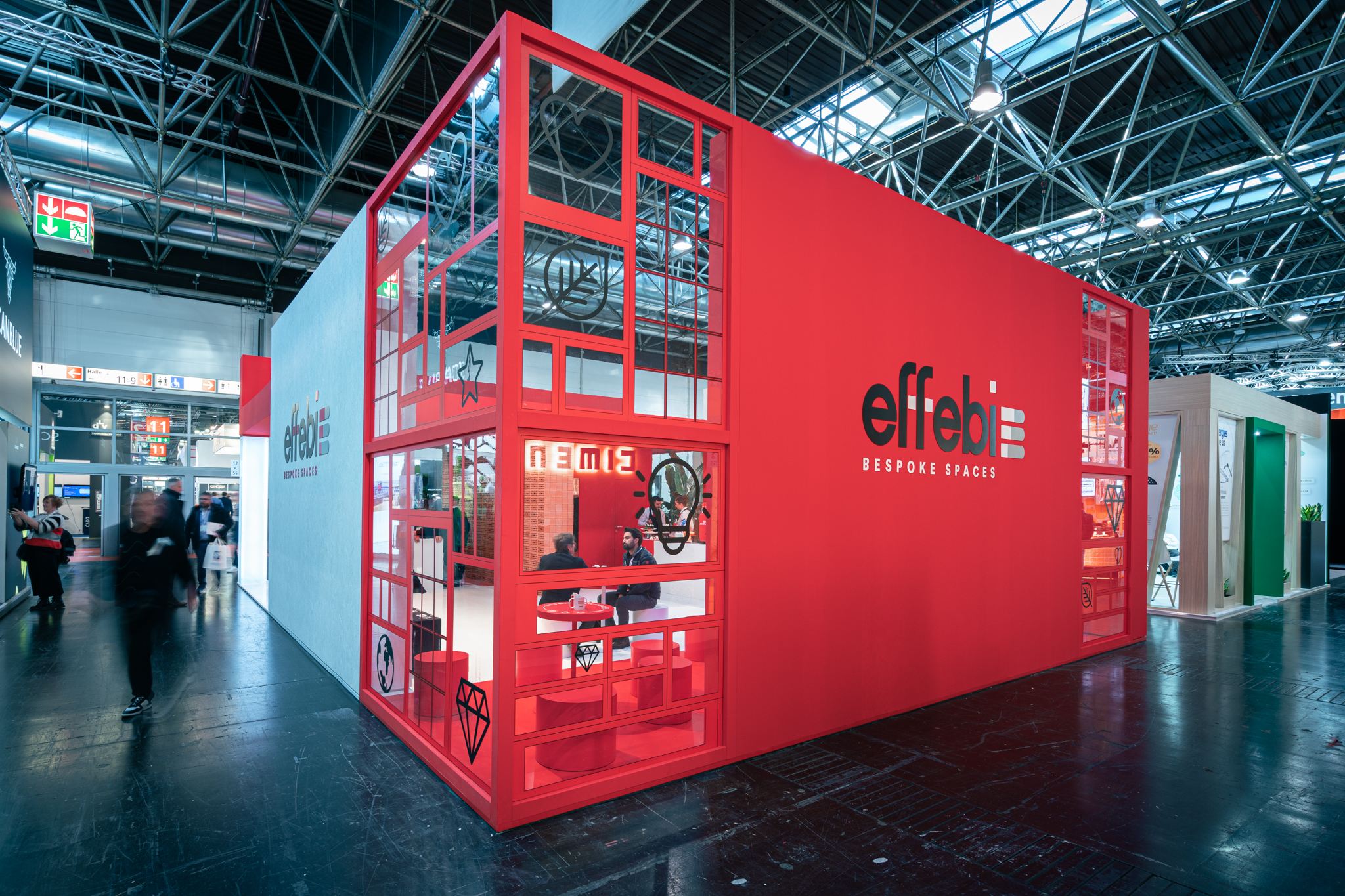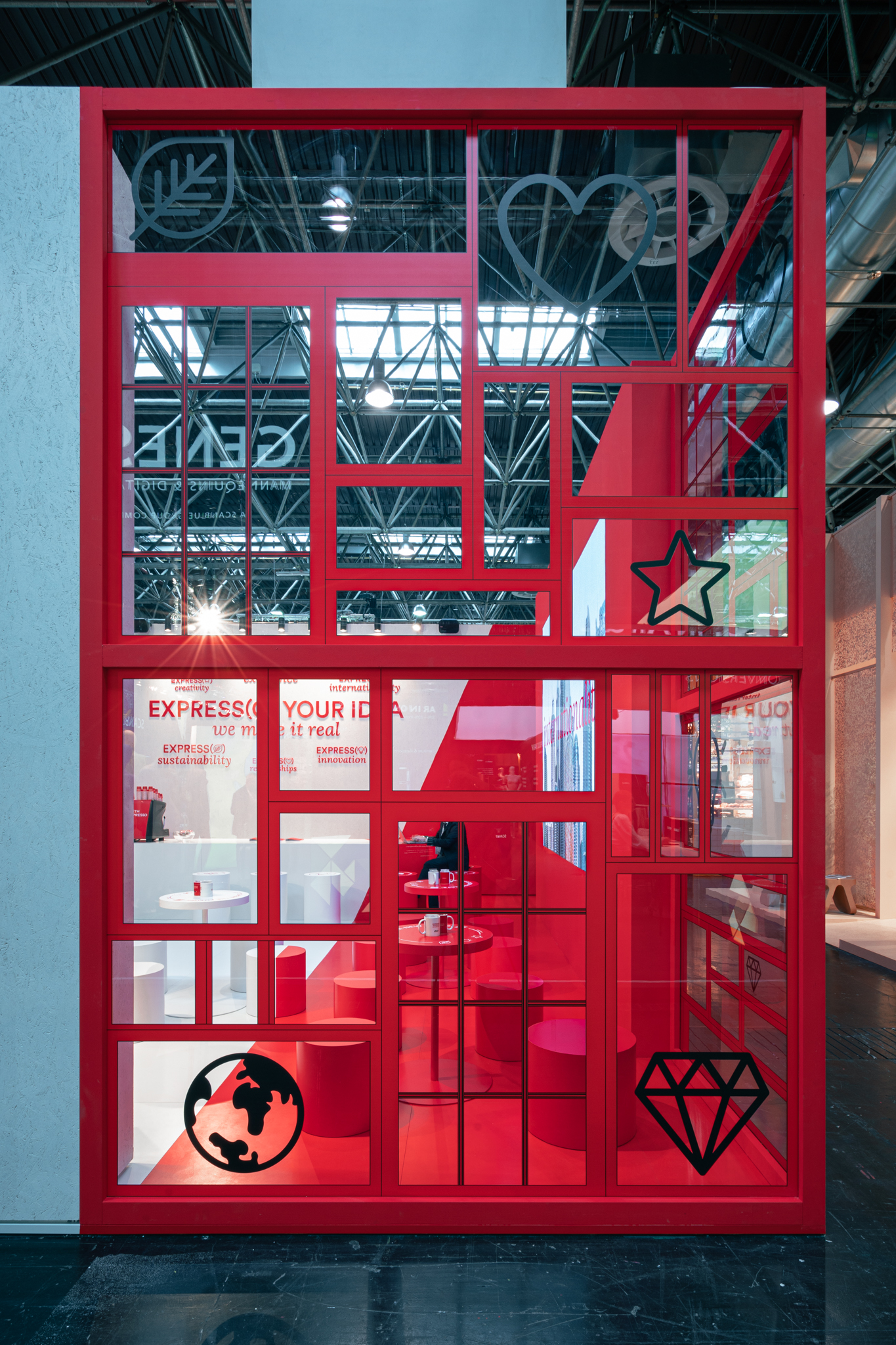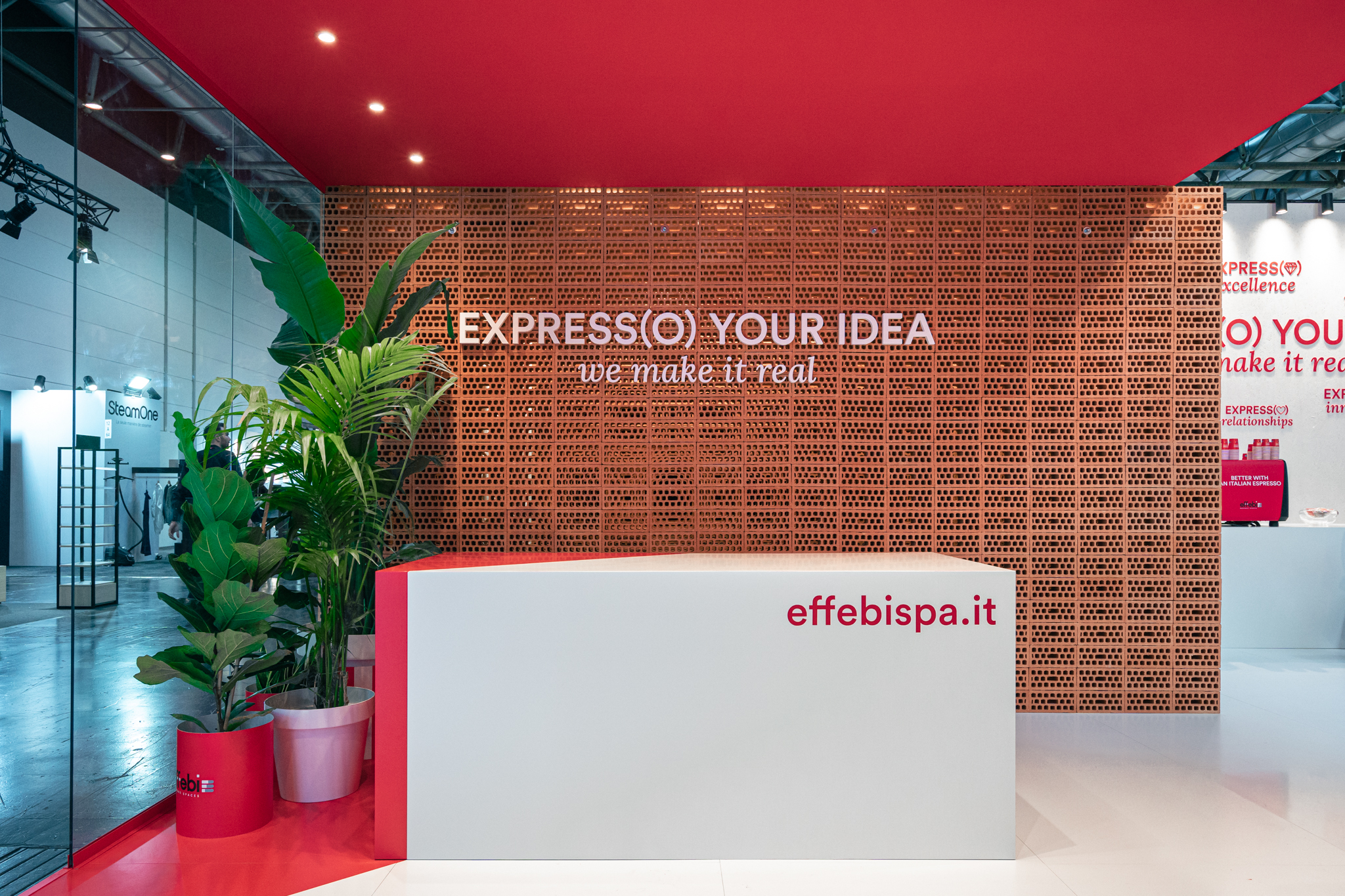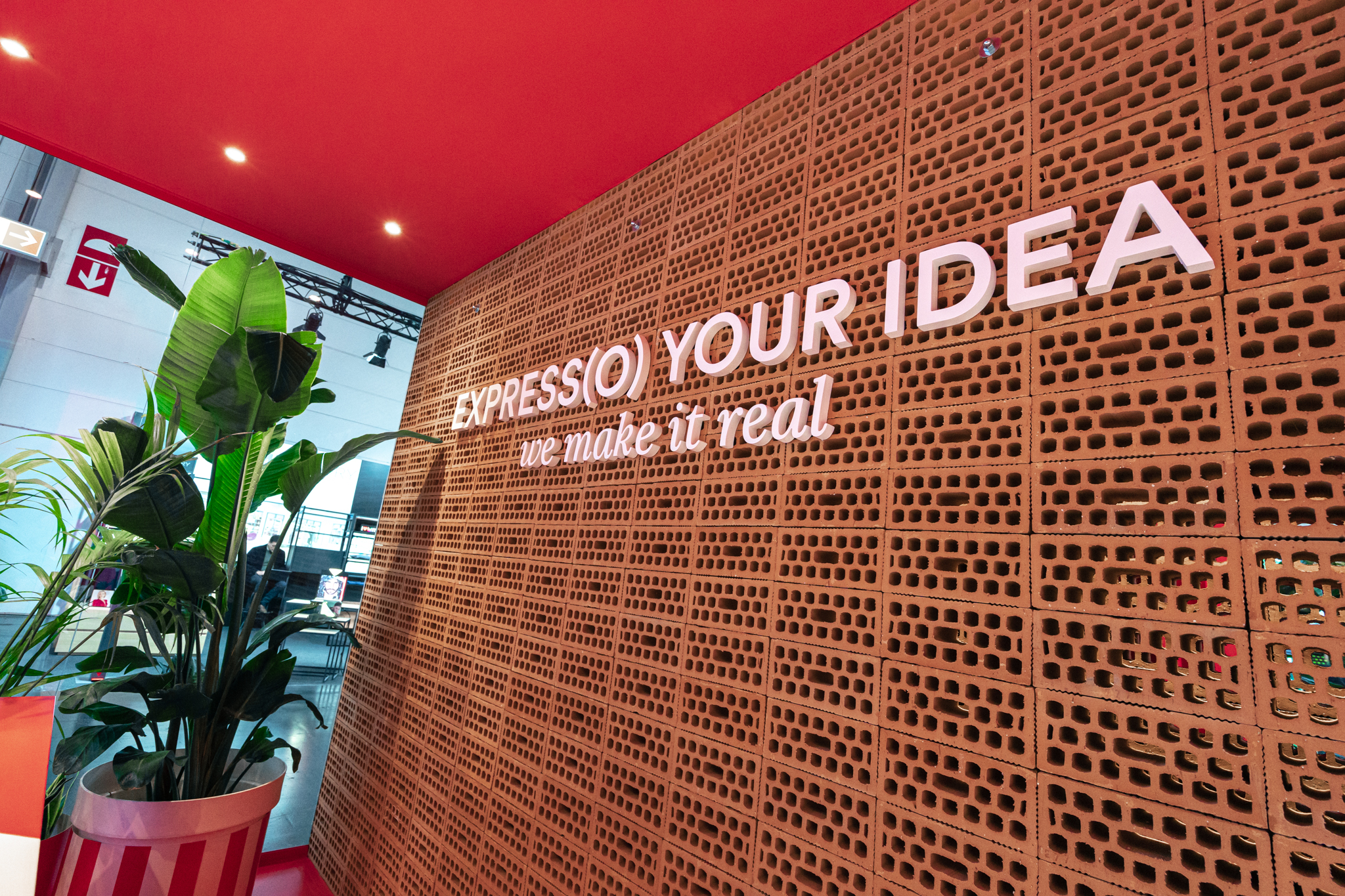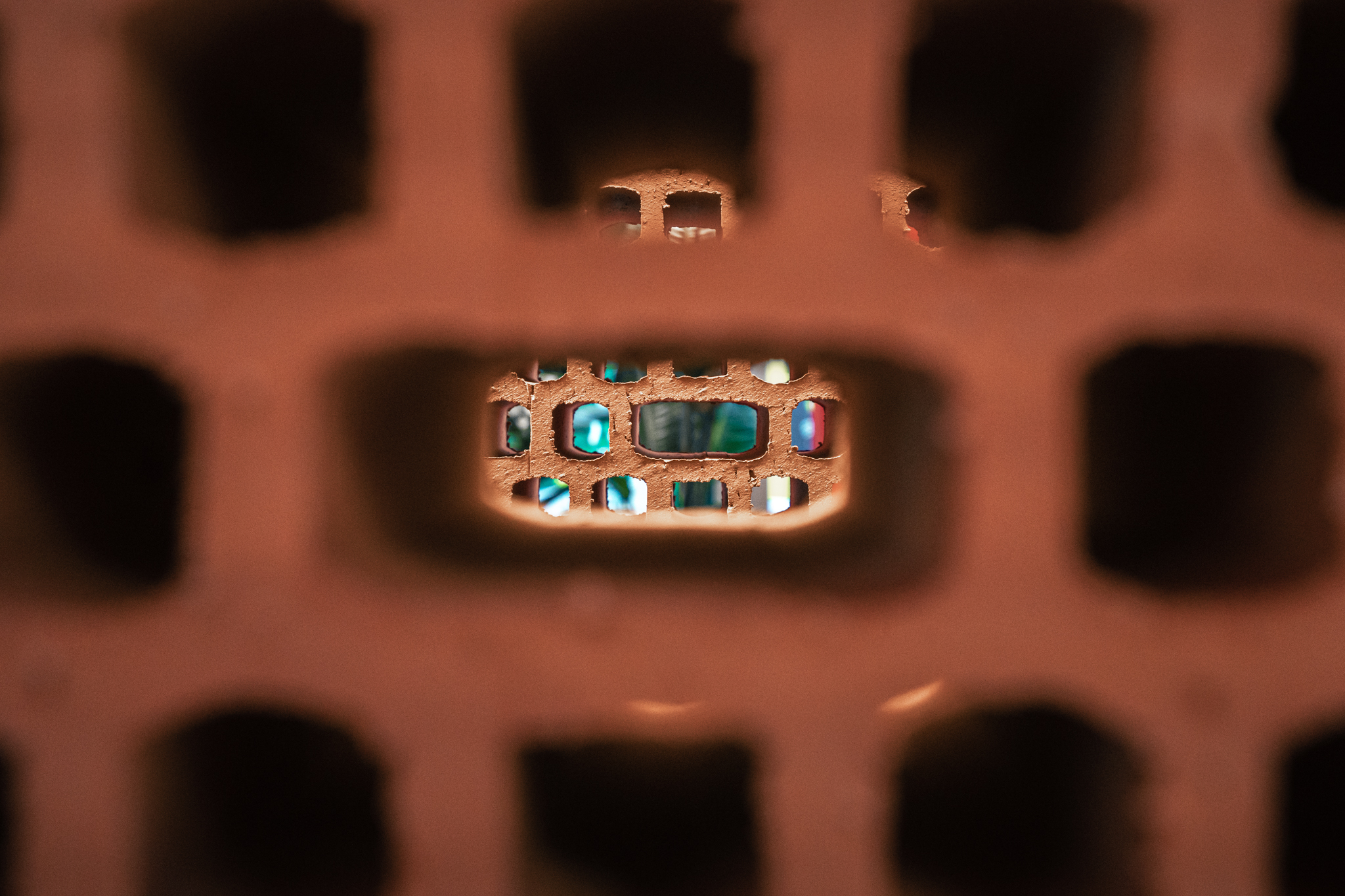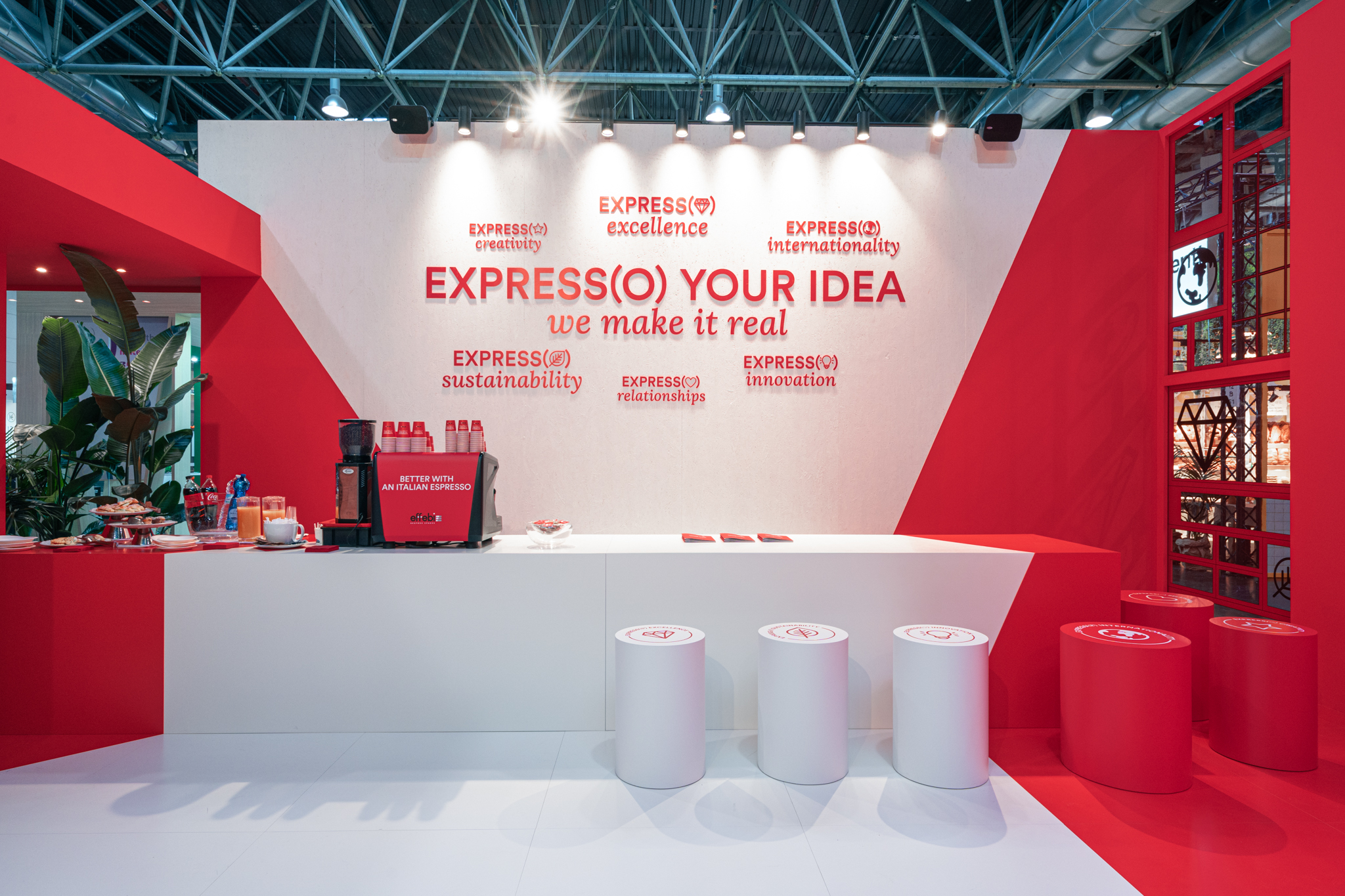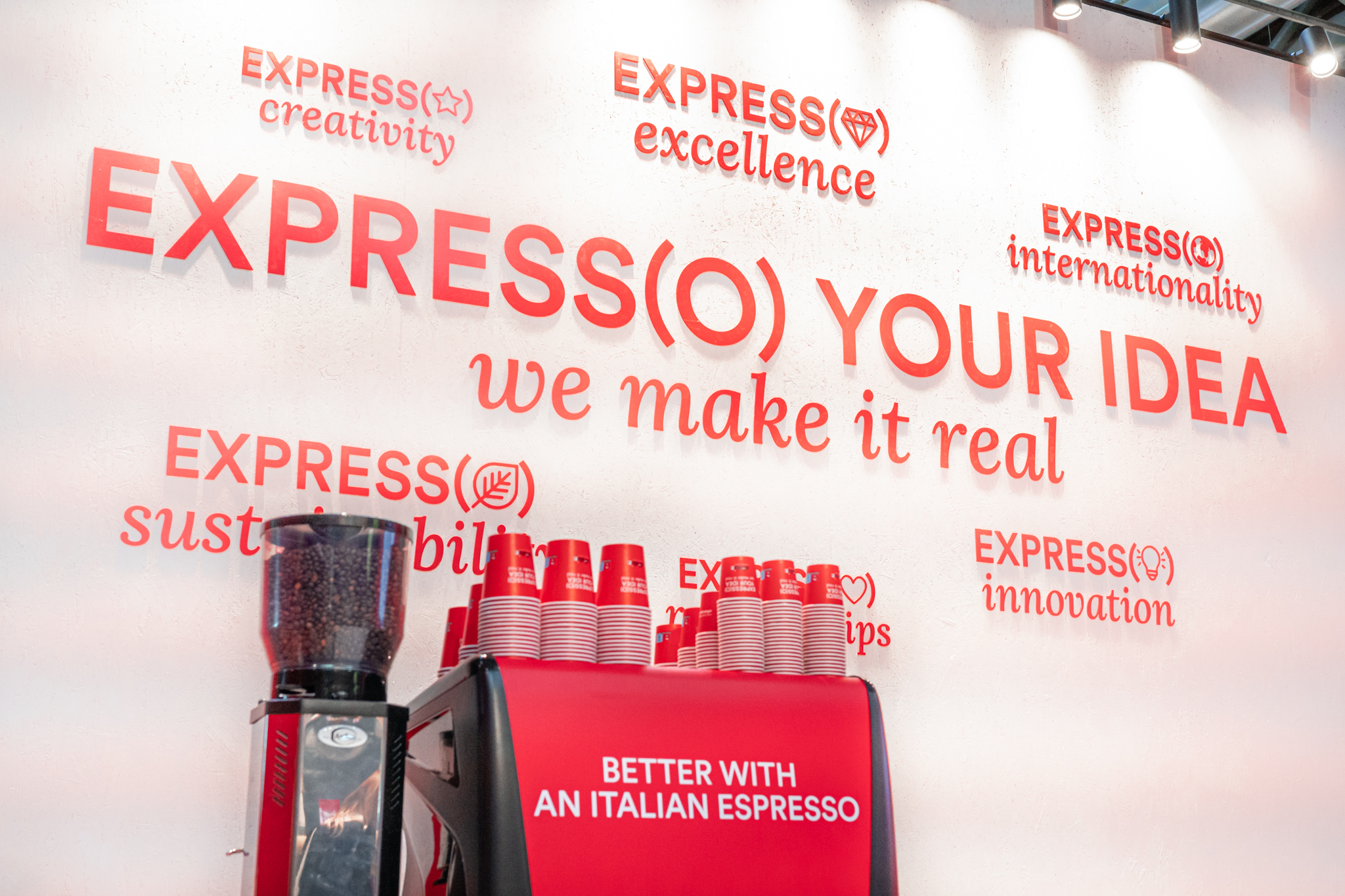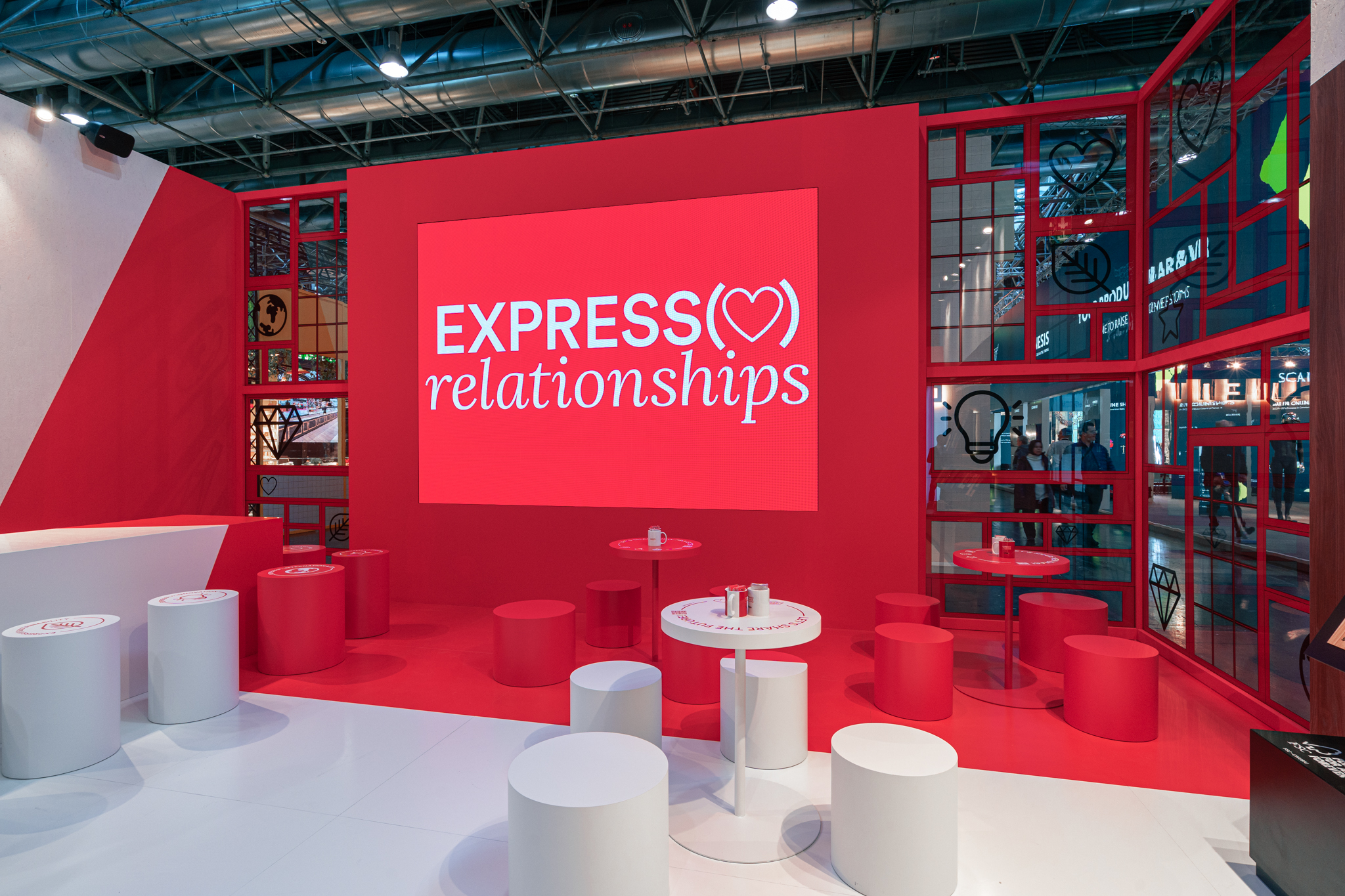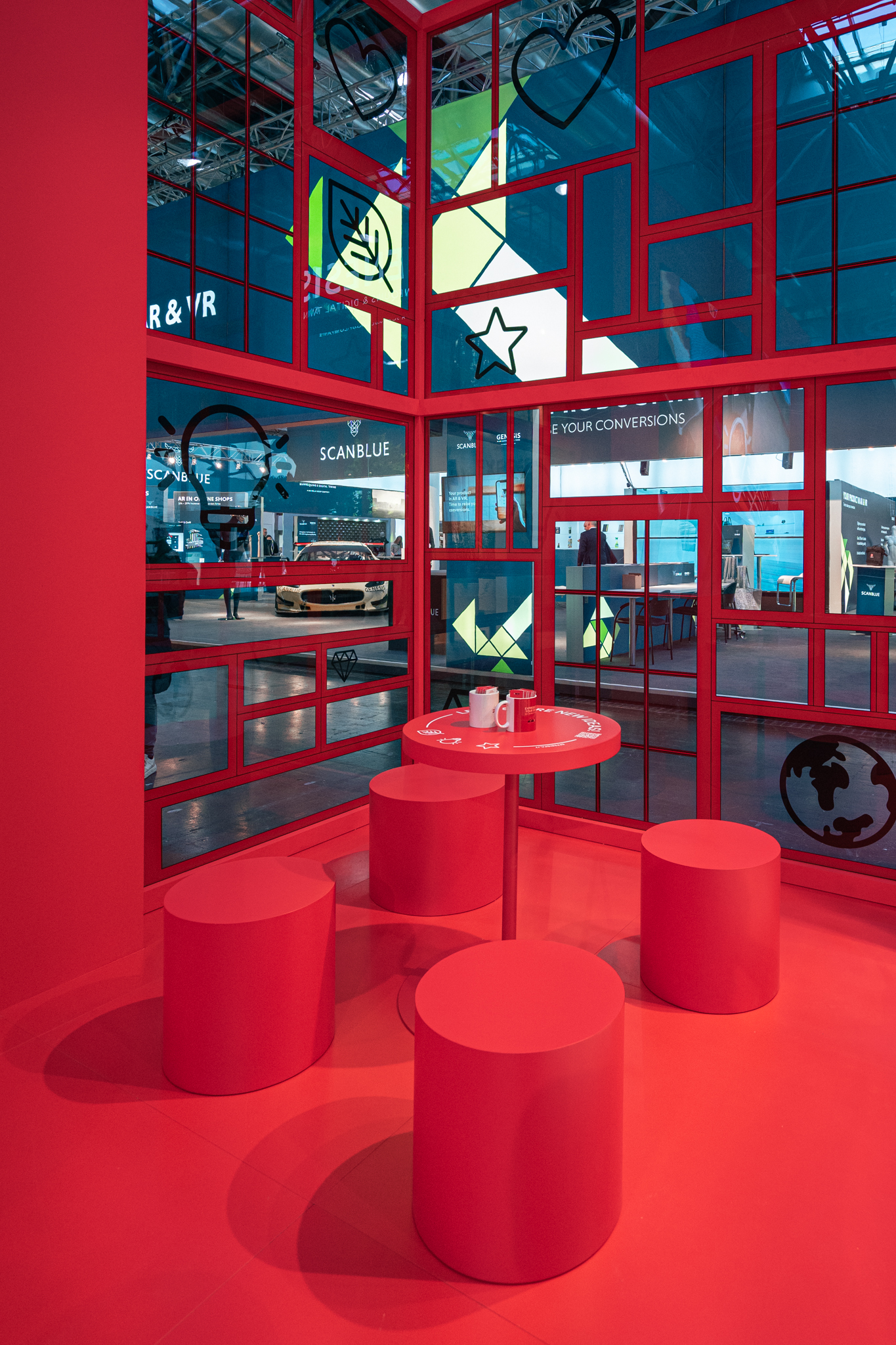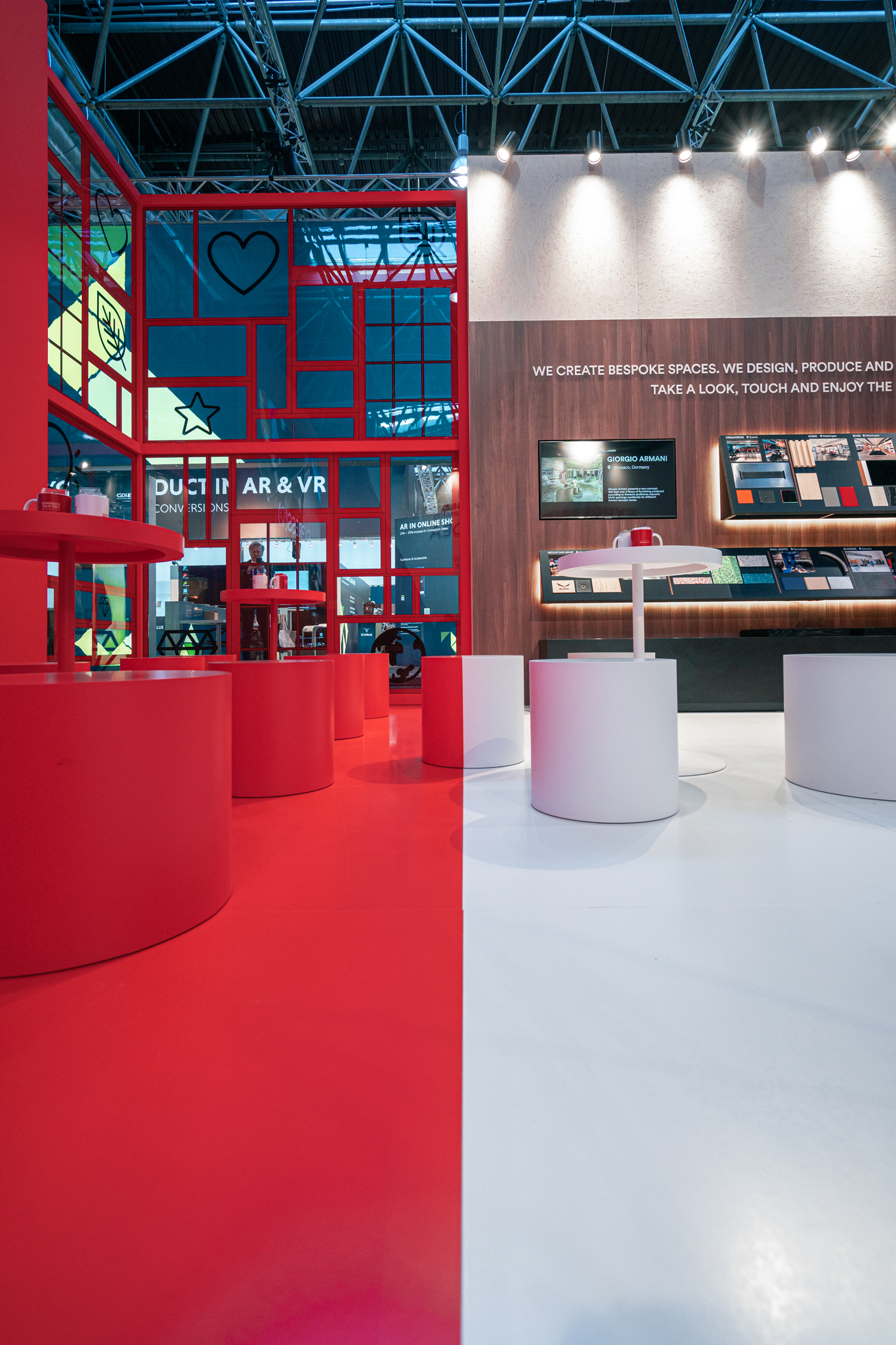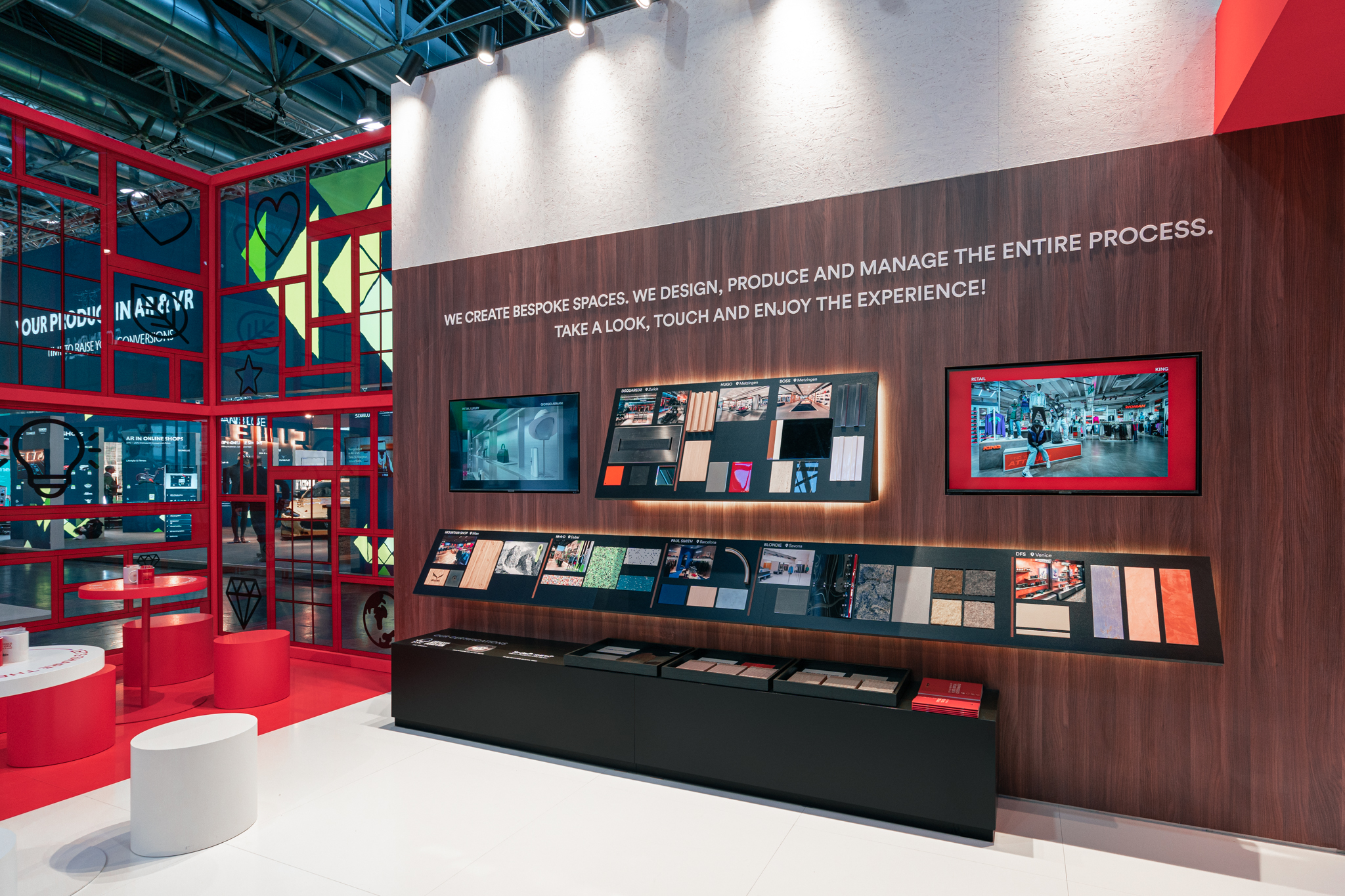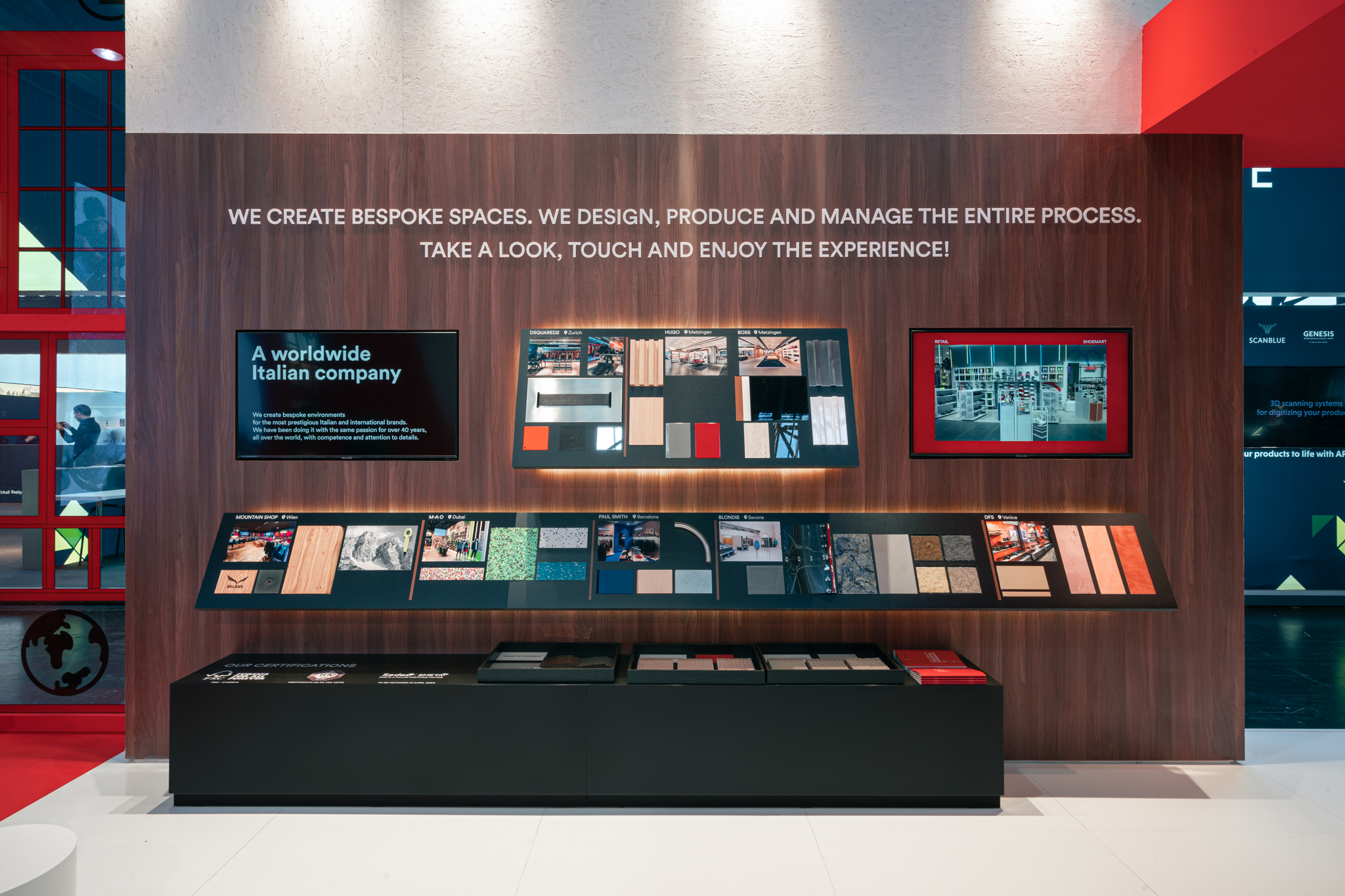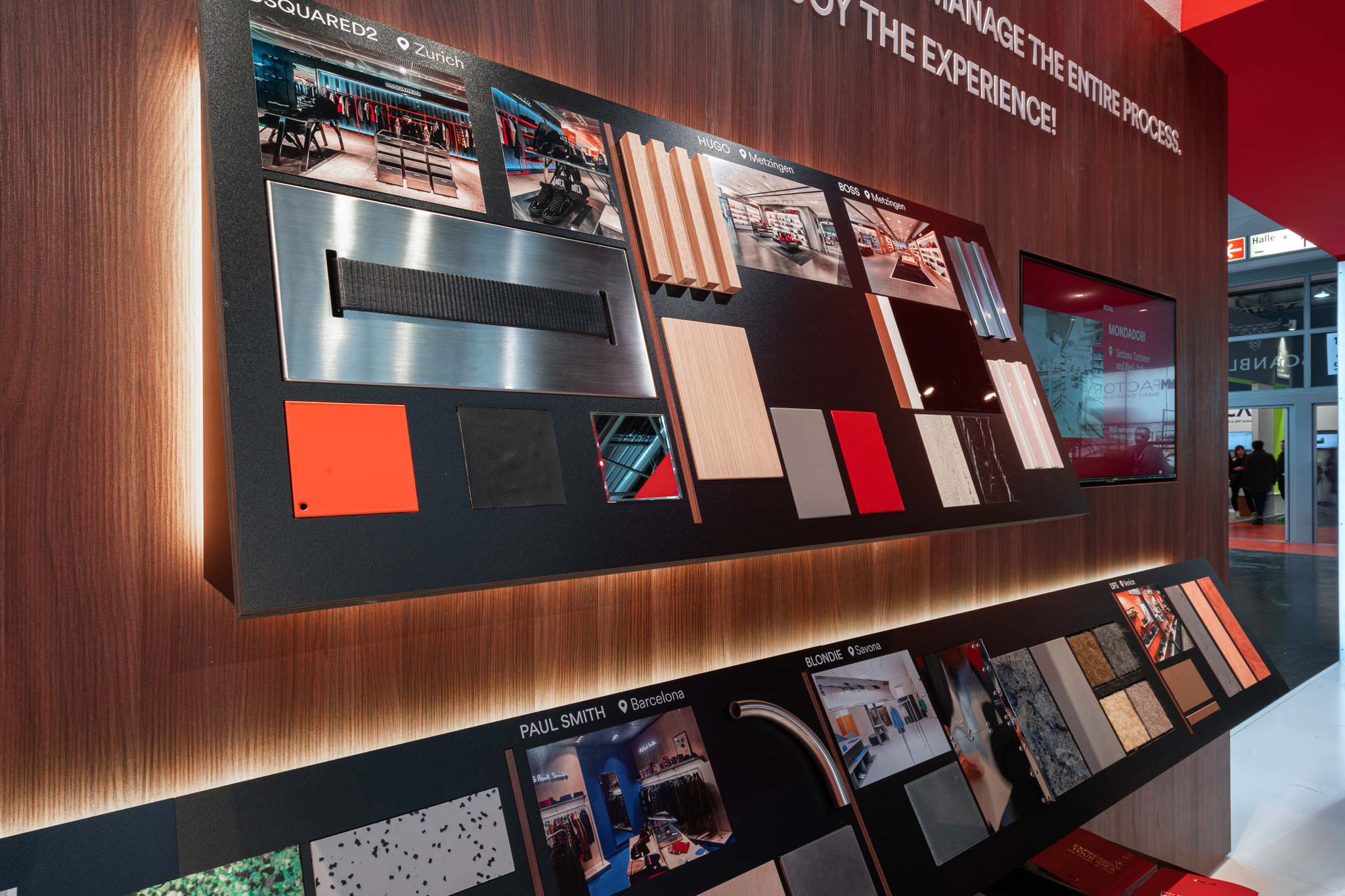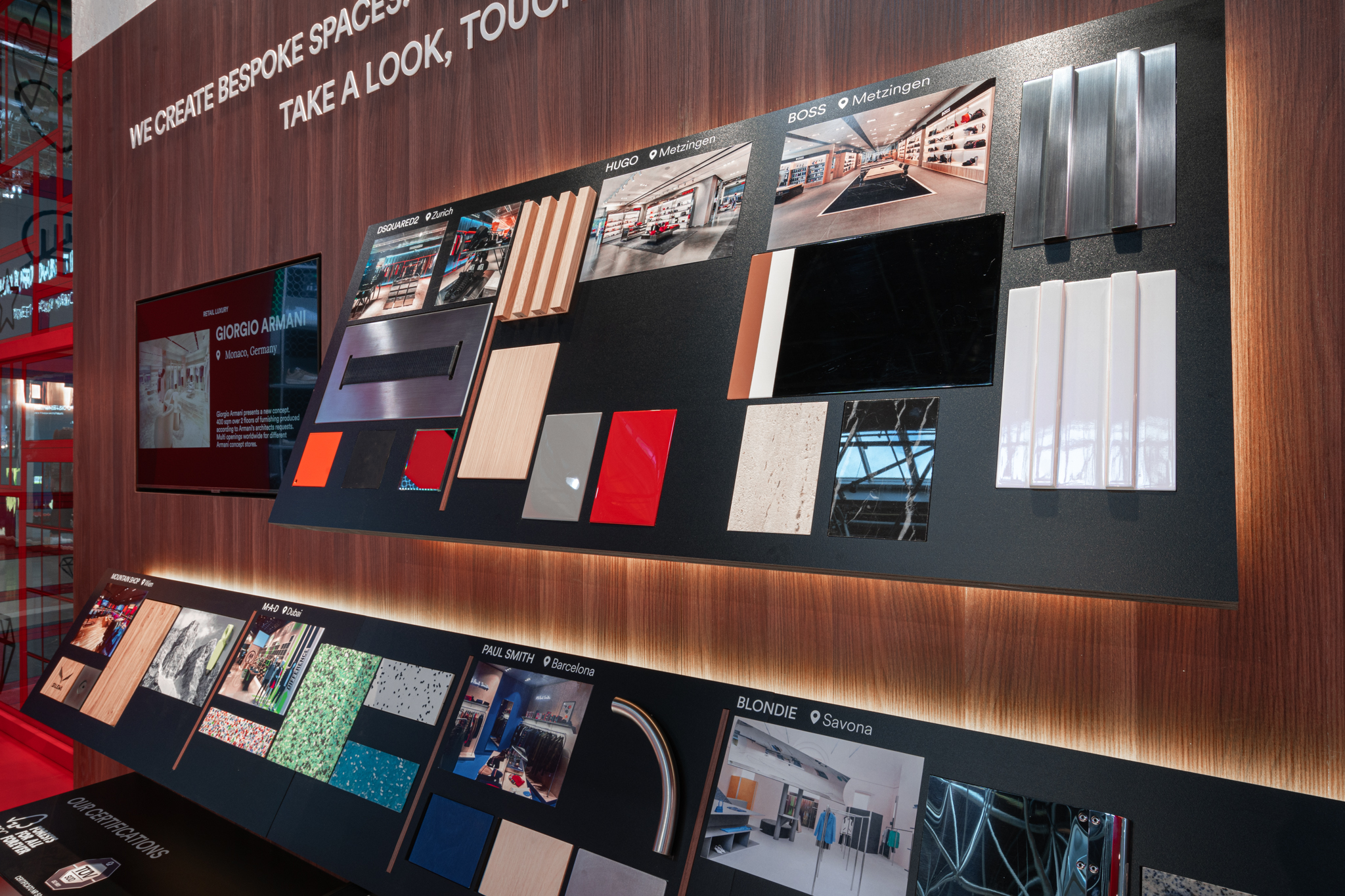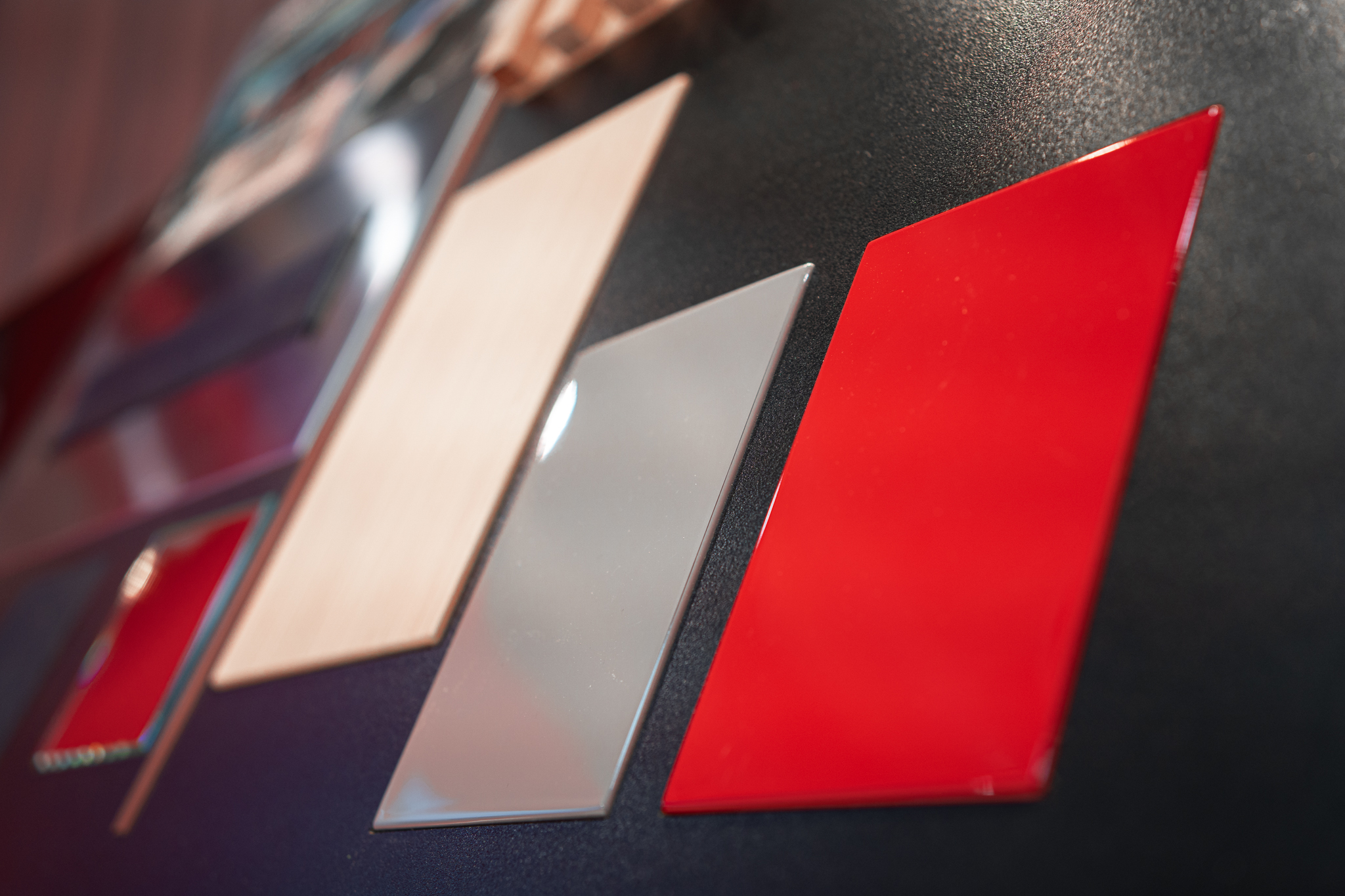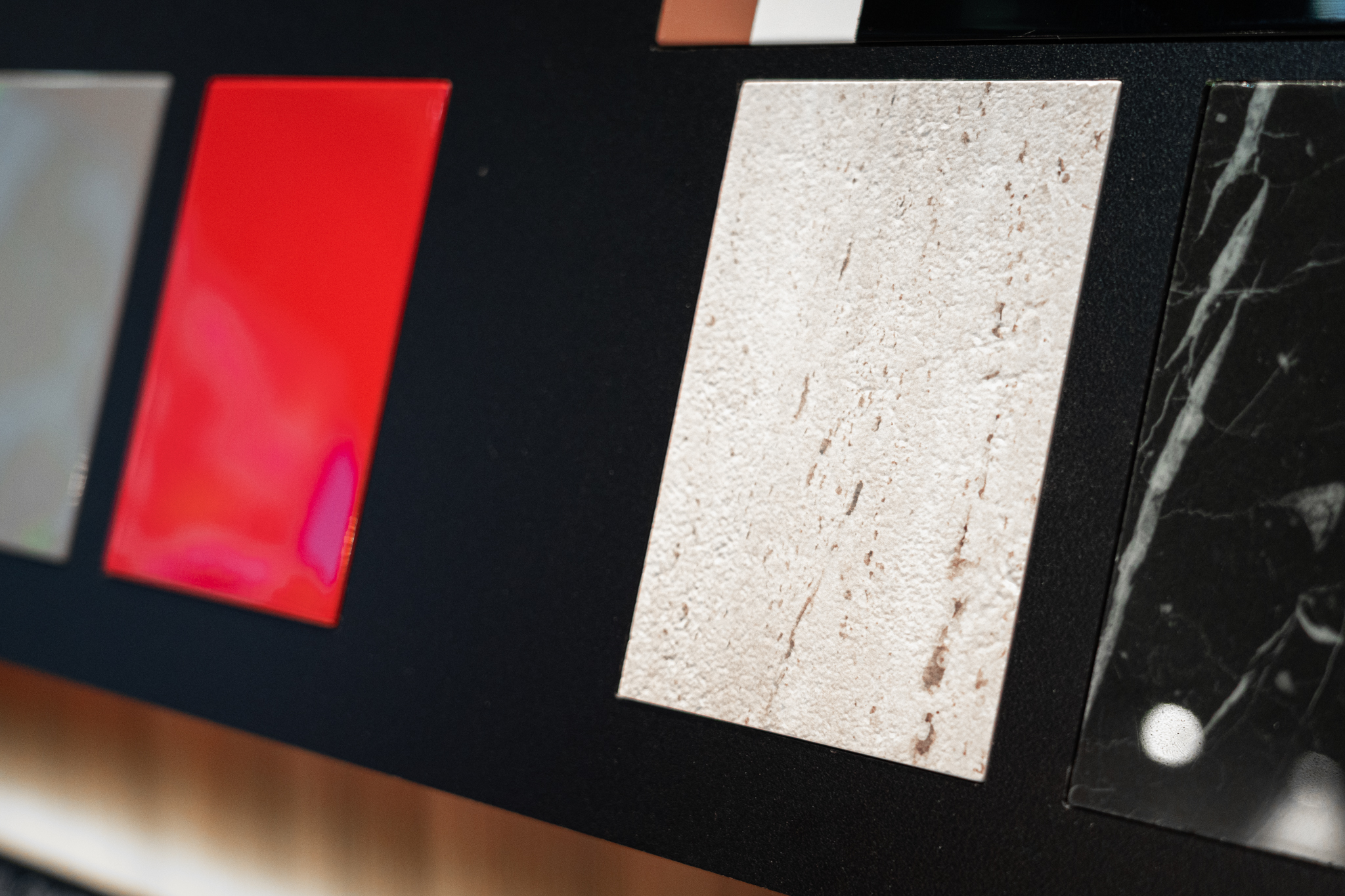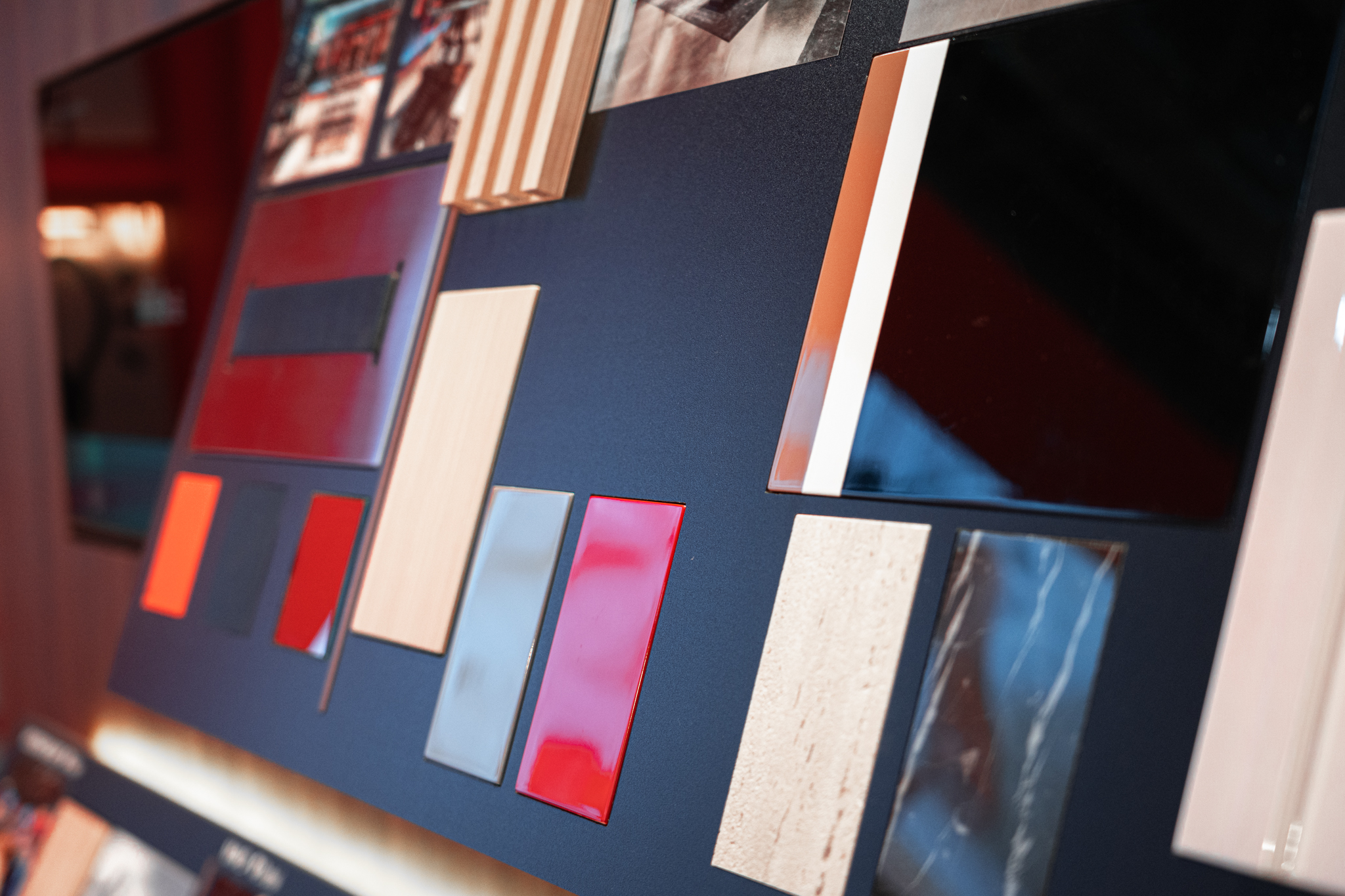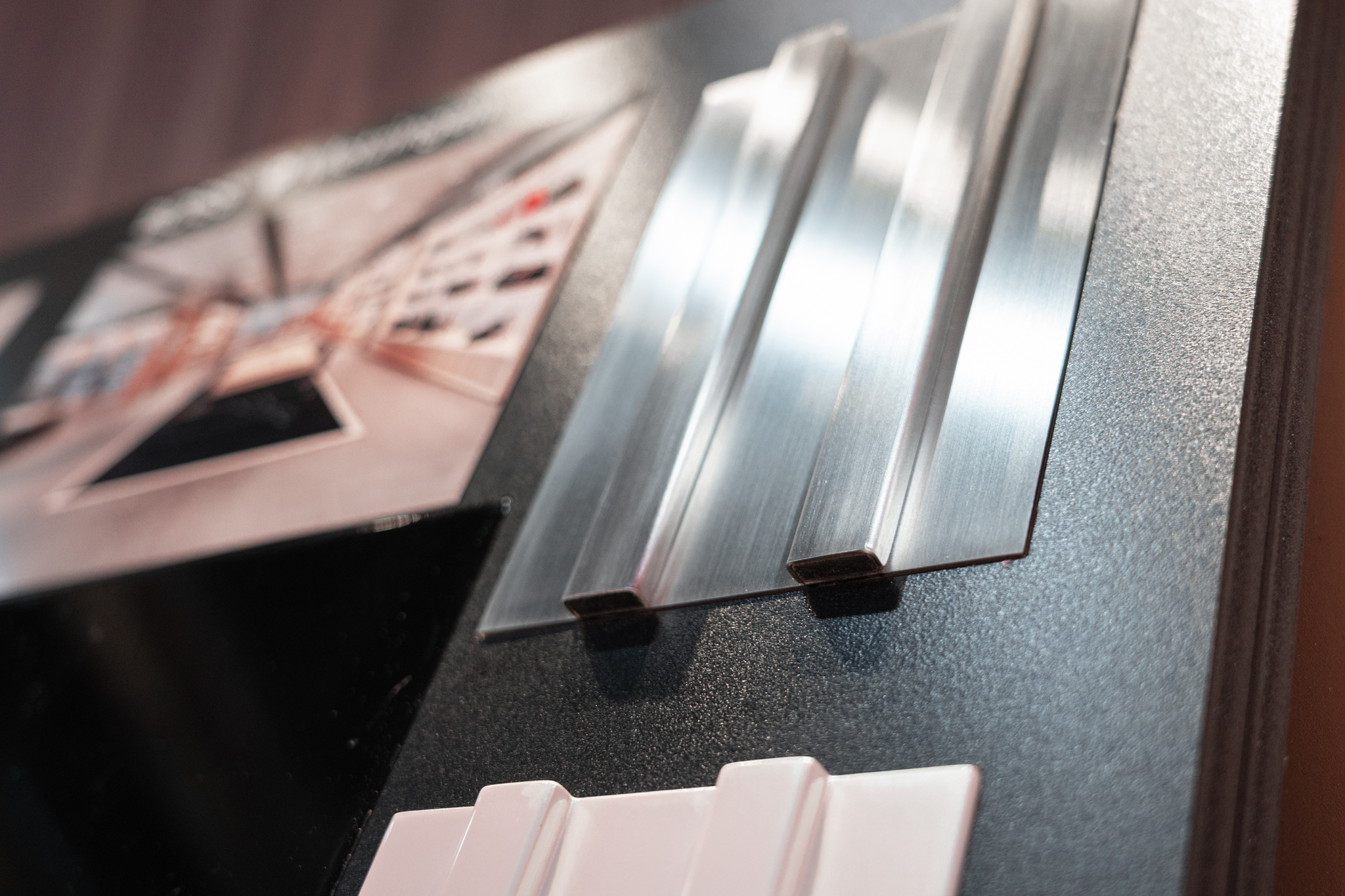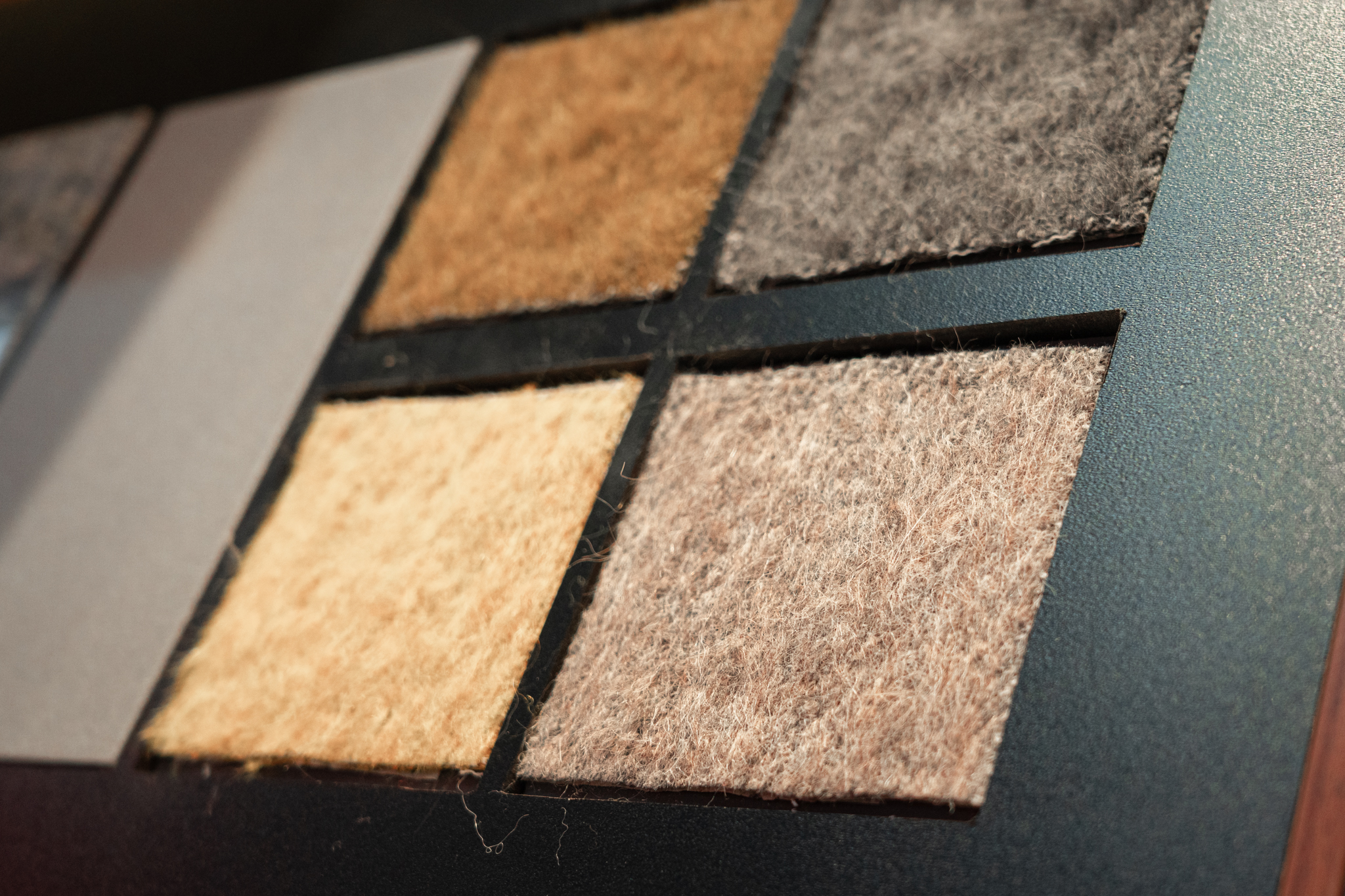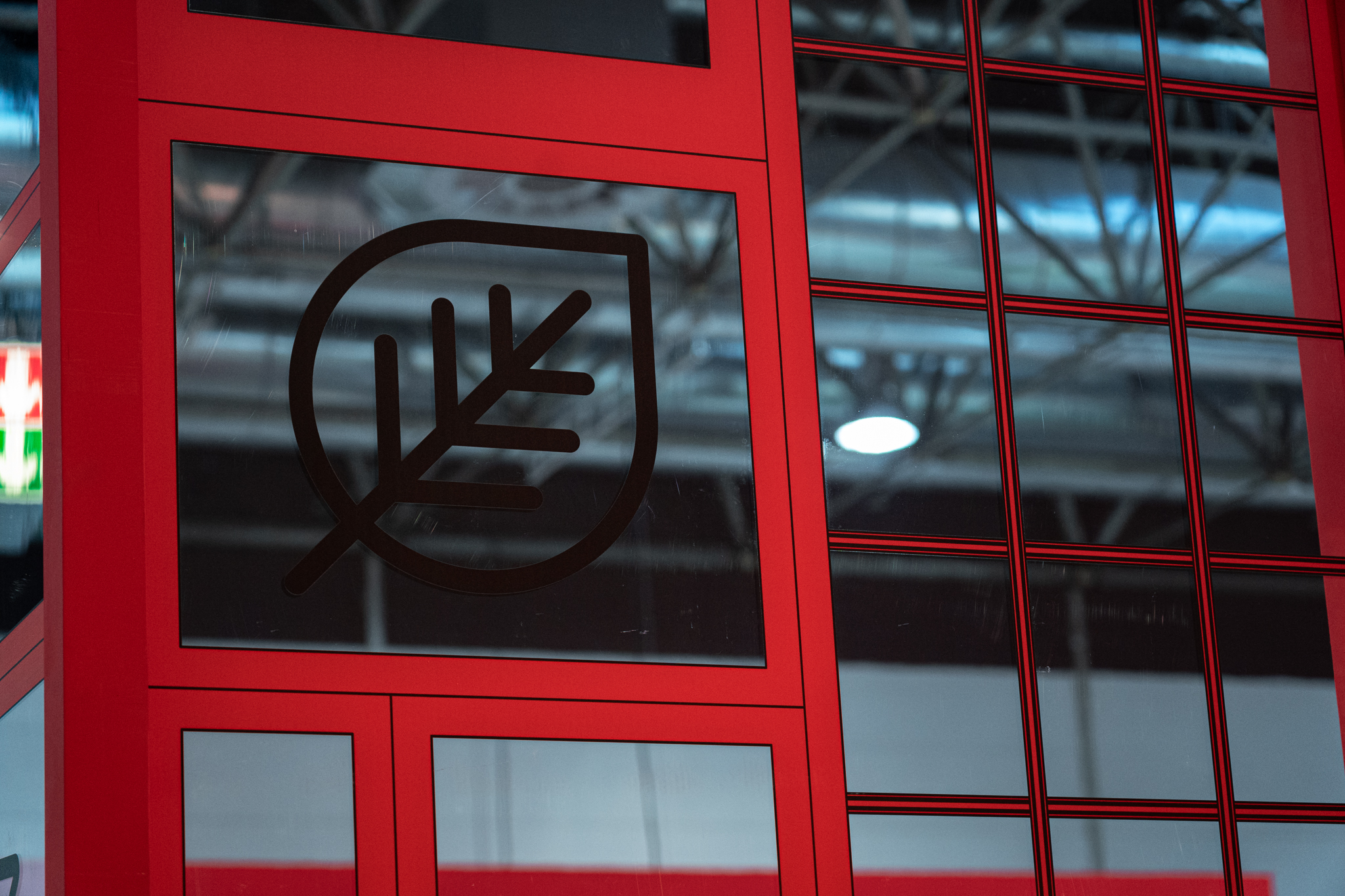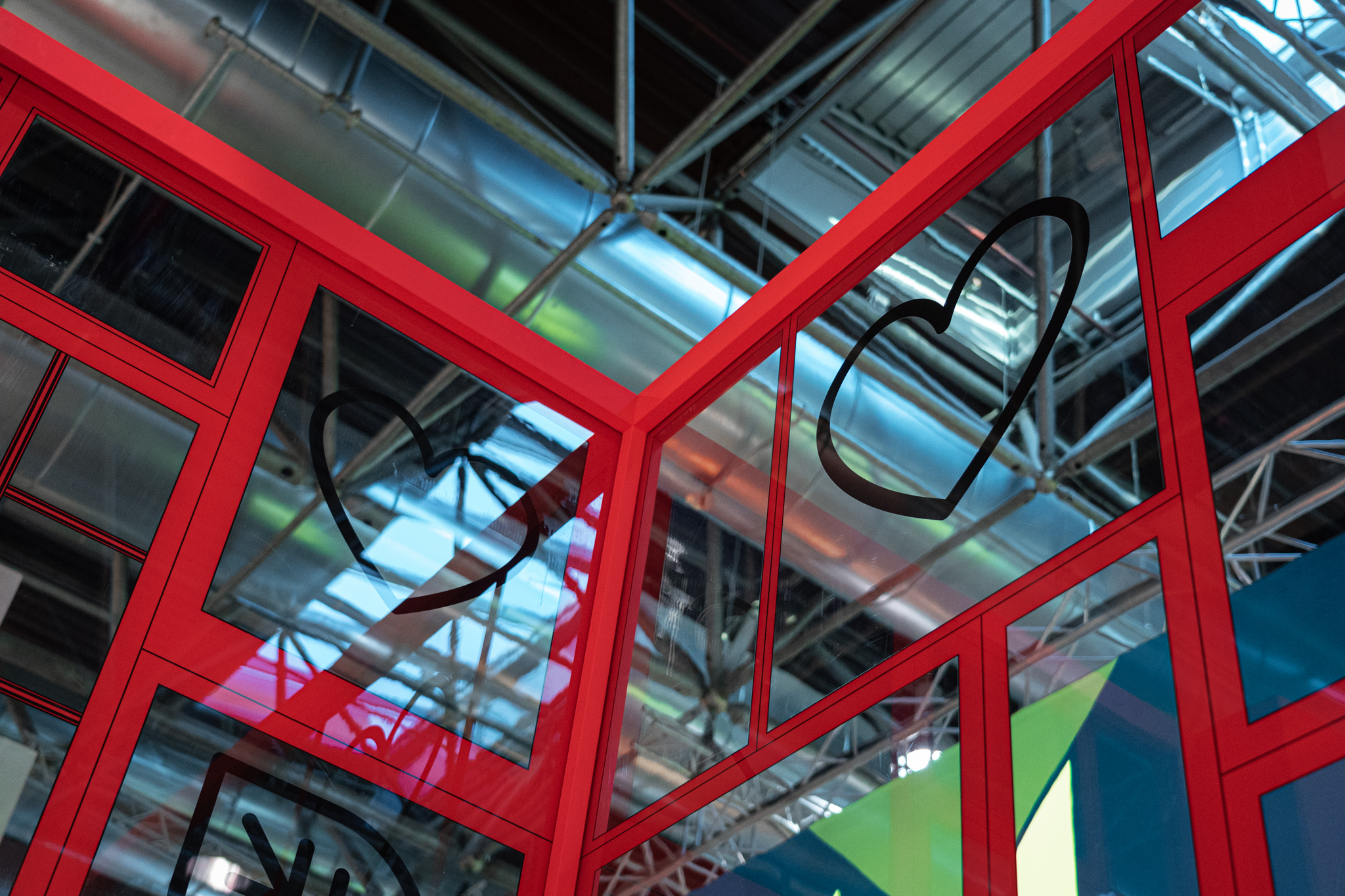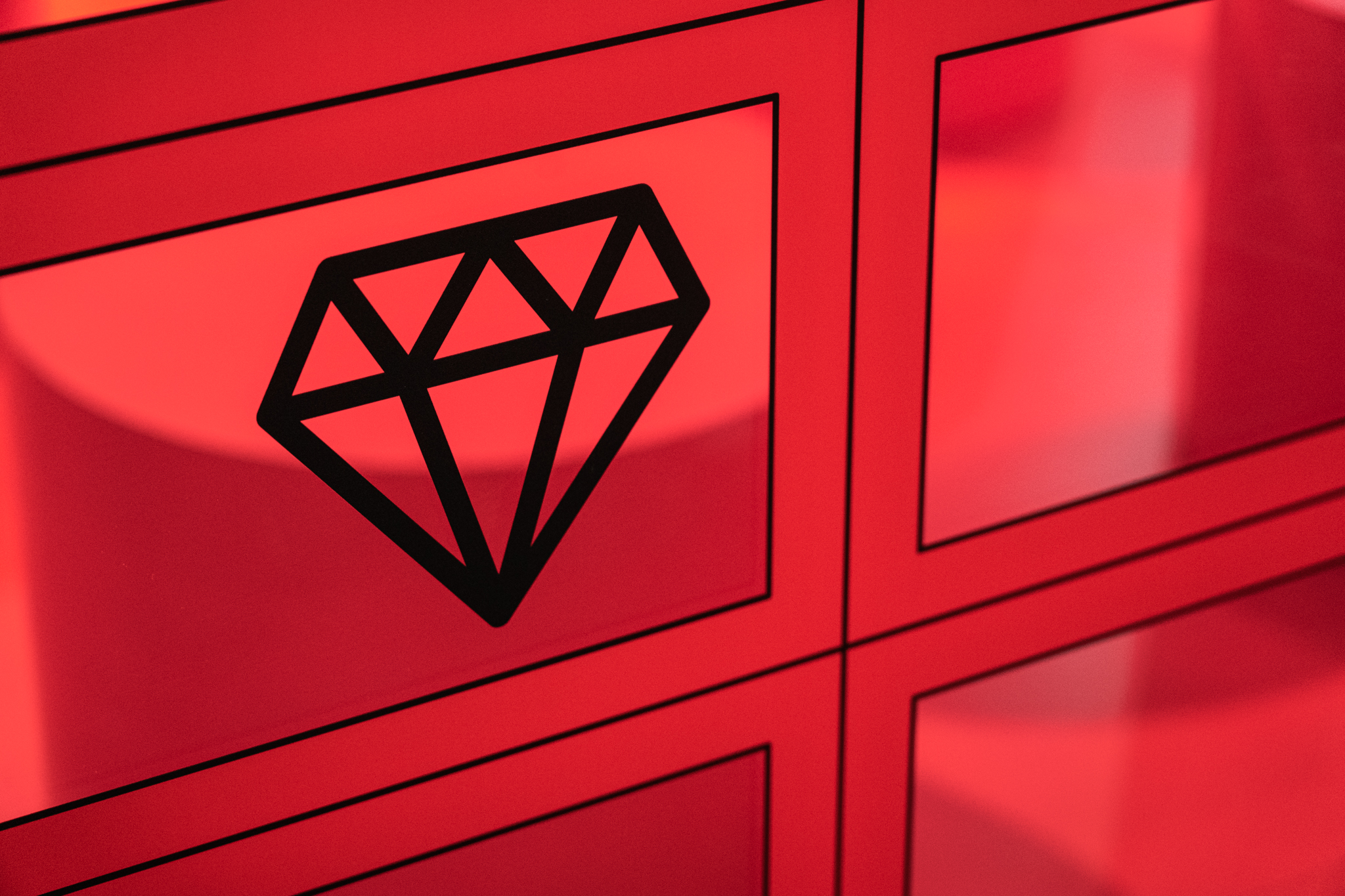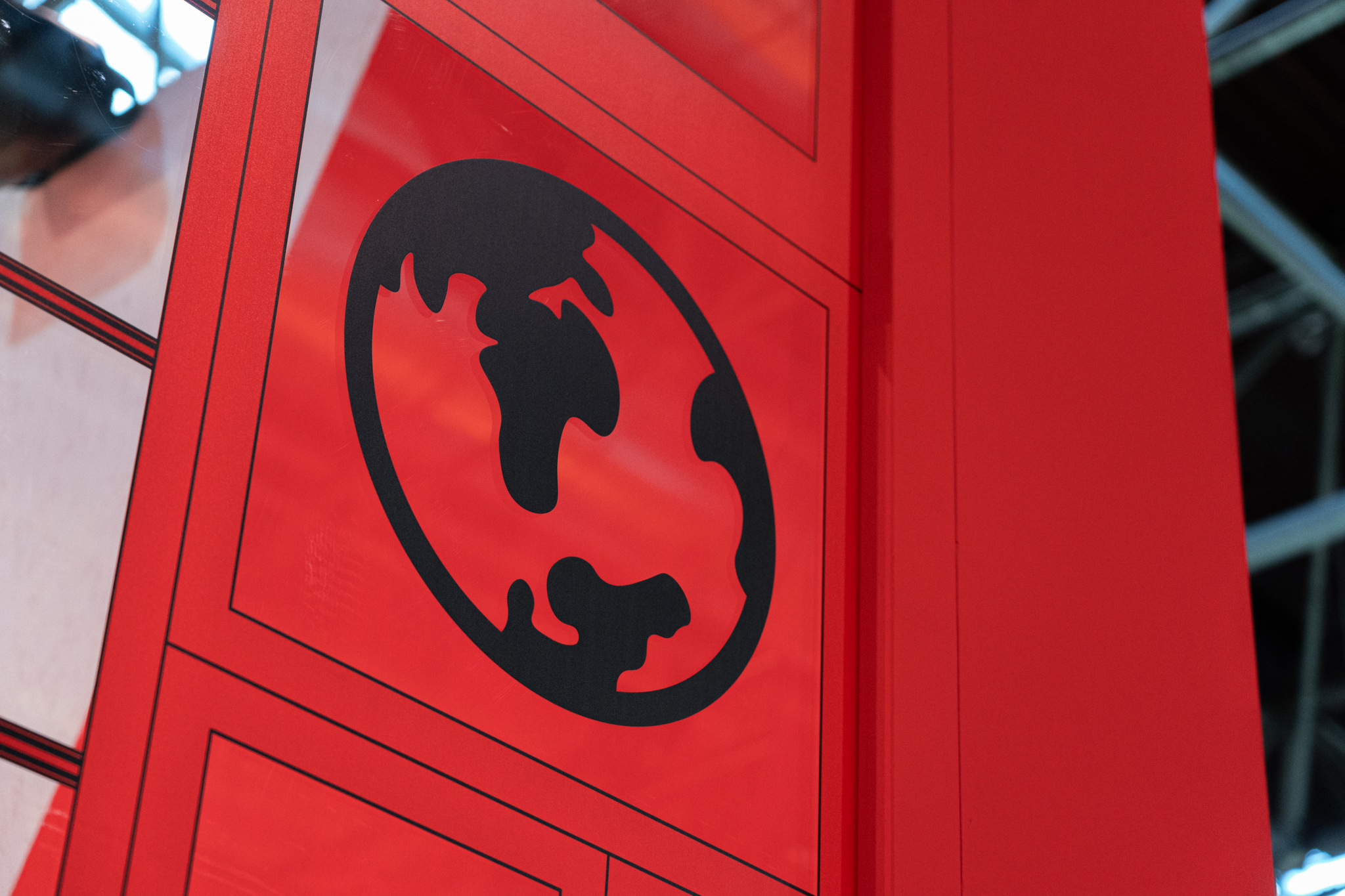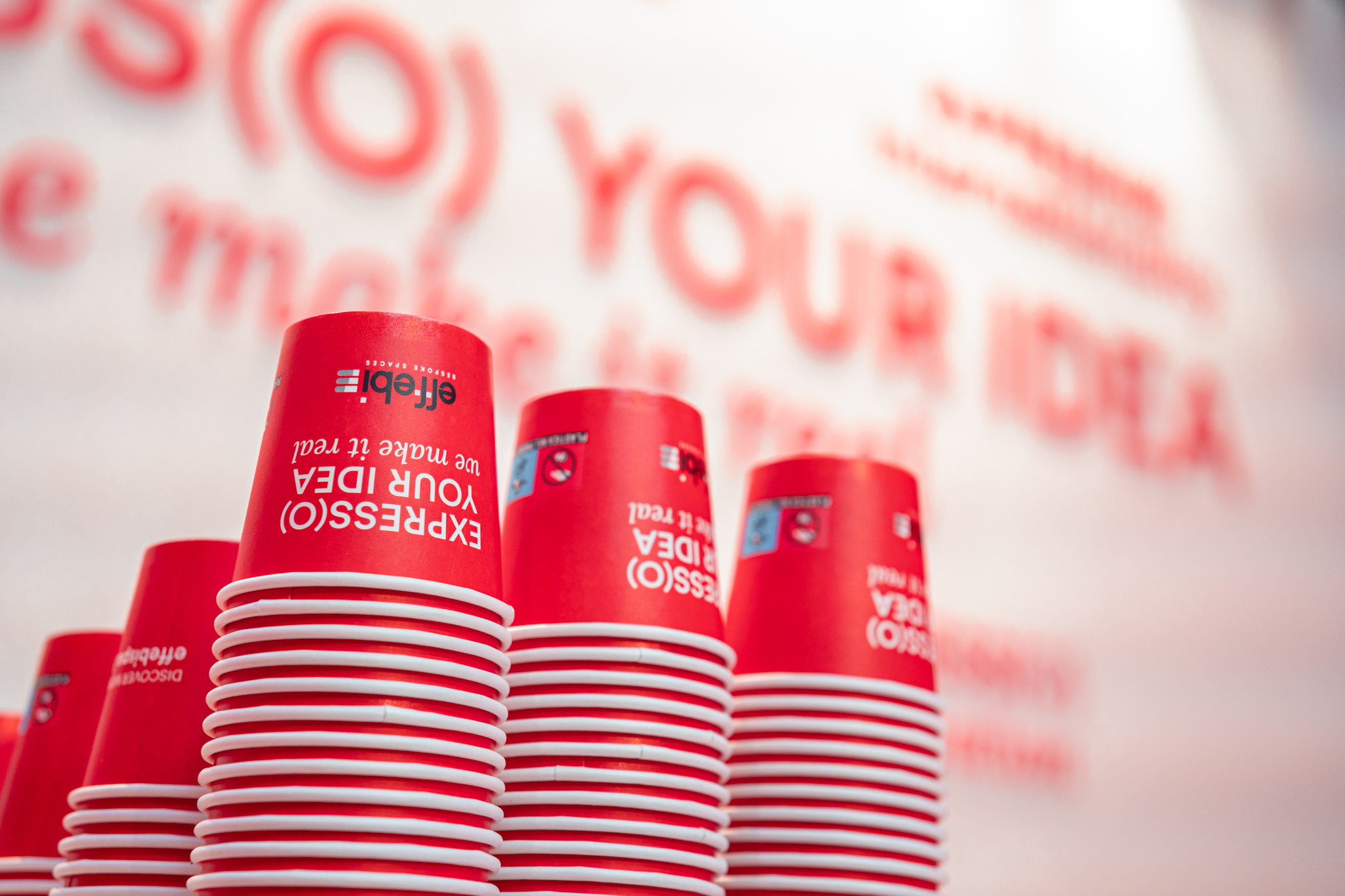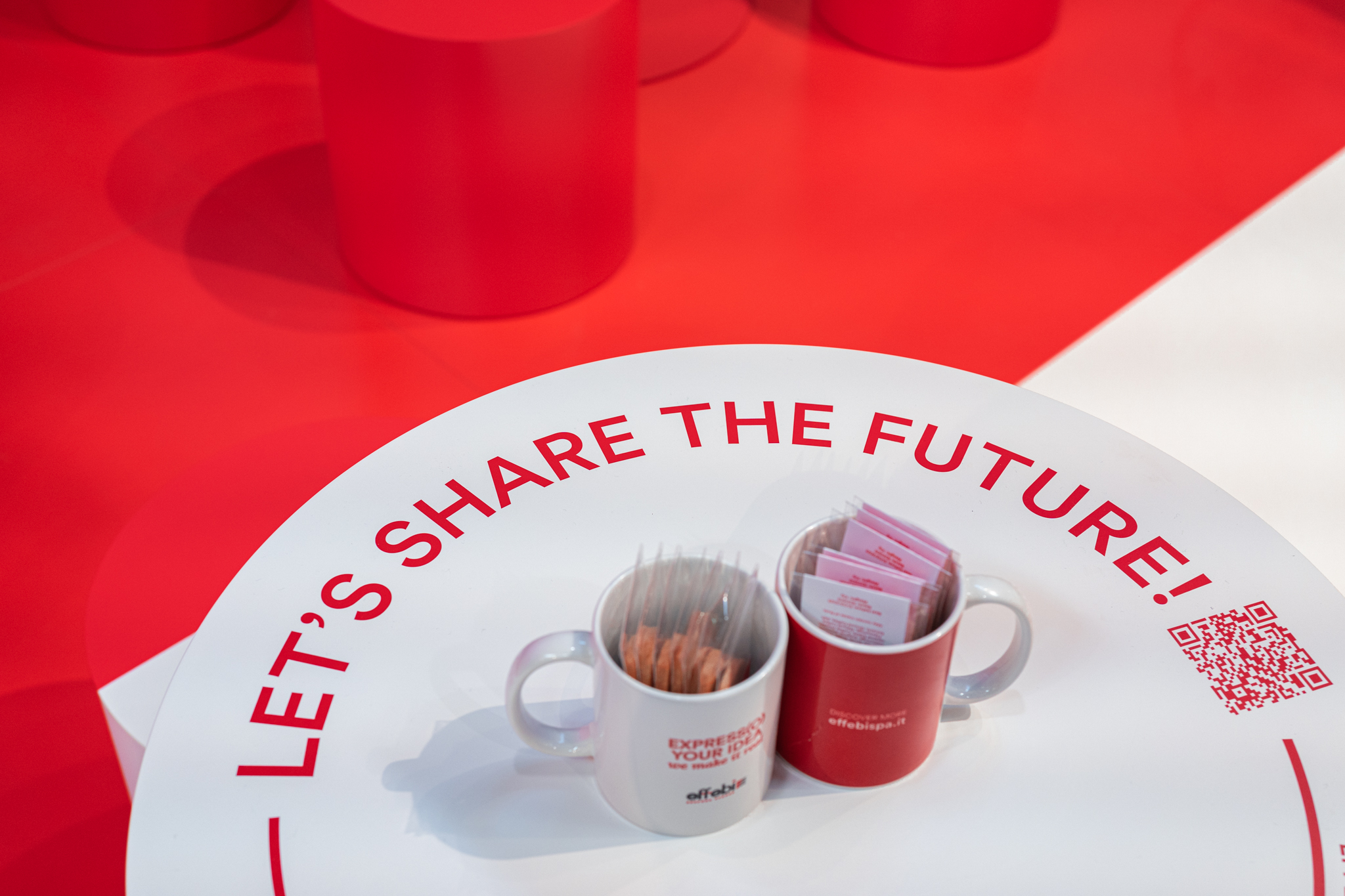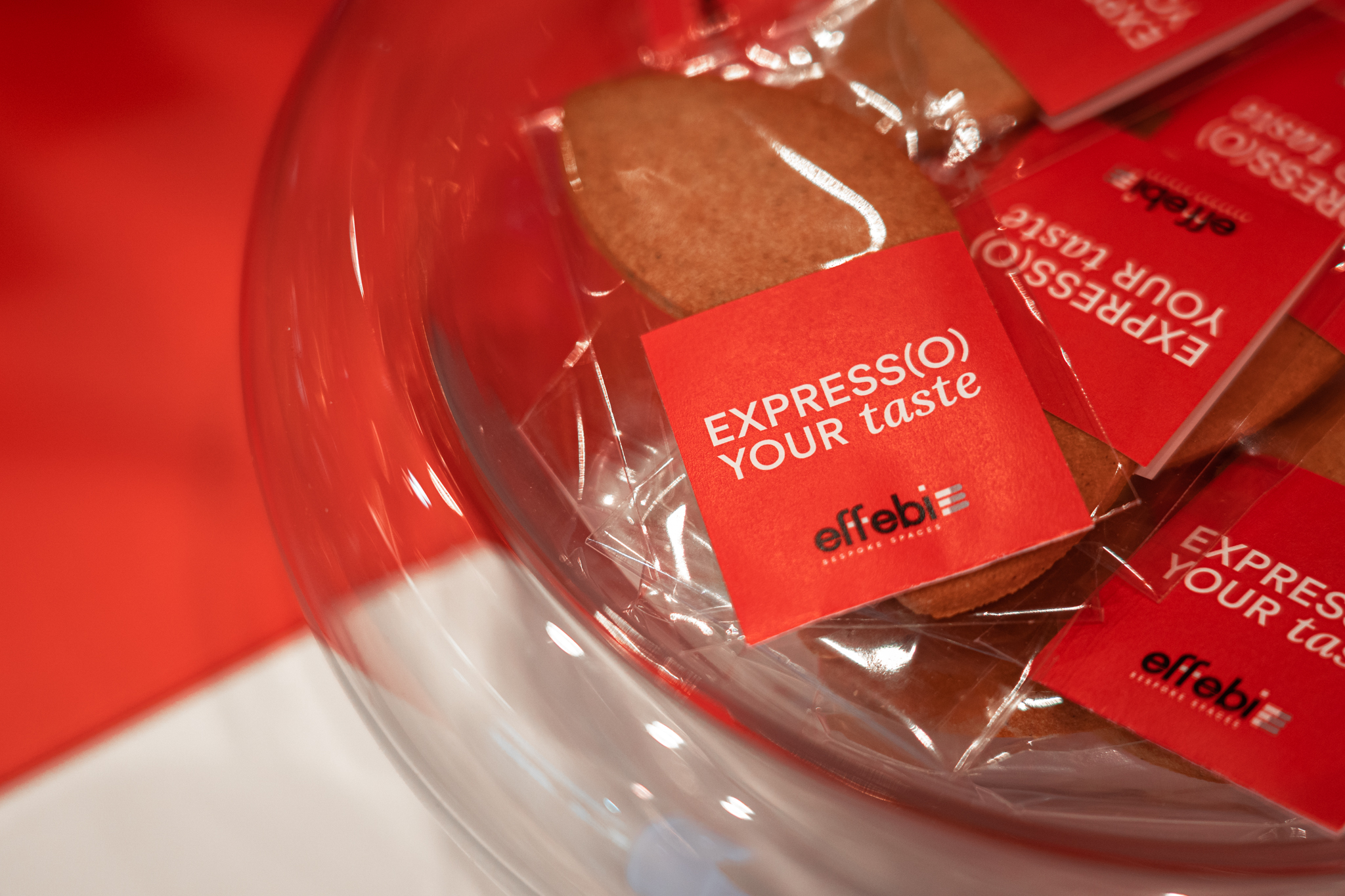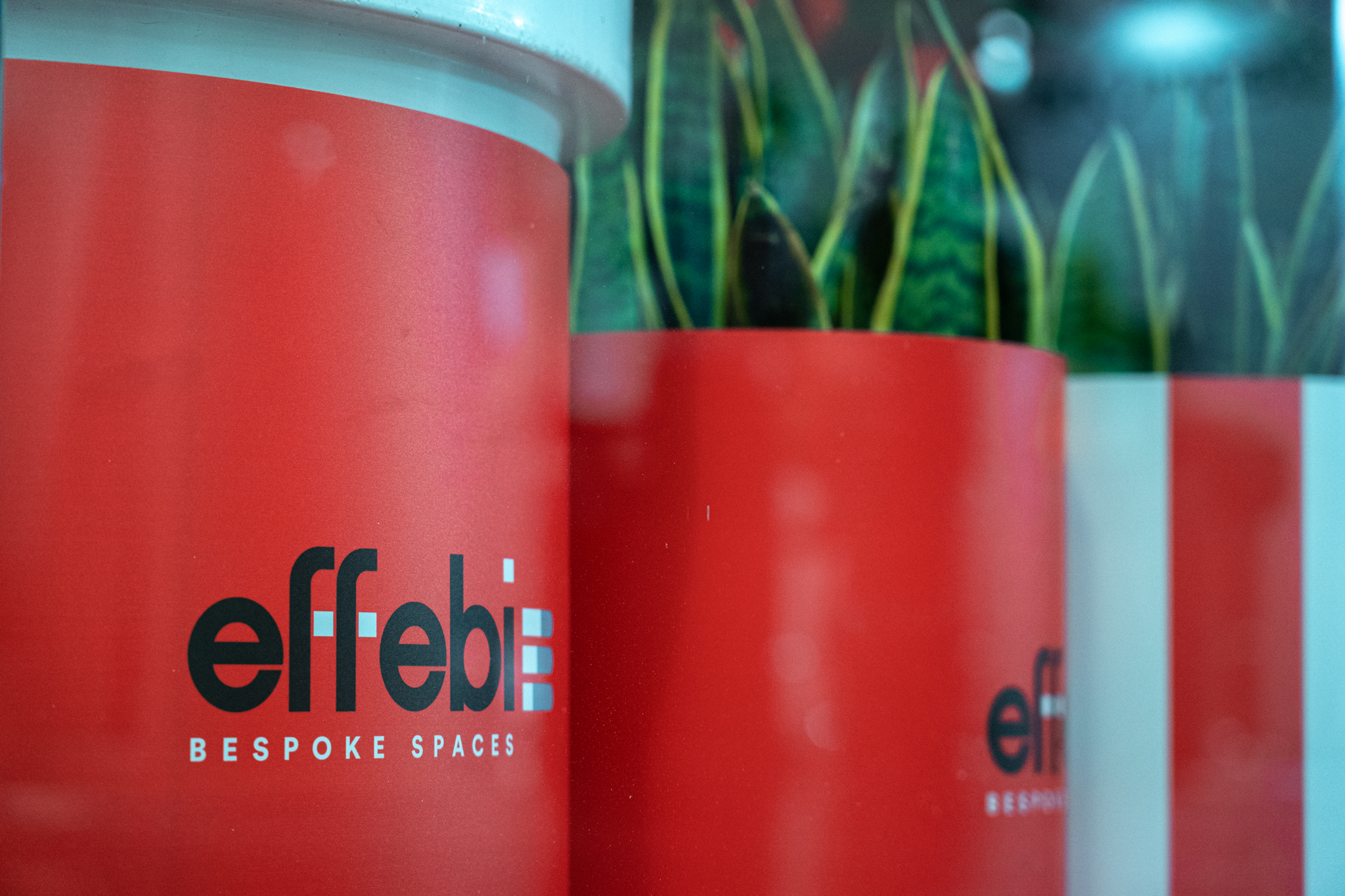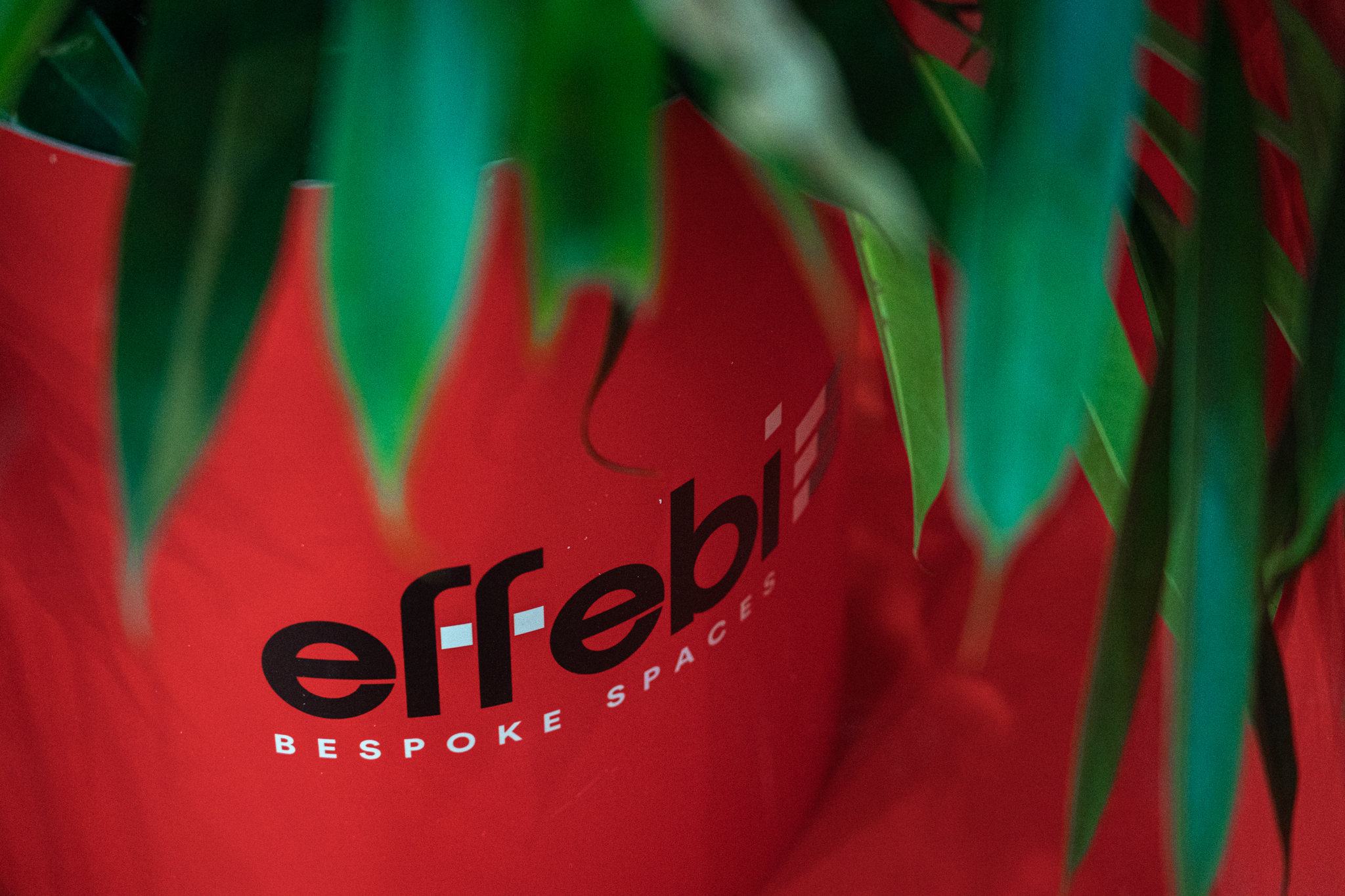 You may also like
---
2023
---
New Flegship Store for the brand Missoni! This store is located in Milan and introduce the new concept for the first time in Europe.
CONTINUE READING...
2023
---
A new space dedicated to the team inside the Bergamo - Orio al Serio airport.

CONTINUE READING...
2023
---
The new Conté Scarpe e Moda store opened at To Dream, the new Urban District in the city of Turin. The bespoke furniture was realized by Effebi and designed by Architect Davide Volpe.
CONTINUE READING...