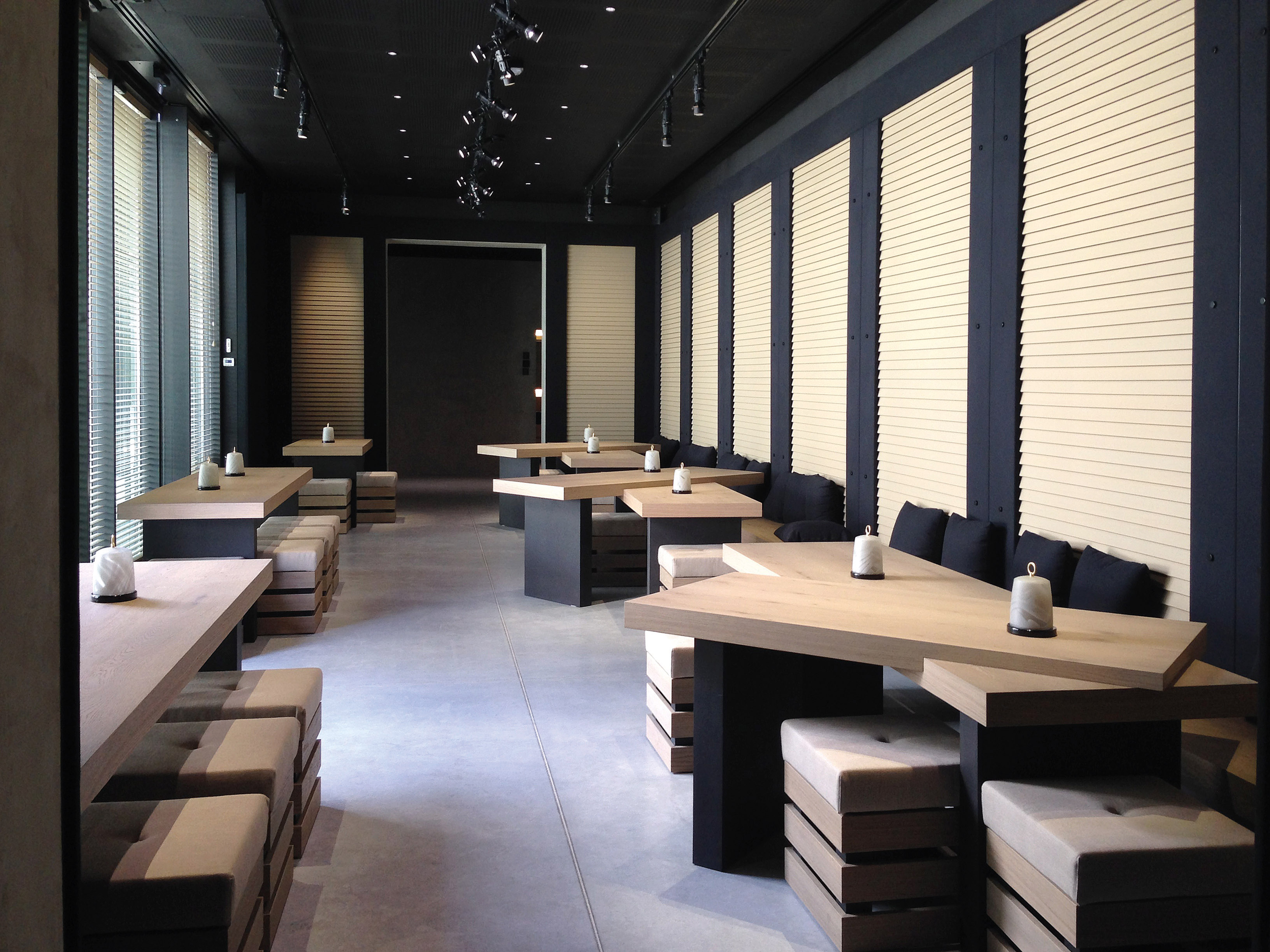 Armani / Silos
category /
Luxury
---
location /
Milan
---
Italian Stylist unveils new Armani/Silos museum in Via Bergognone 40, Milan. The inauguration exhibition is a journey through his 40 years of activity and includes 600 garments and 200 accessories, spanning from 1980 to today. Furnishings and fittings have been manufactured to measure and fitted by Effebi.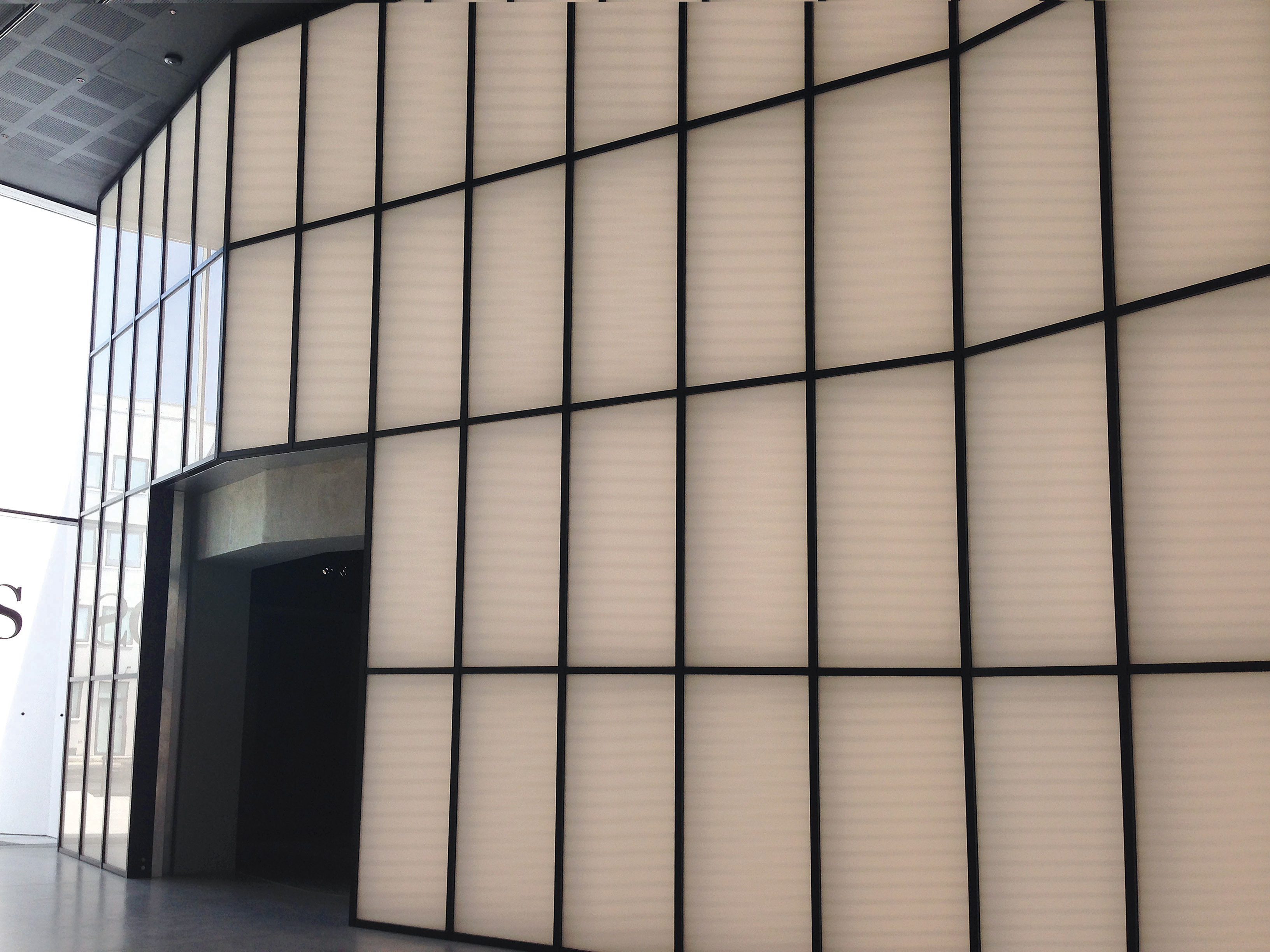 Giorgio Armani presents Armani/Silos, an open space, full of life, that illustrates the professional experience of the Stylist.
The majestic location rises up on the spot where originally there was a warehouse of a large multinational company. «I chose to call it Silos», Armani explains, «because this is the place where wheat and other cereals, food for living, was stored. And so, just like food, we need clothing too for living.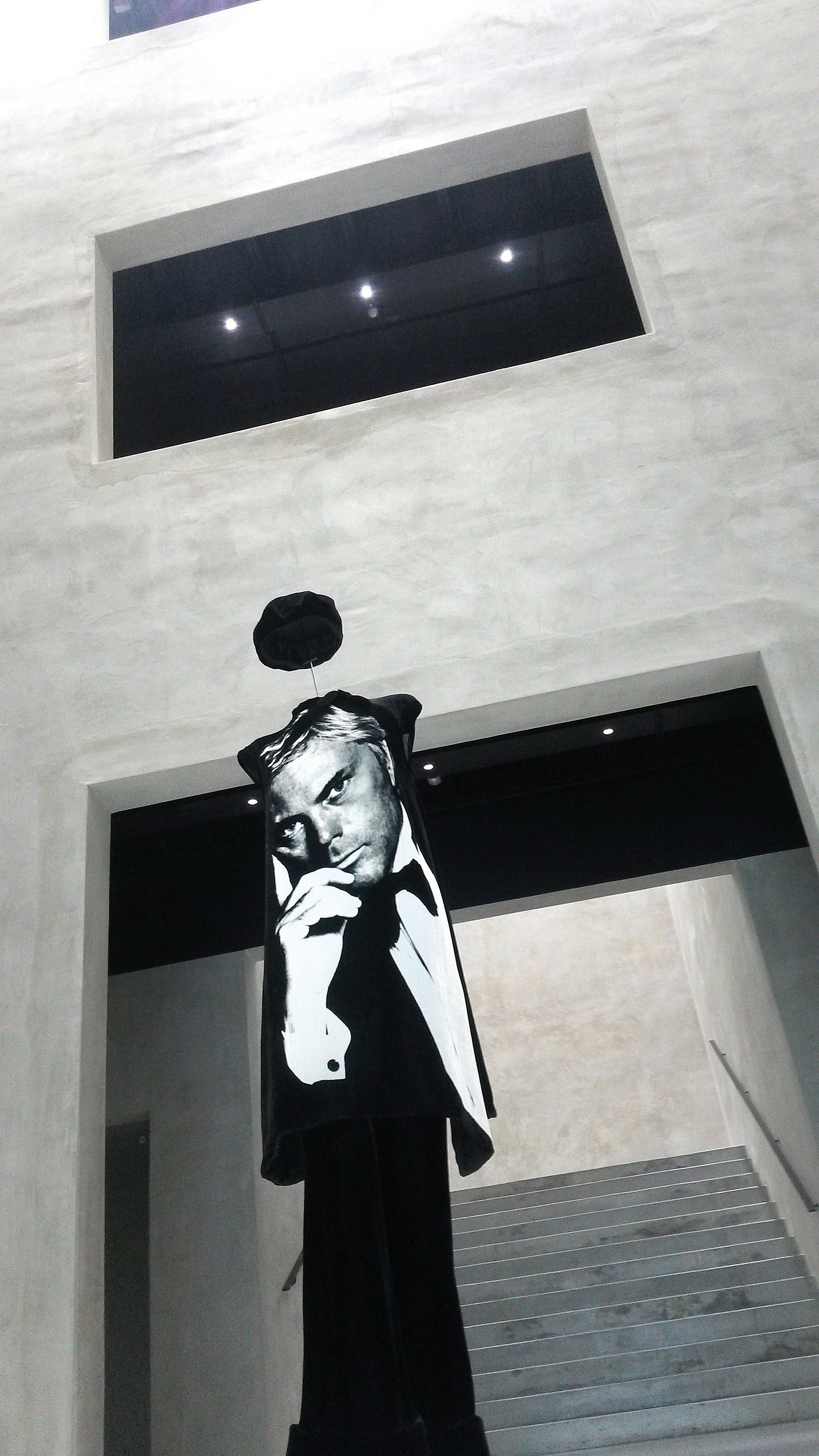 The building spreads over four floors and covers a total area of approximately 4,500 m2. Besides the exhibition, there is a gift shop, a coffee shop open onto the inner part and the digital archive. The latter consists of sketches, illustrative technical drawings and material relating to the prêt-à-porter and Haute Couture collections: everything can be explored via touch tables accessible to anyone wishing to get a deeper insight into GA work and stylistic world.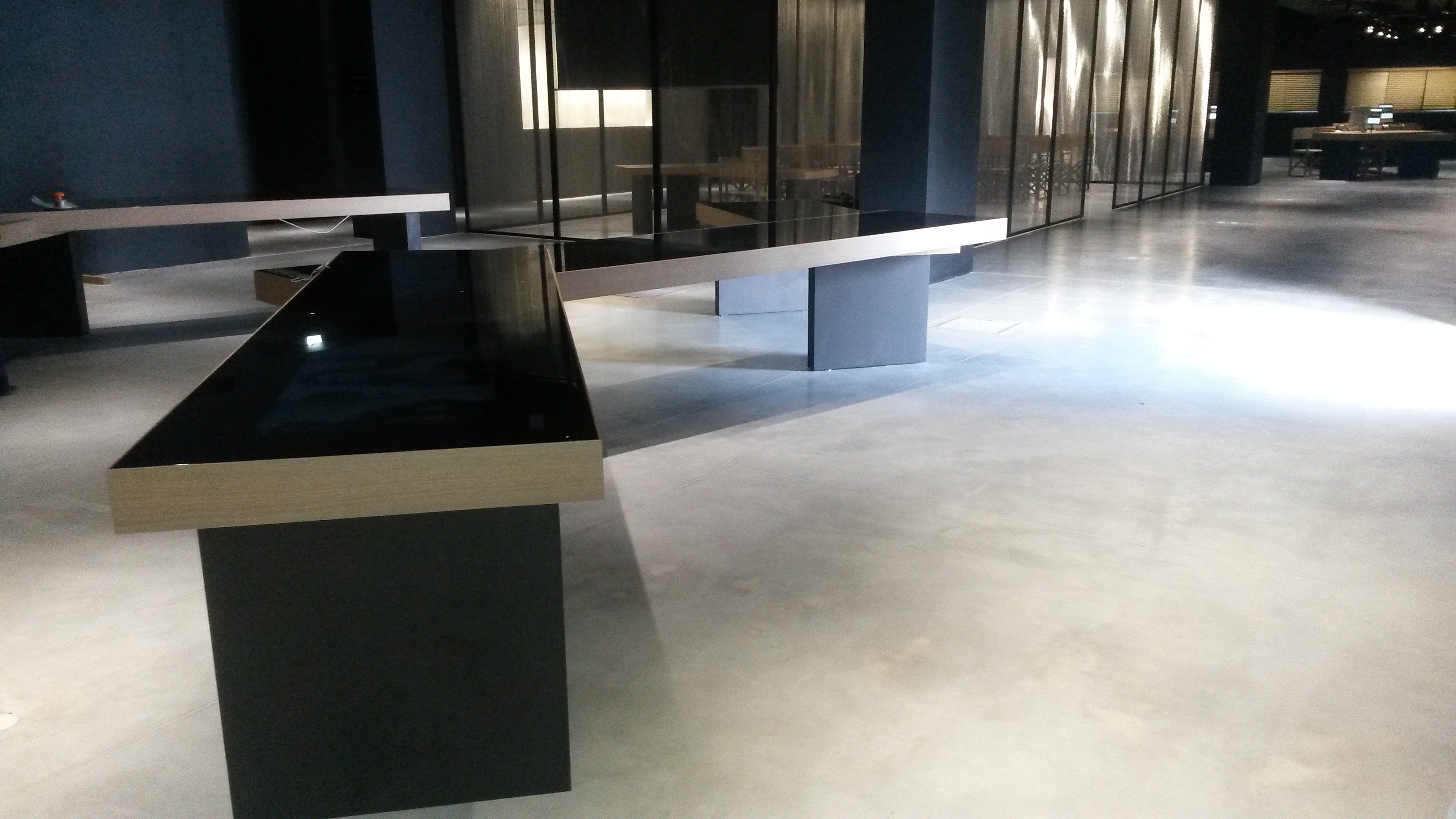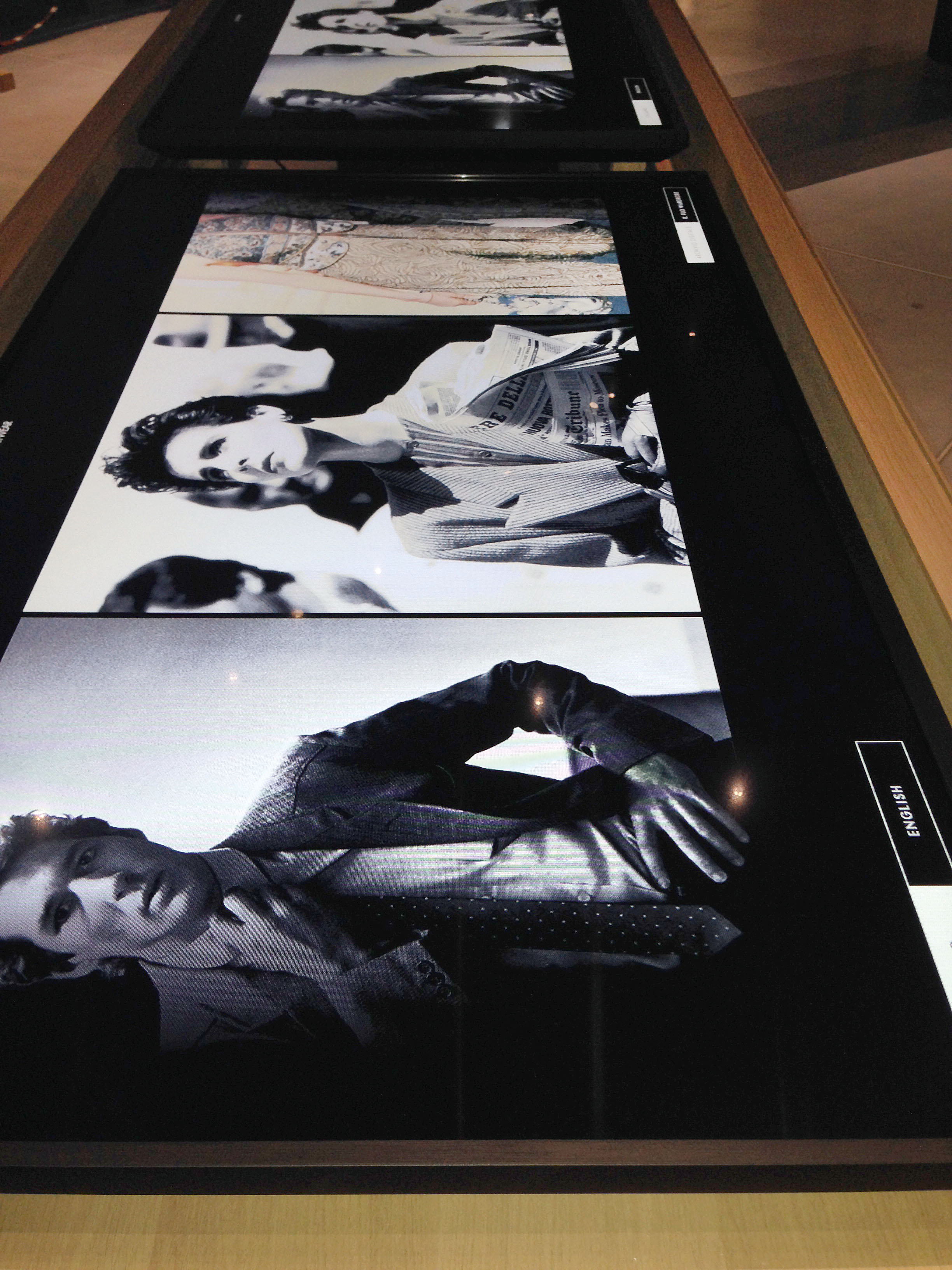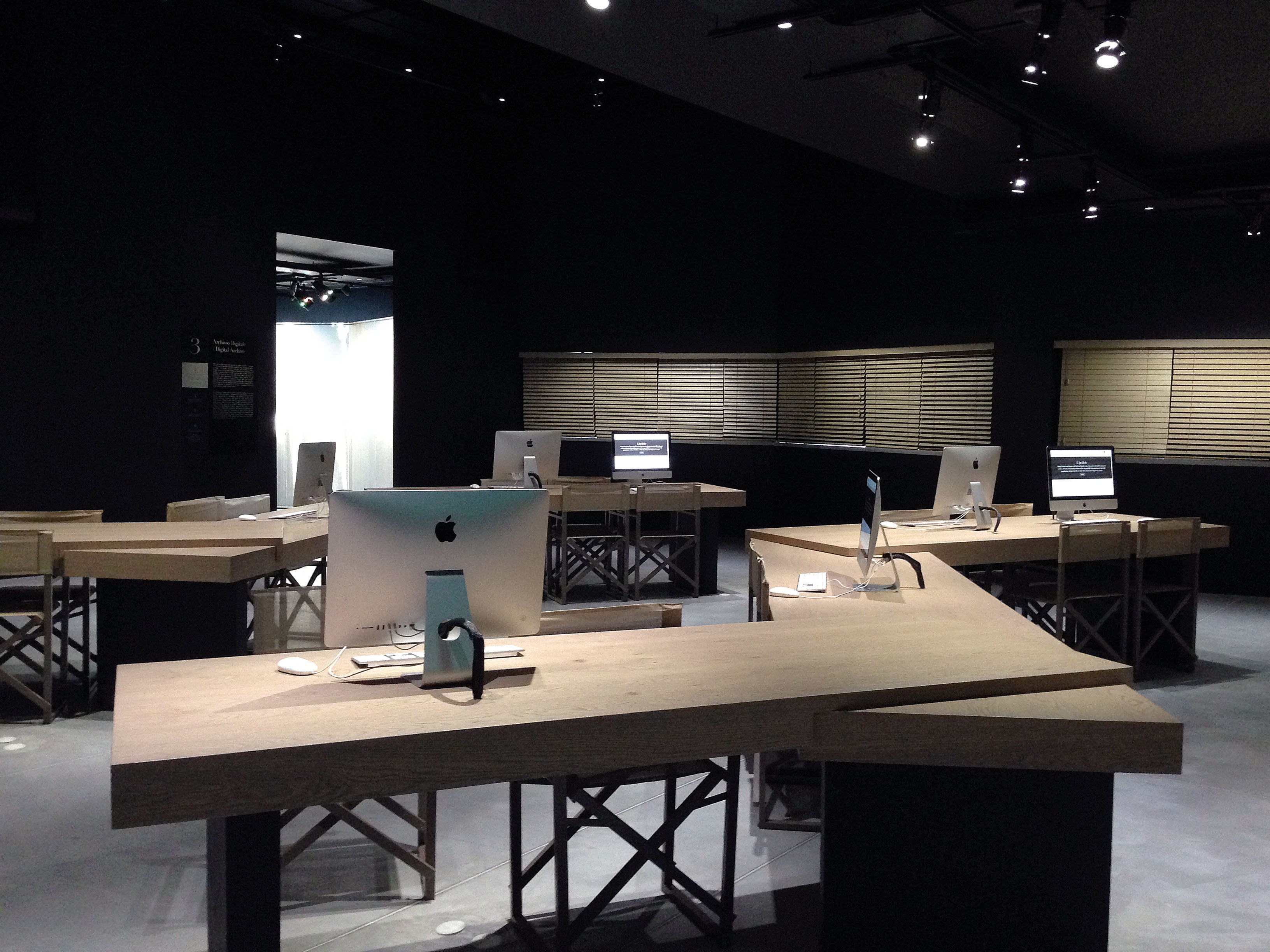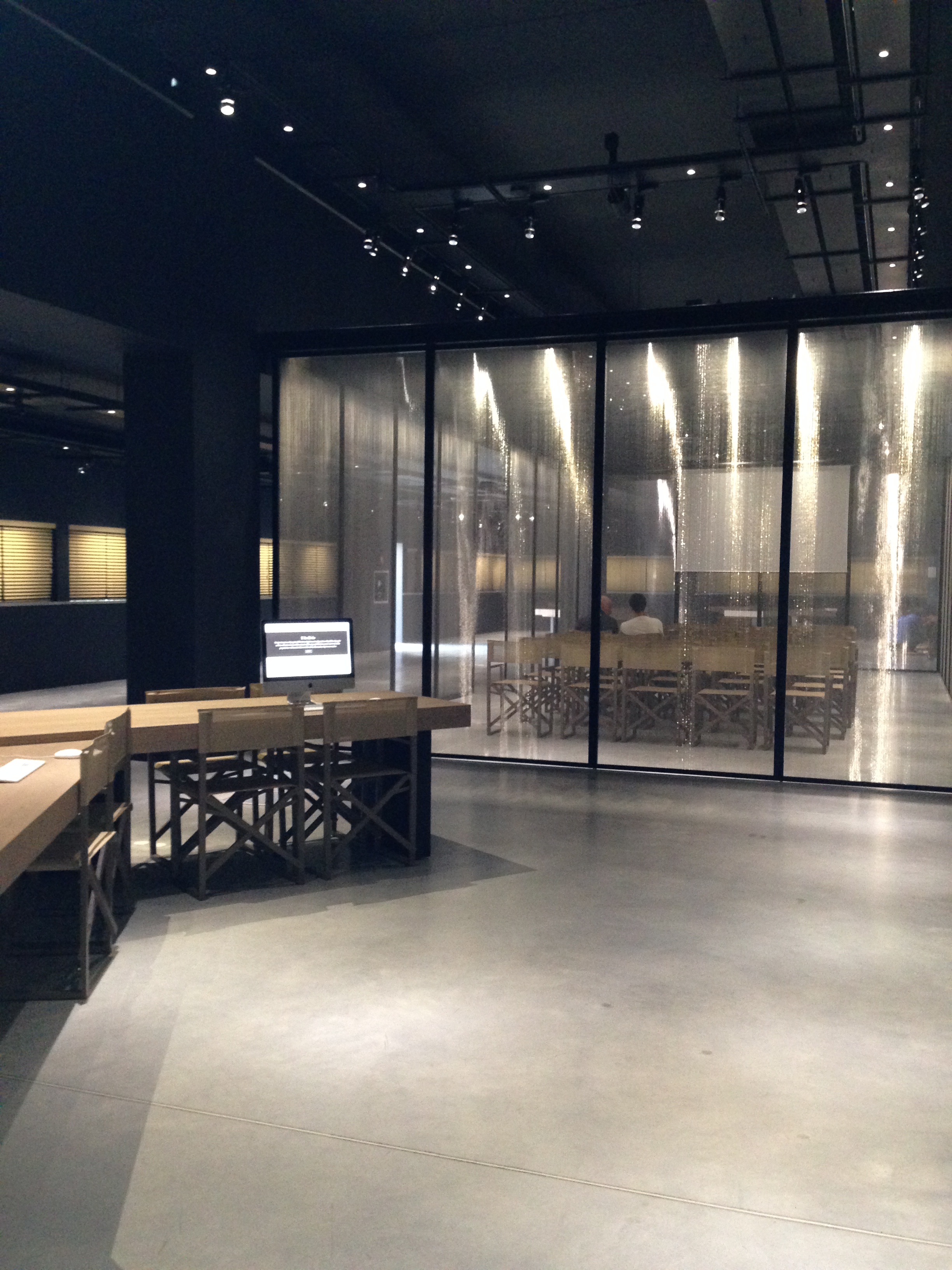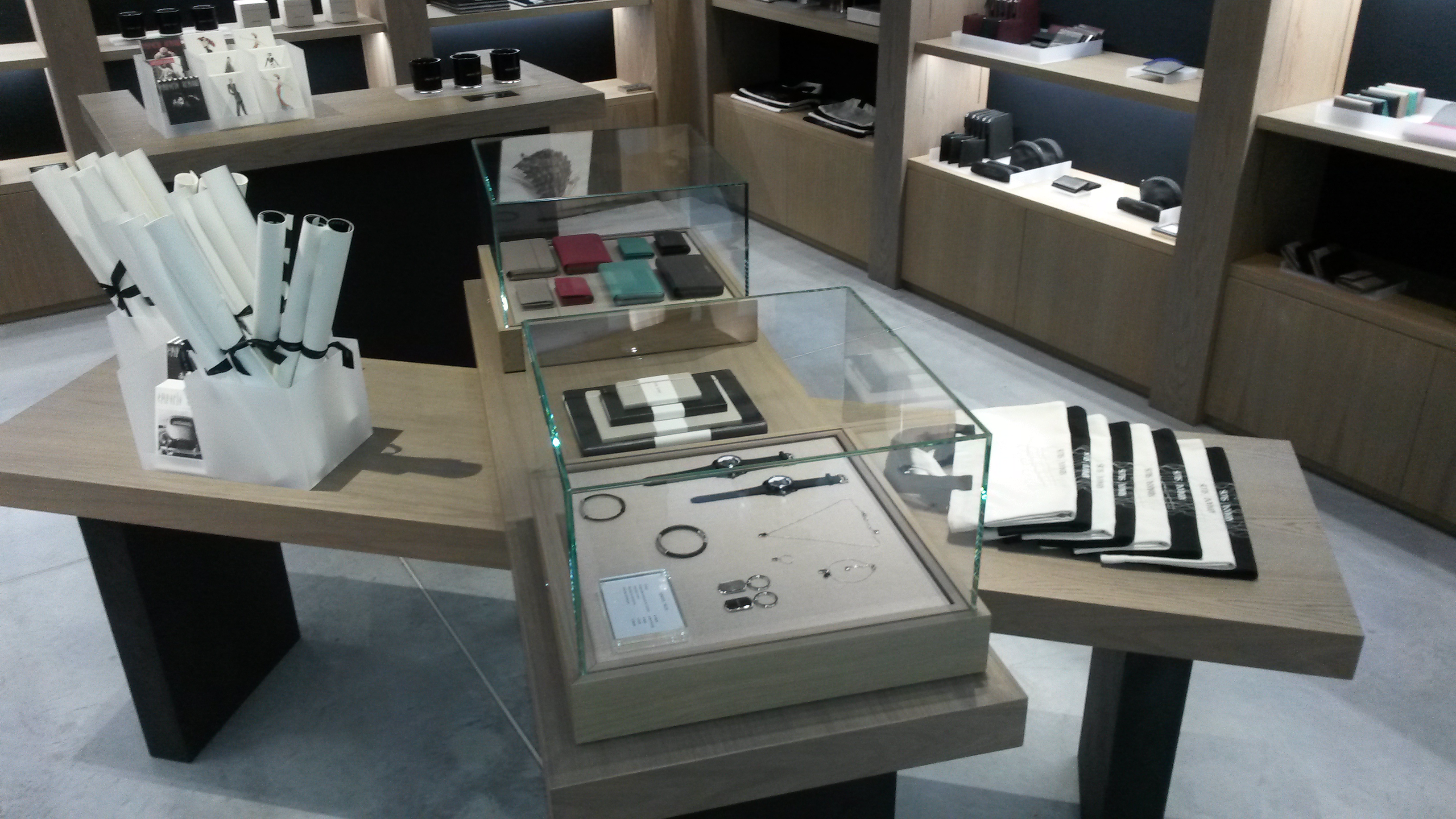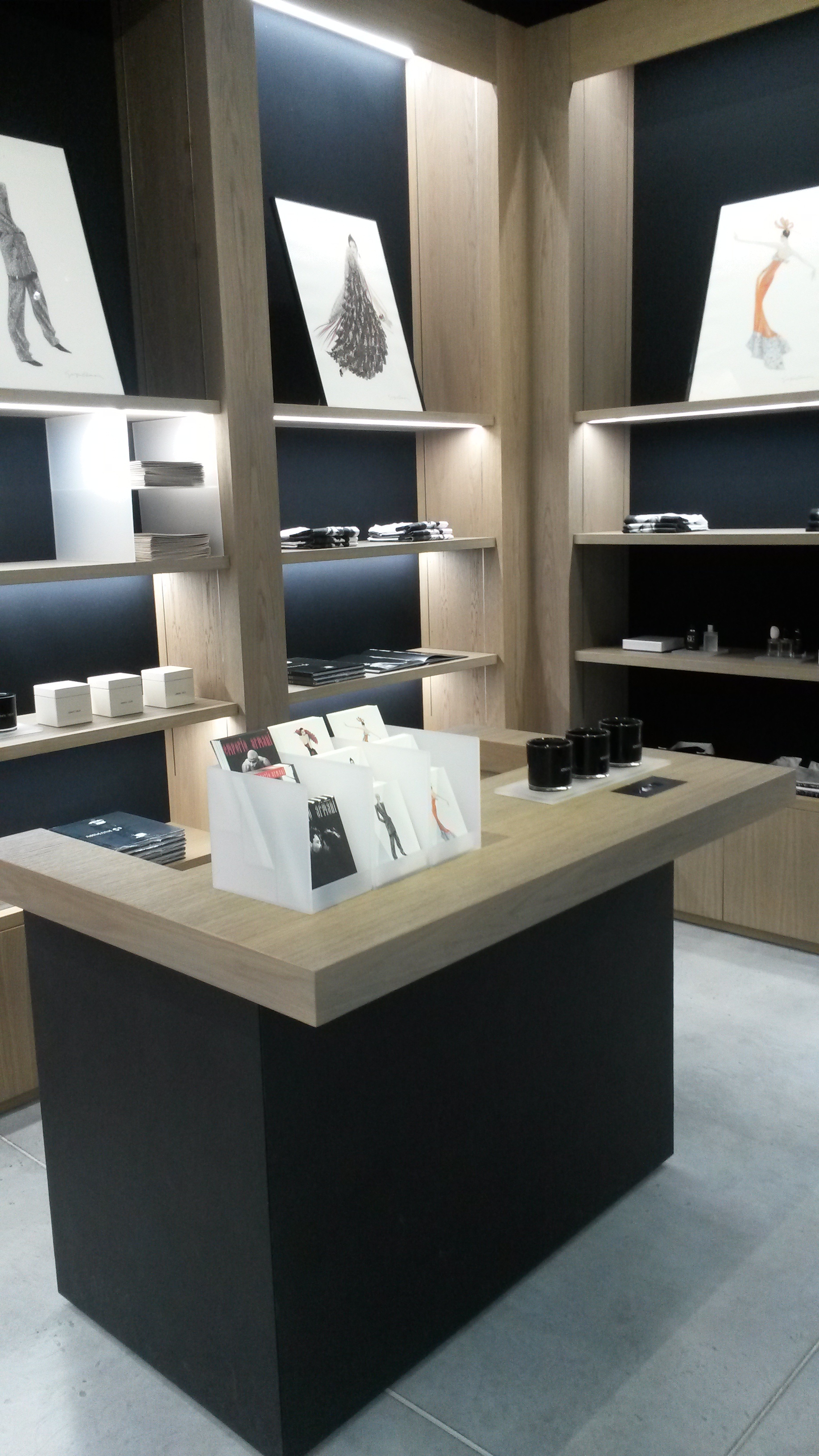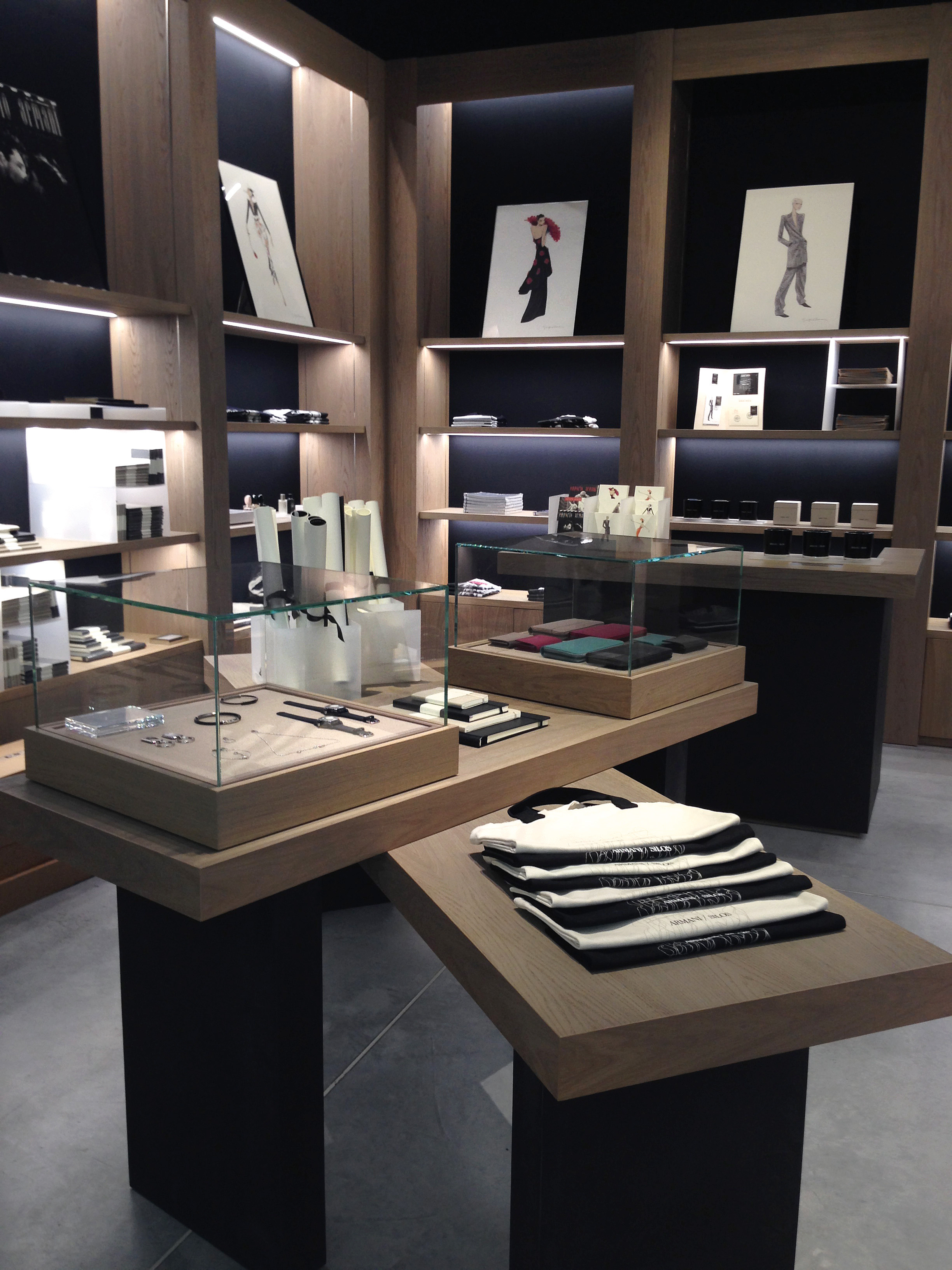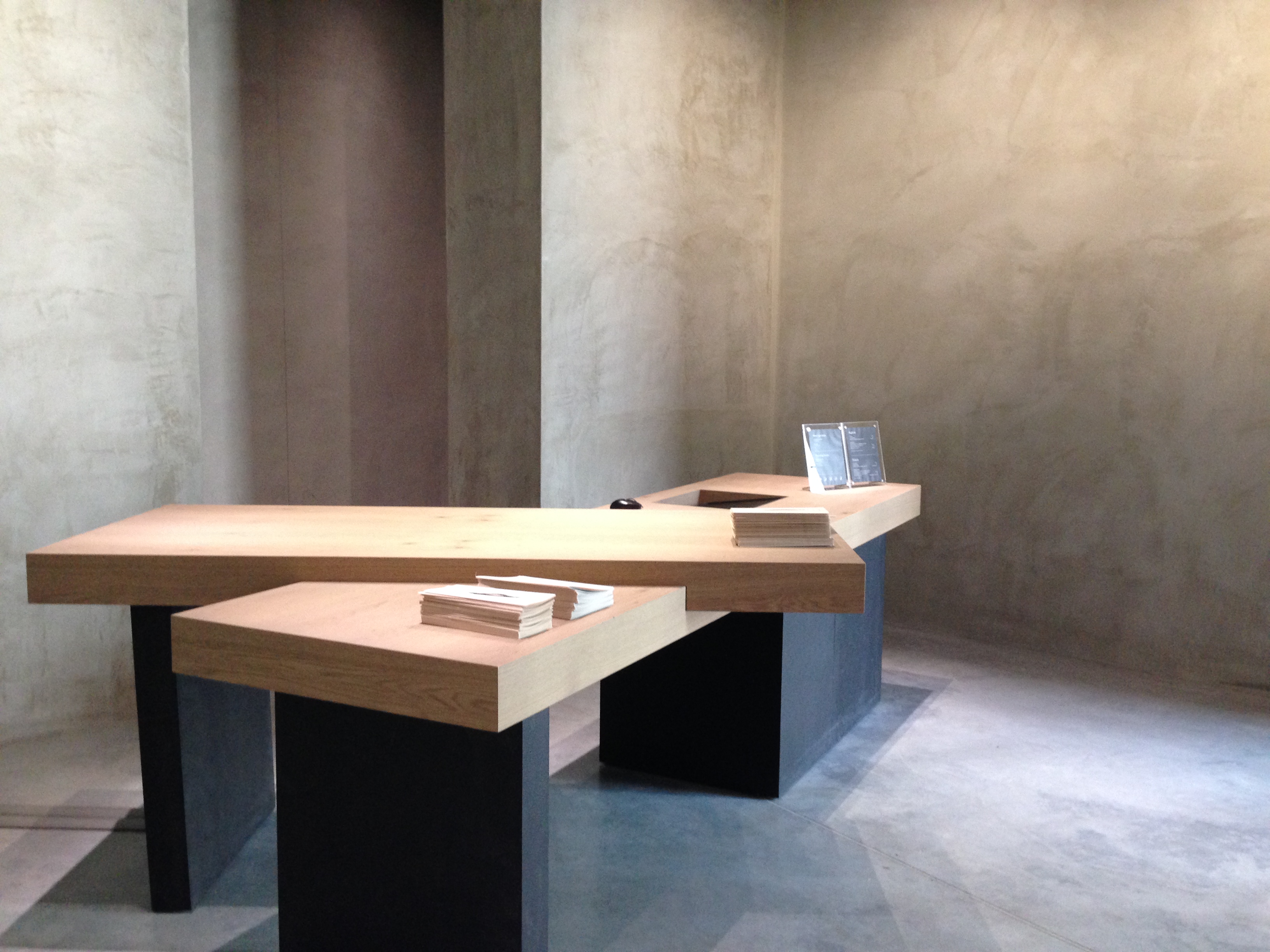 The selection of collections spanning 40 years is divided into themes that have inspired and continue to inspire the creative activity of the Italian fashion designer. The ground floor houses the daywear section, the first floor houses the exotic section, whereas the second floor, that dedicated to colours. The third and top floor houses the section dedicated to light.