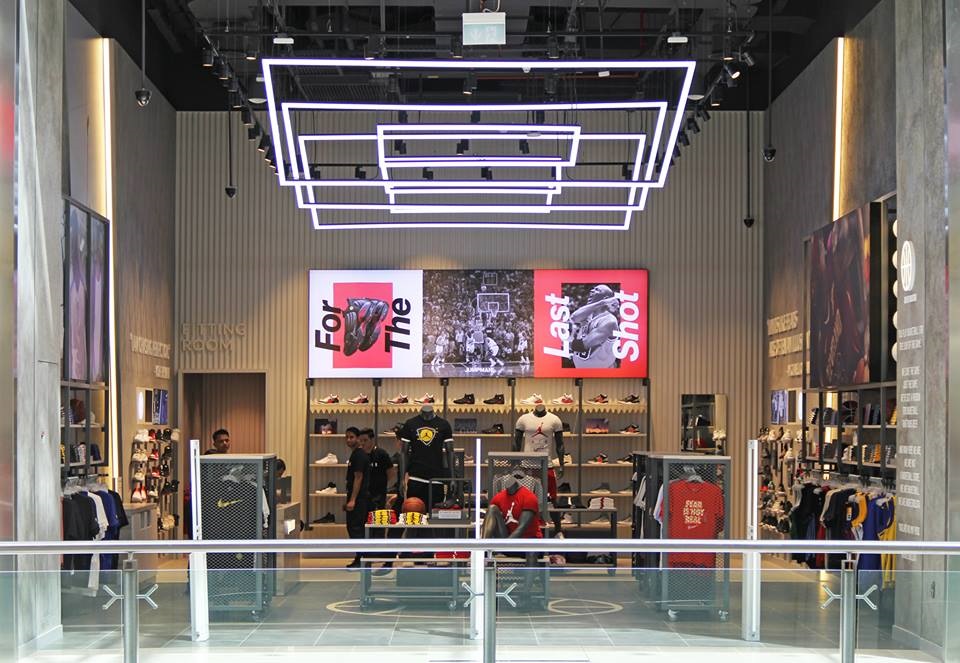 Basketbolista
category /
Retail
---
location /
Dubai Mall - U.A.E.
---
Just a week ago, the new Basketbolista store was inaugurated inside the Dubai Mall, one of the biggest shopping and entertainment destinations in the world. The store is specialized in basketball items and aims to offer a premium service to all basketball fans in the United Arab Emirates.
Inside you will find the latest footwear and accessories from brands such as Nike, Jordan, Under Armor and Adidas.
The new store testifies to the commitment to cultivate the thriving culture of basketball in Dubai among the Filipino community: Basketbolista means "basketball player" in Tagalong, one of the main languages of the Philippines.