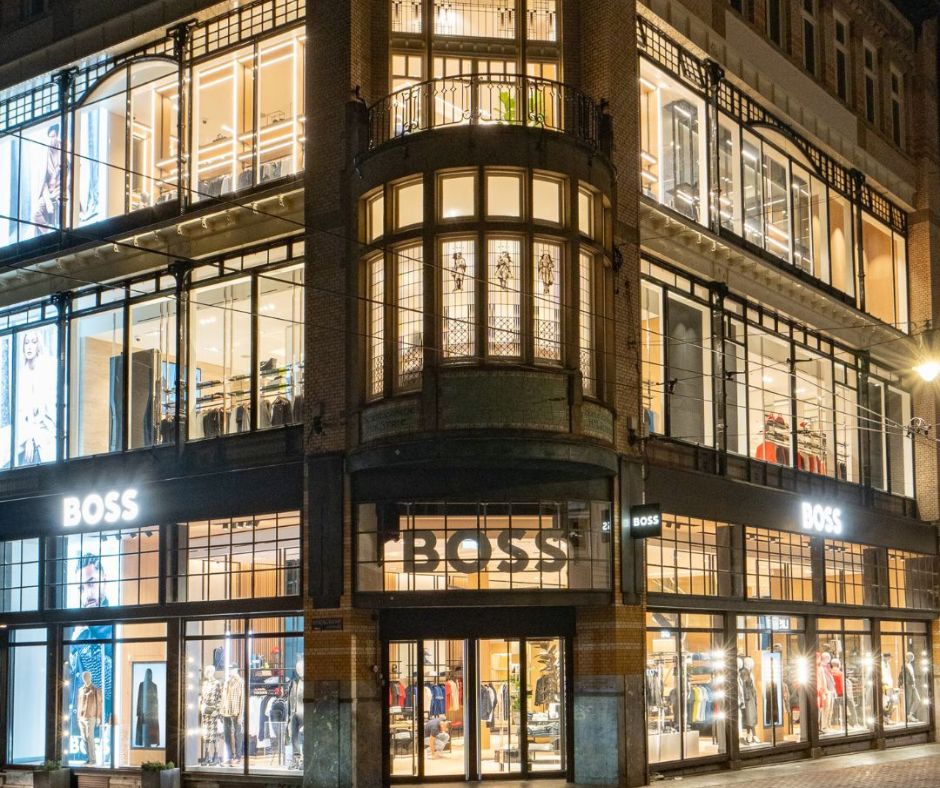 BOSS Store
category /
Luxury
---
location /
Amsterdam
---
2023
BOSS has recently unveiled its new look at the renovated BOSS Store in Amsterdam, Leidsestraat. This expansive space spans three floors, covering a total area of 800 square meters. The furniture on the ground floor matches the casual style of the men's garments displayed here.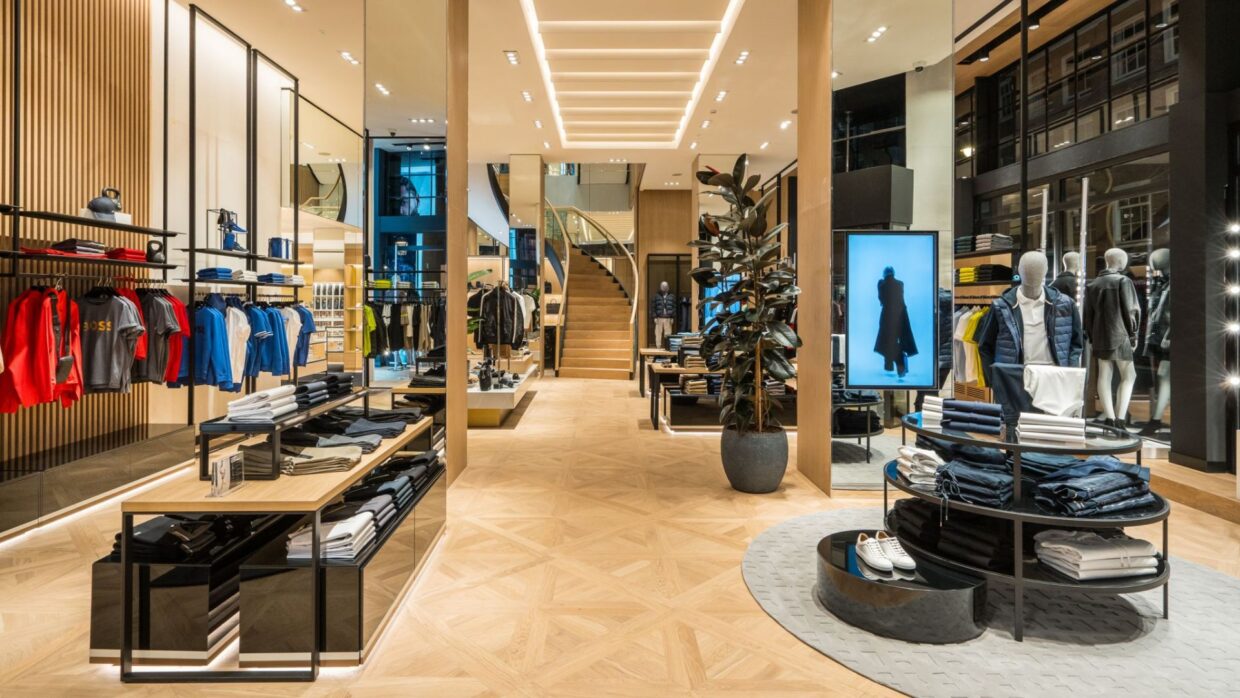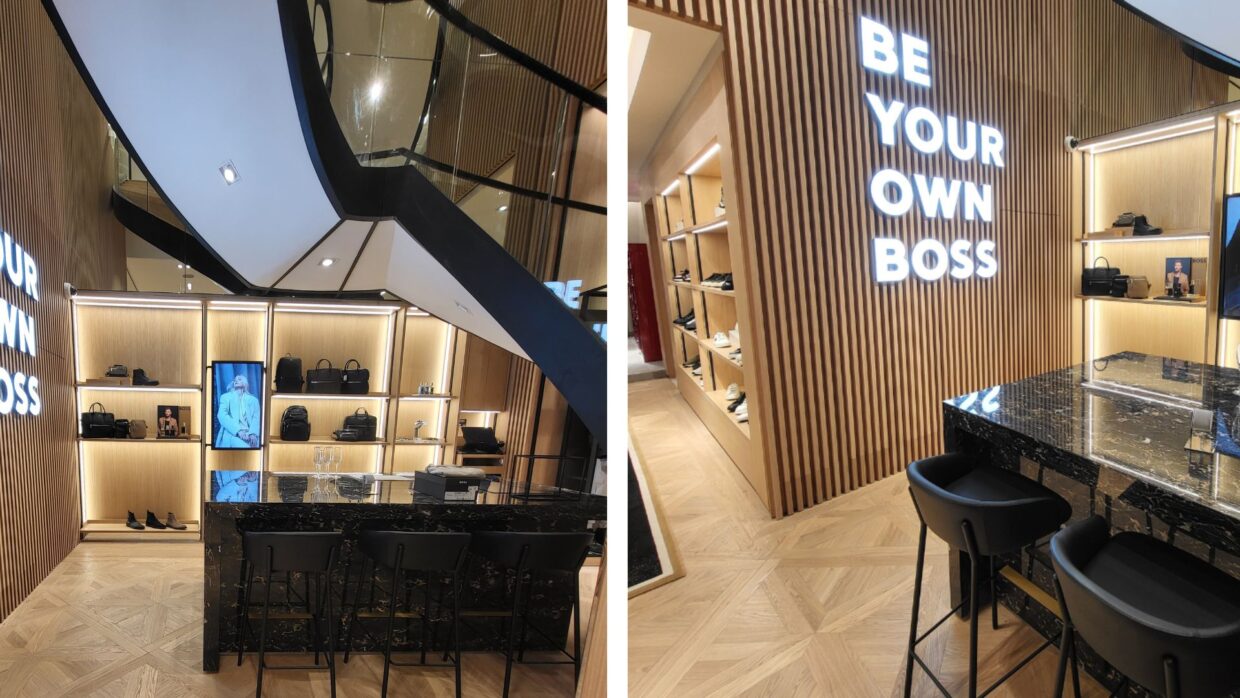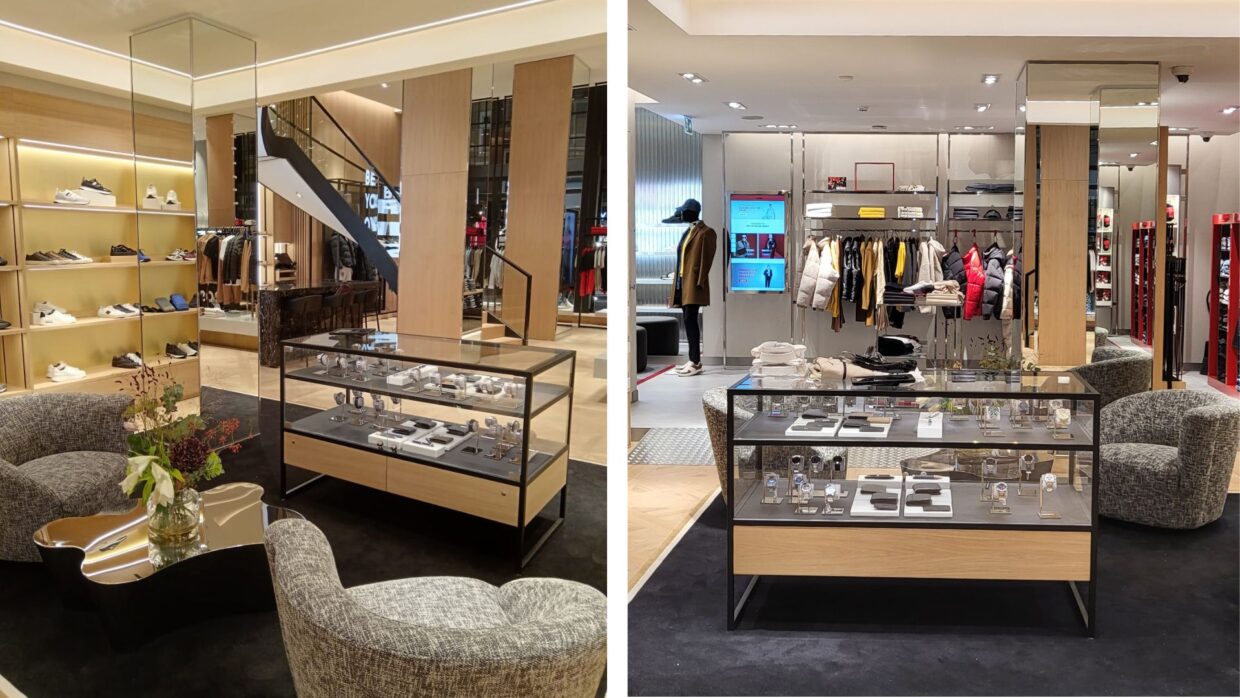 An imposing spiral staircase runs through the building, guiding visitors to the first and second floors. A captivating visual effect is created by the panels surrounding the staircase, standing at approximately 20 meters in height and characterized by fine oak veneered slats.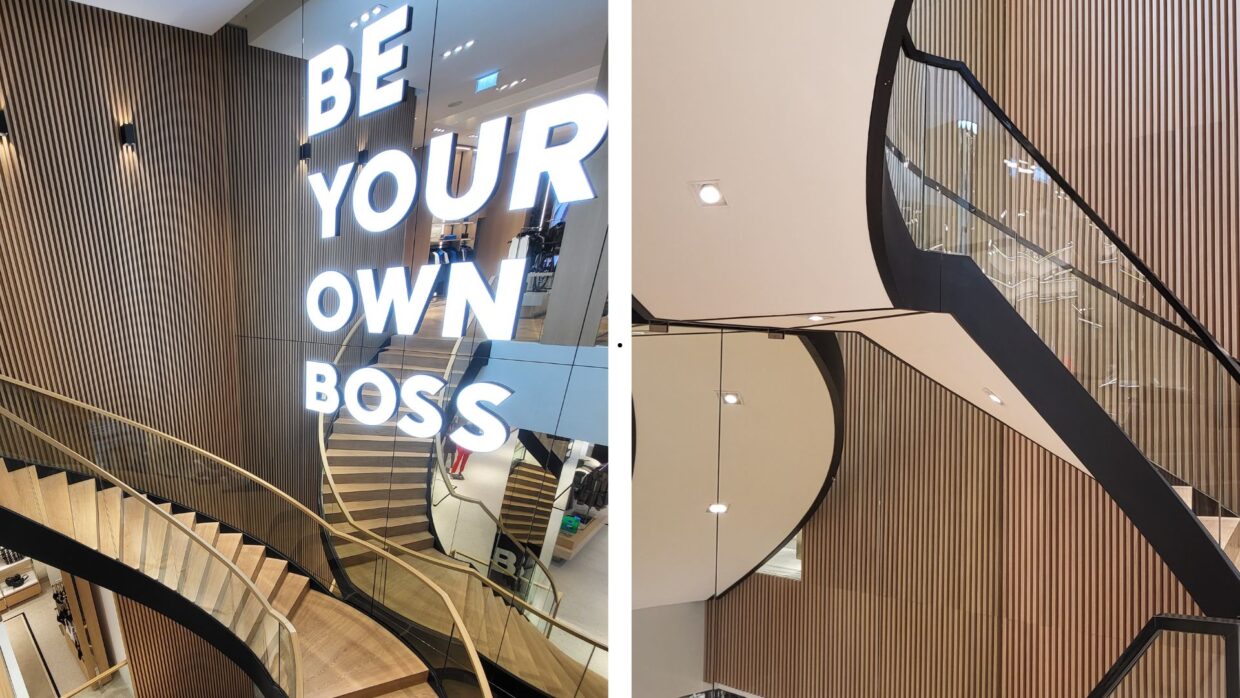 The first floor is primarily dedicated to women's clothing but also includes a small area reserved for the kids' line. The furniture, crafted from travertine and polished steel, imparts an atmosphere of elegance and modernity.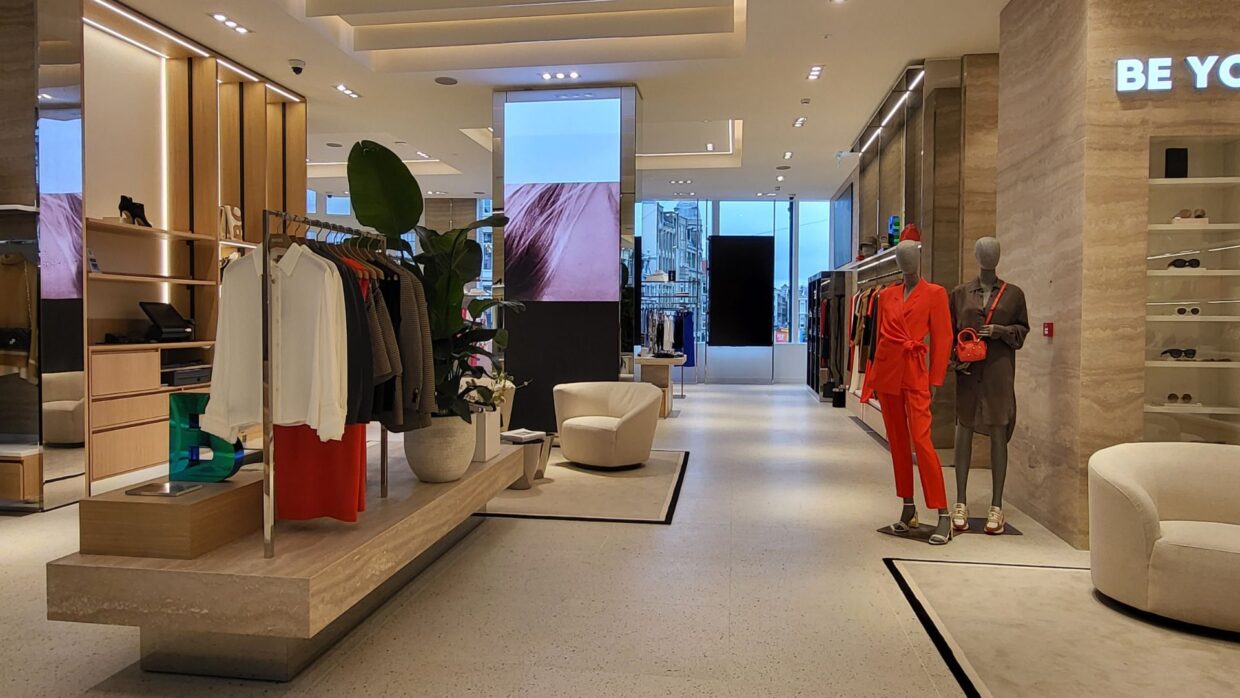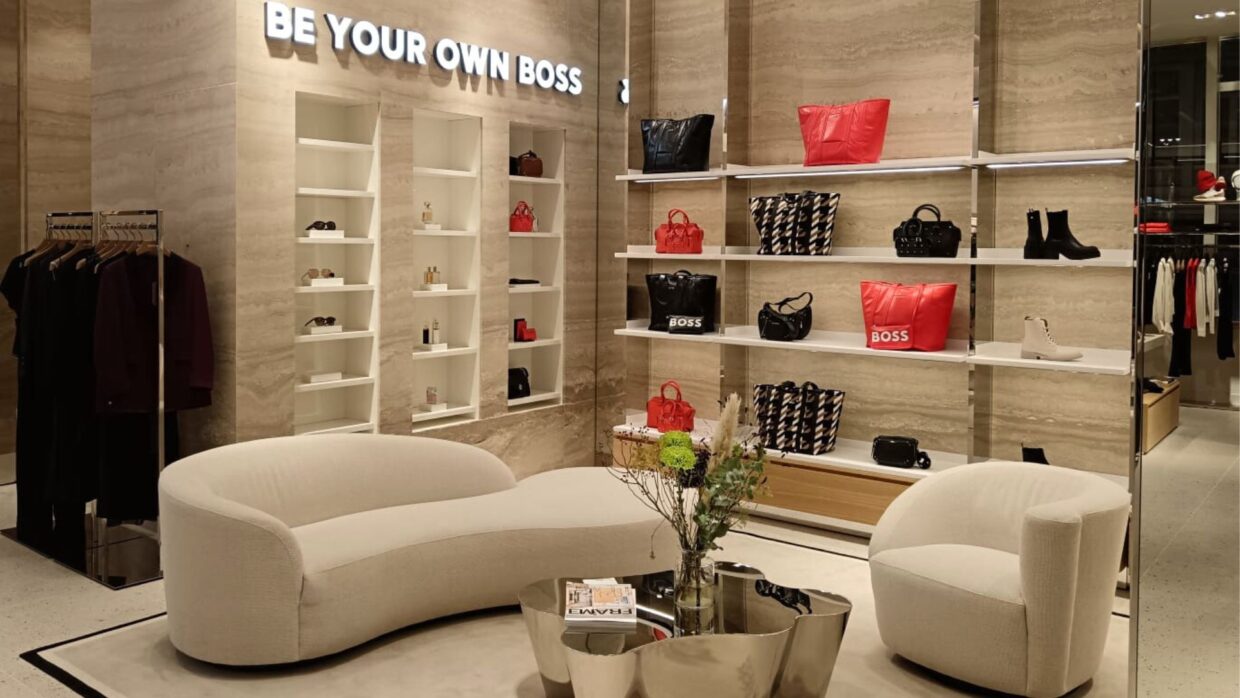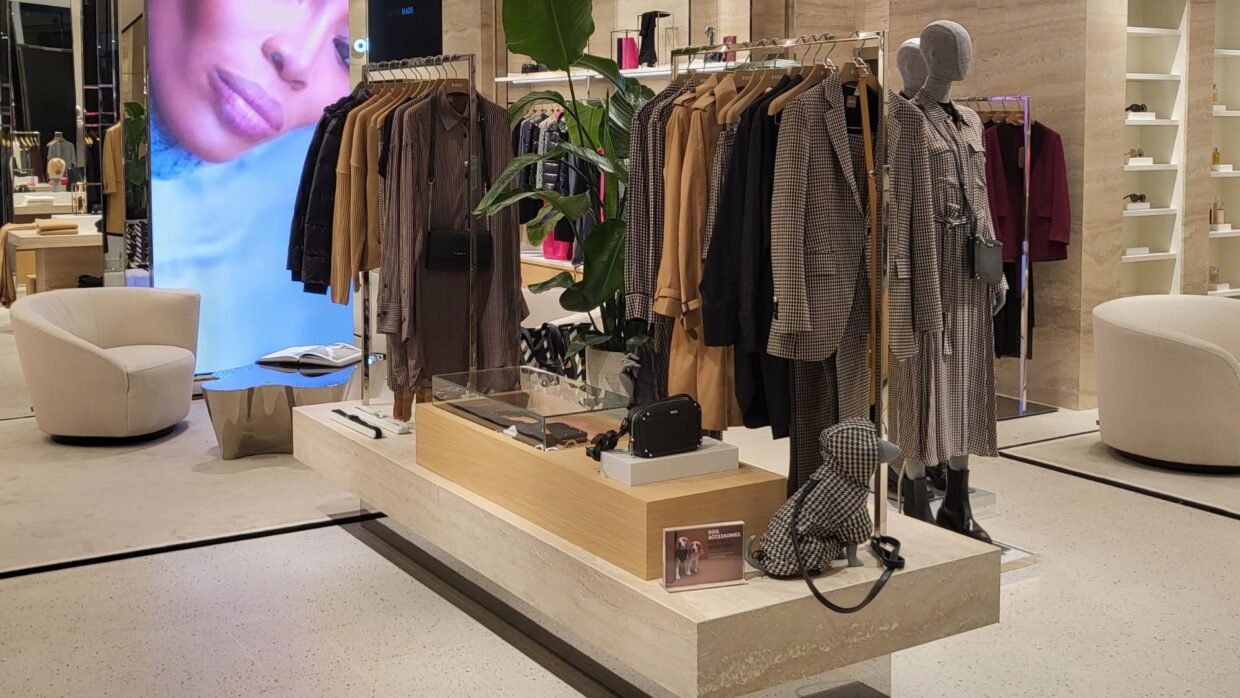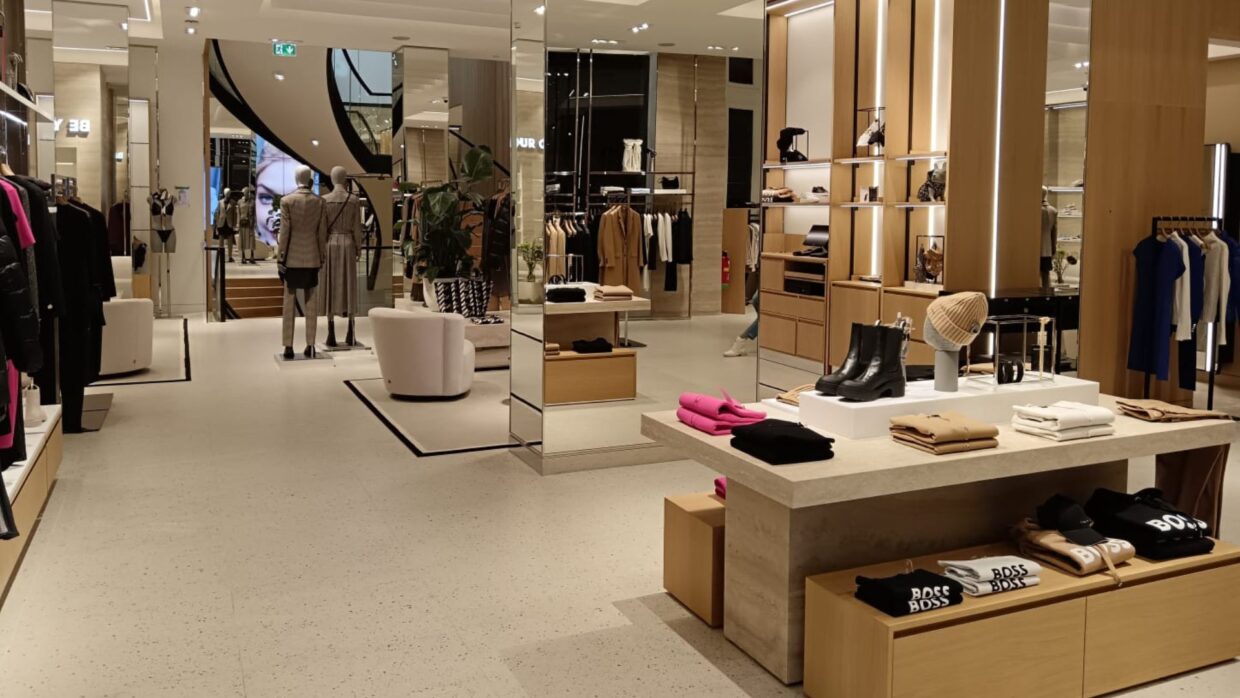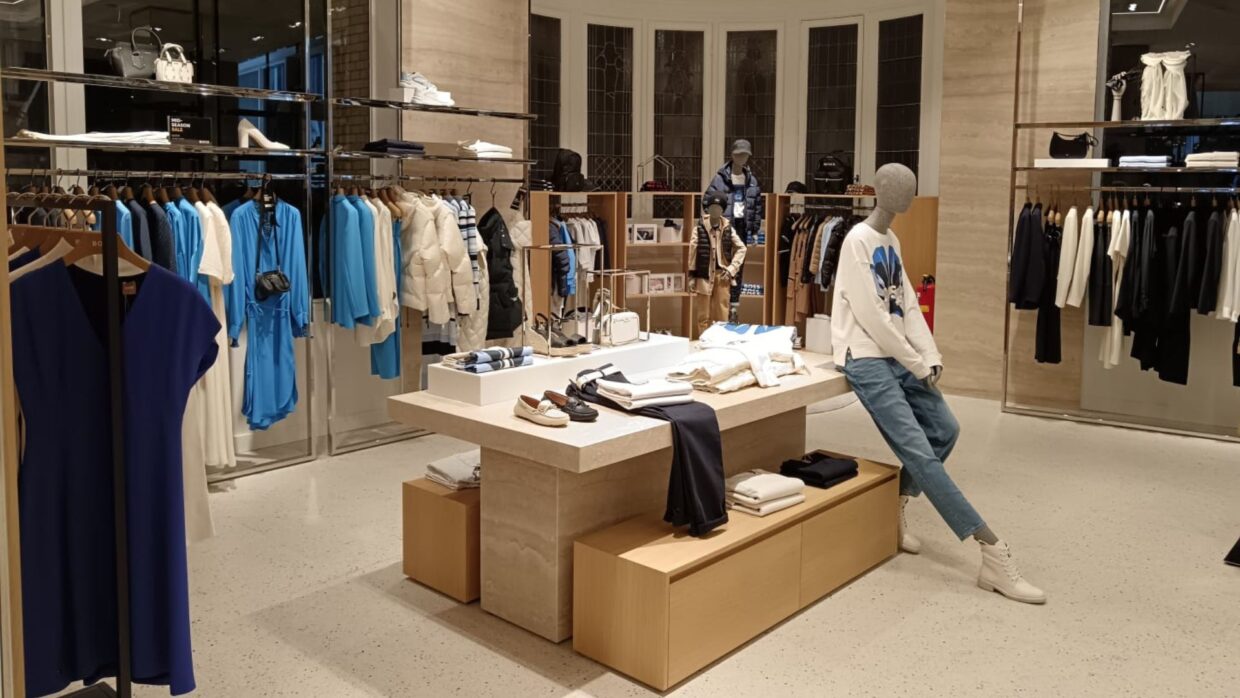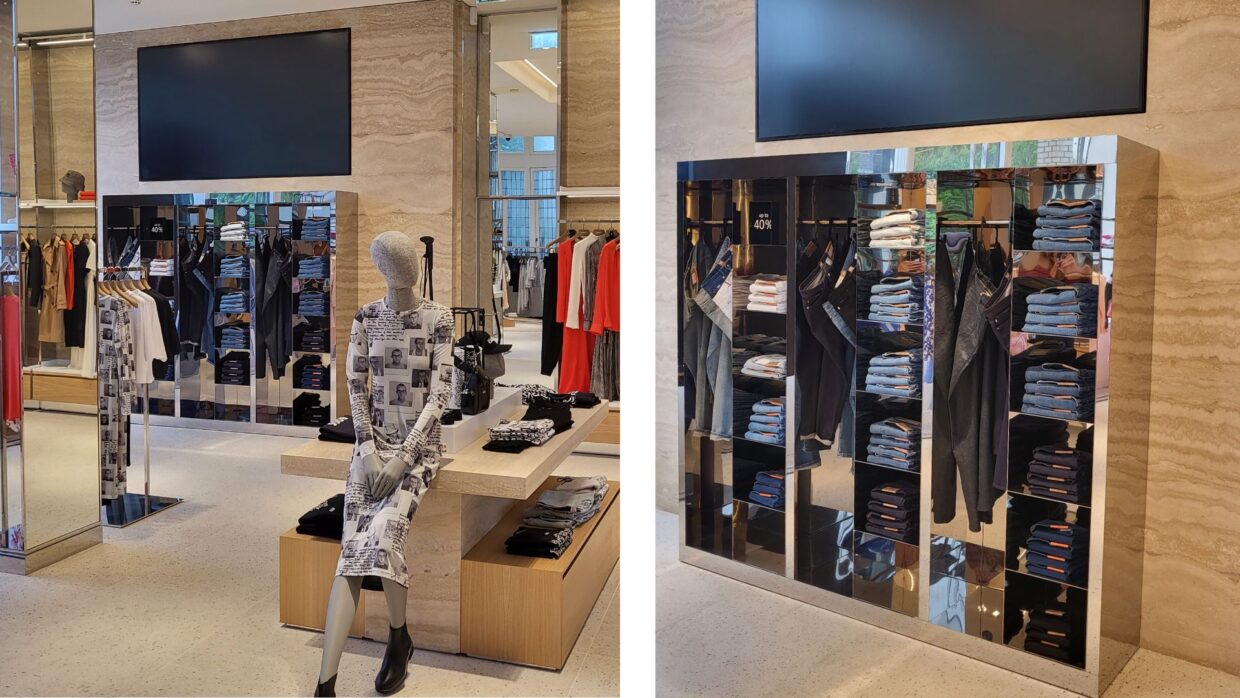 The second and final floor is once again devoted to men's fashion, this time embracing a more classic and elegant style - elements that are also reflected in the furnishings crafted from valuable materials, such as Portoro marble.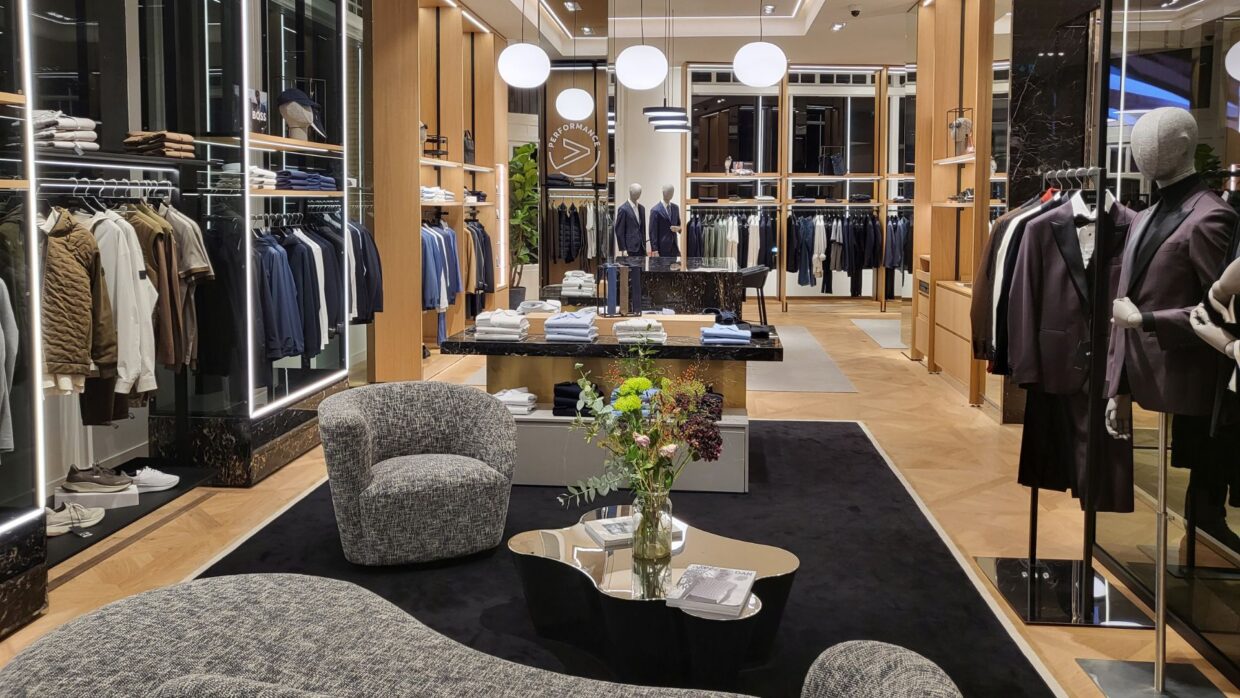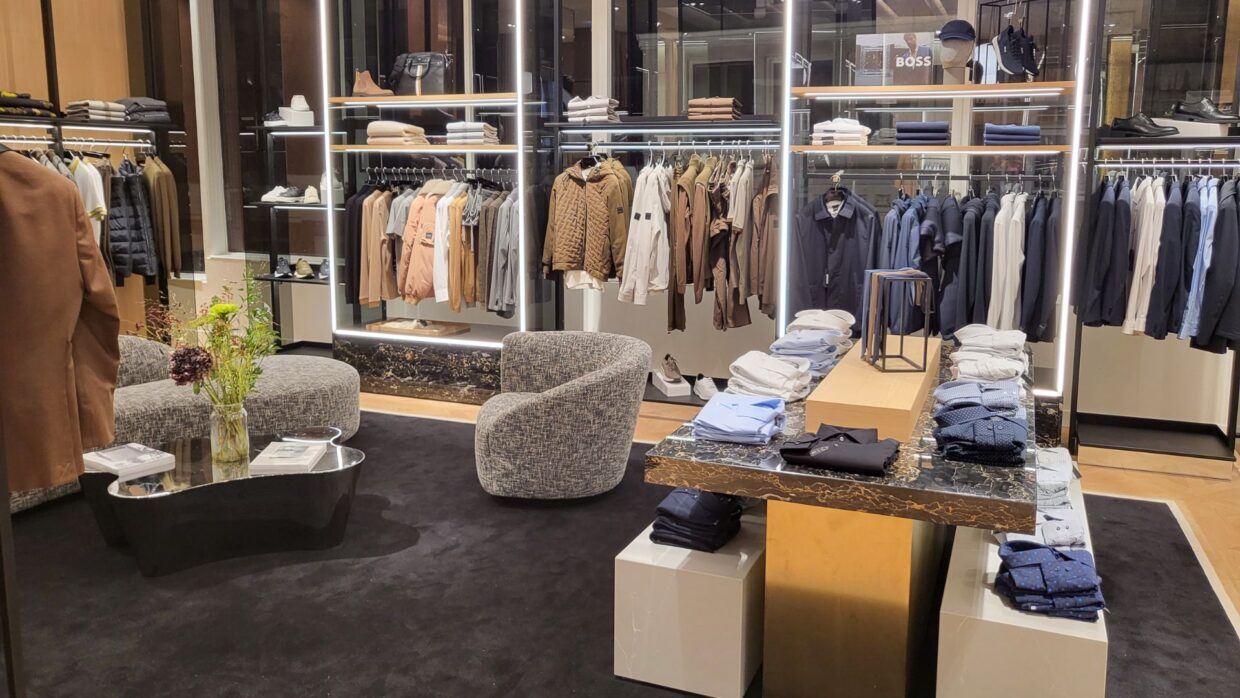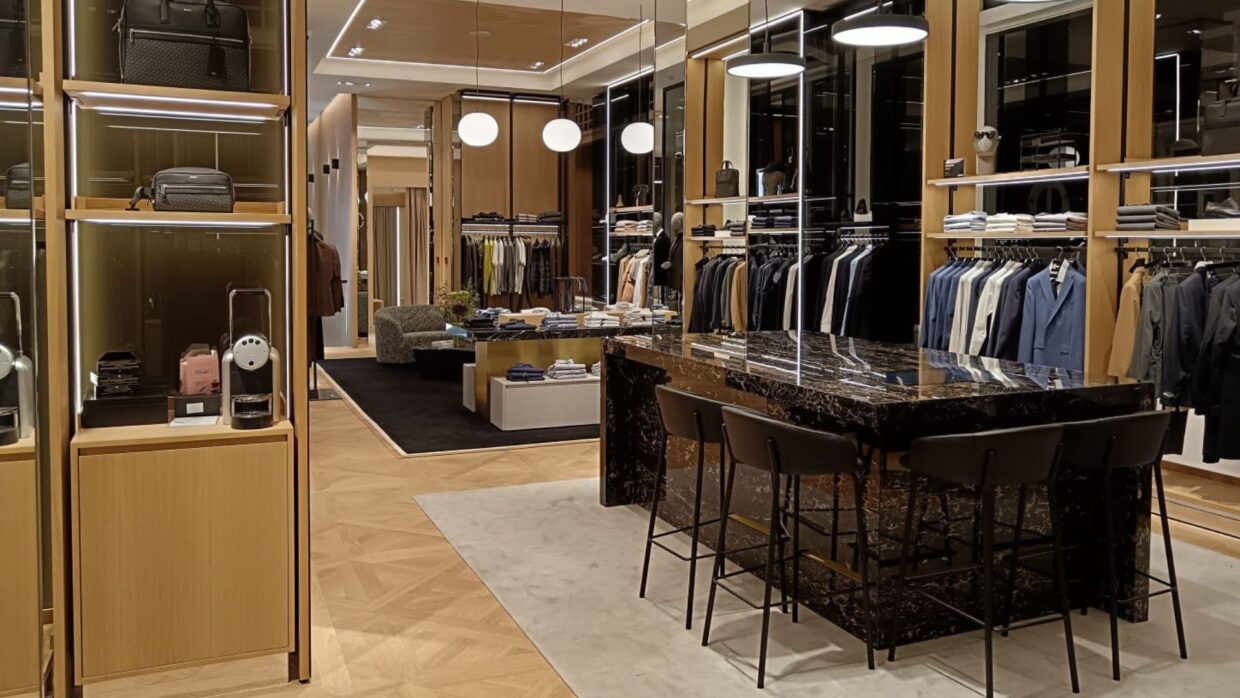 Lastly, a notable feature of this floor is a smoked glass panel, almost 4 meters high. This element is strategically positioned in the center of the room, serving as a partition to help organize the large space.