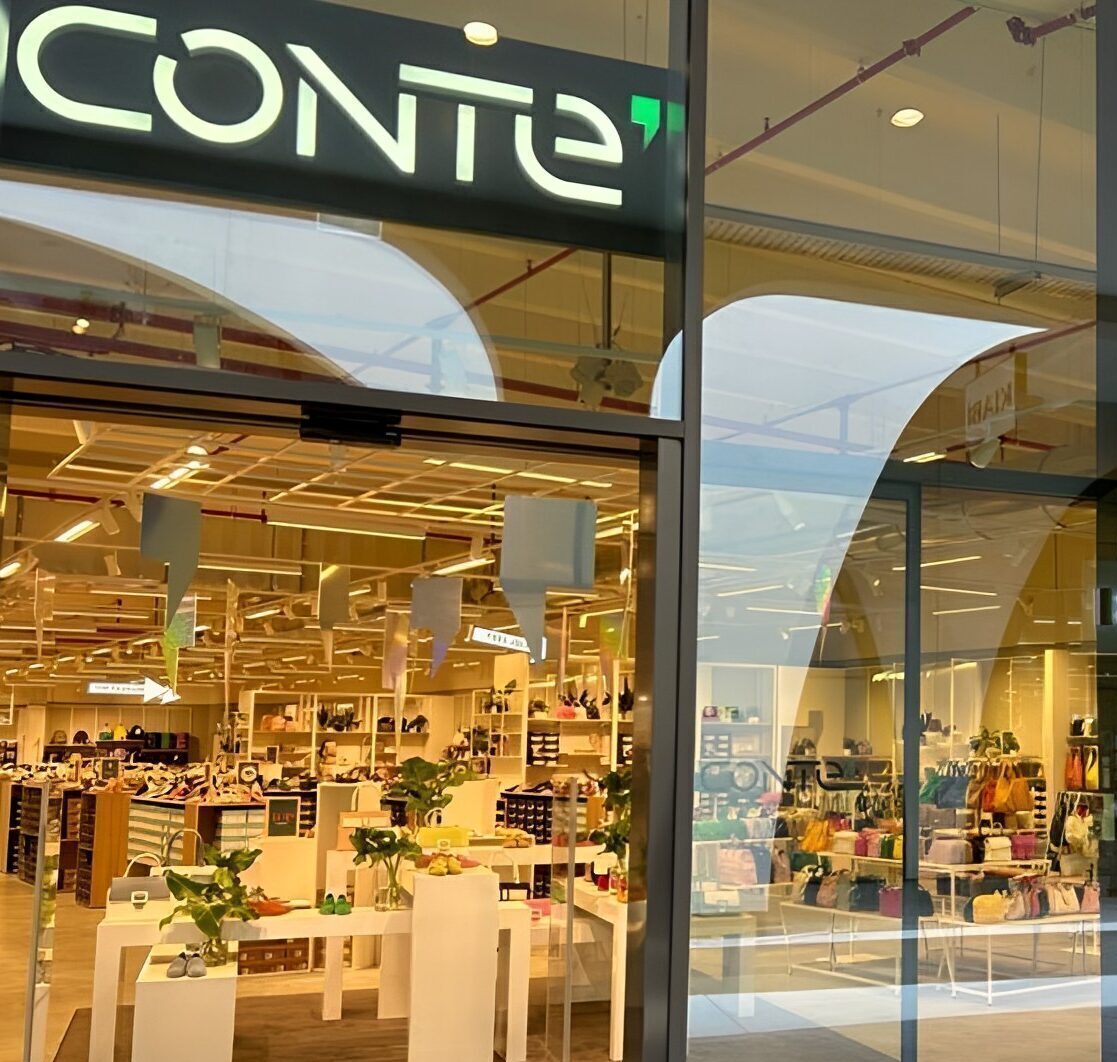 Conté Scarpe e Moda
category /
Retail
---
location /
Torino
---
architect /
Davide Volpe
2023
The new Conté Scarpe e Moda store opened at To Dream, the new Urban District in the city of Turin. The bespoke furniture was realized by Effebi and designed by Architect Davide Volpe.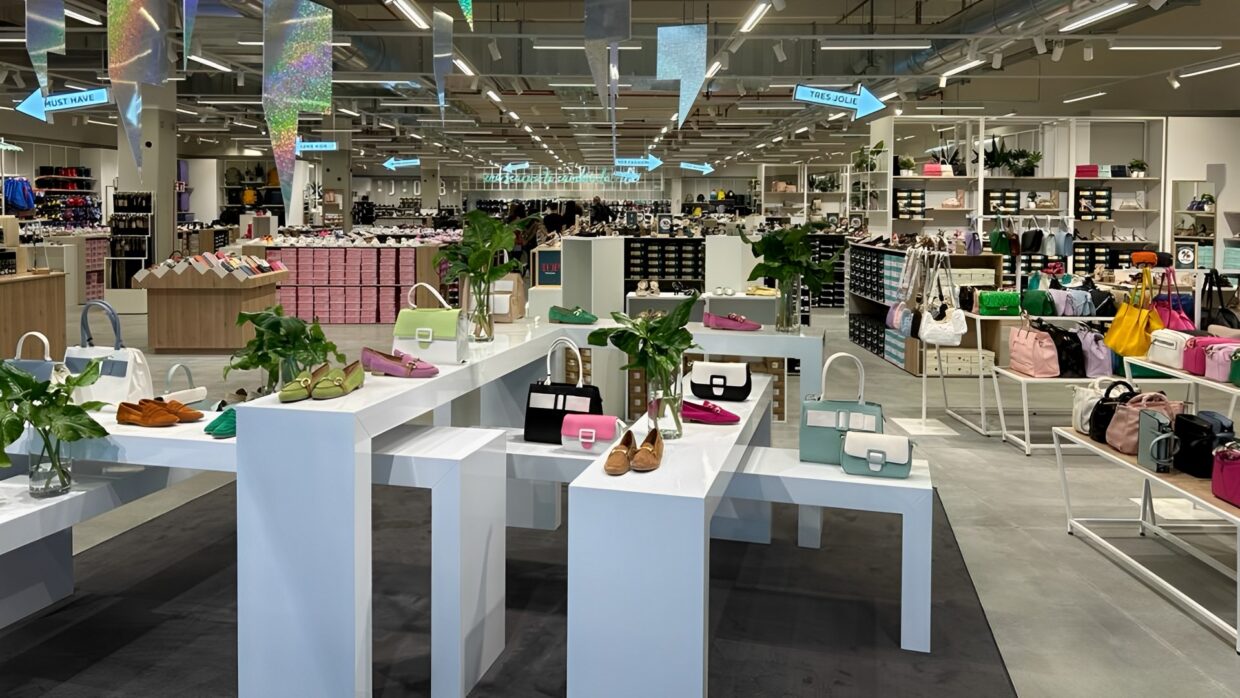 The store covers an area of 1200 square metres. The general layout has been designed to highlight the many different collections in a single envelope, with common guidelines but totally flexible in its display in order to present the products in a rational, coherent and emotional way.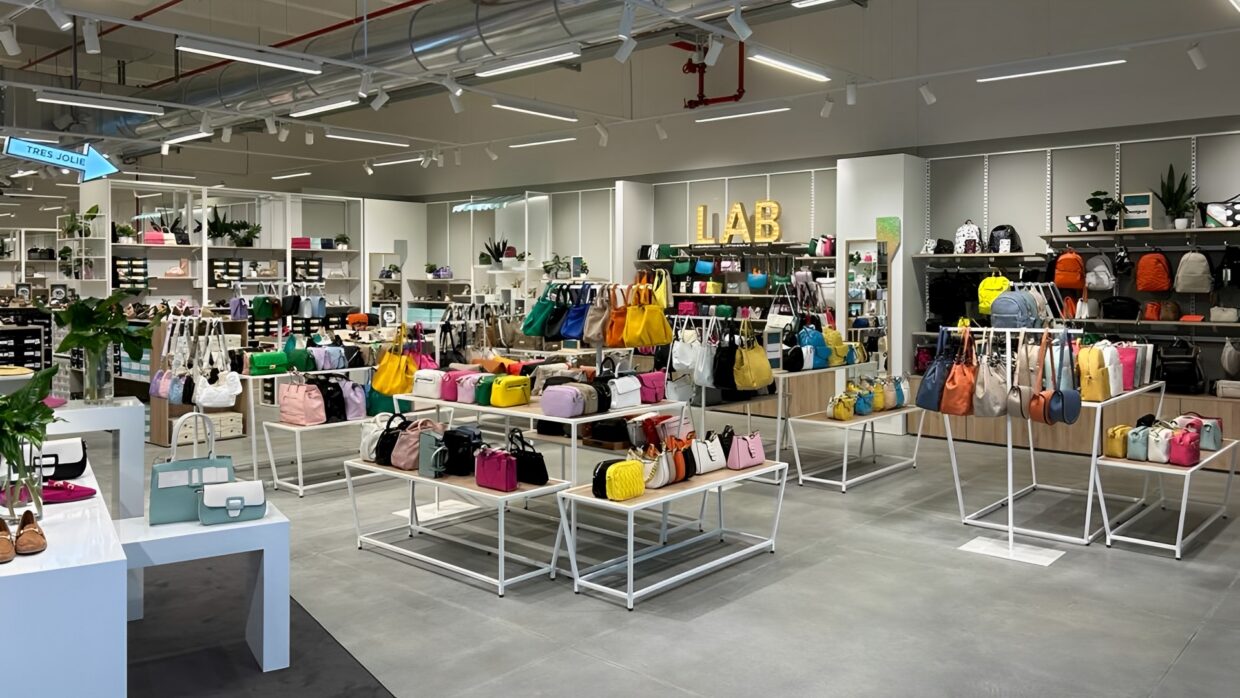 Different levels are created by combining cleverly designed furnishing modules, allowing the product to gain added value. The totality of the perceived space is uniform and coherent in the light colours of the walls, metal and wooden finishes: carefully selected elements to enhance the product on display.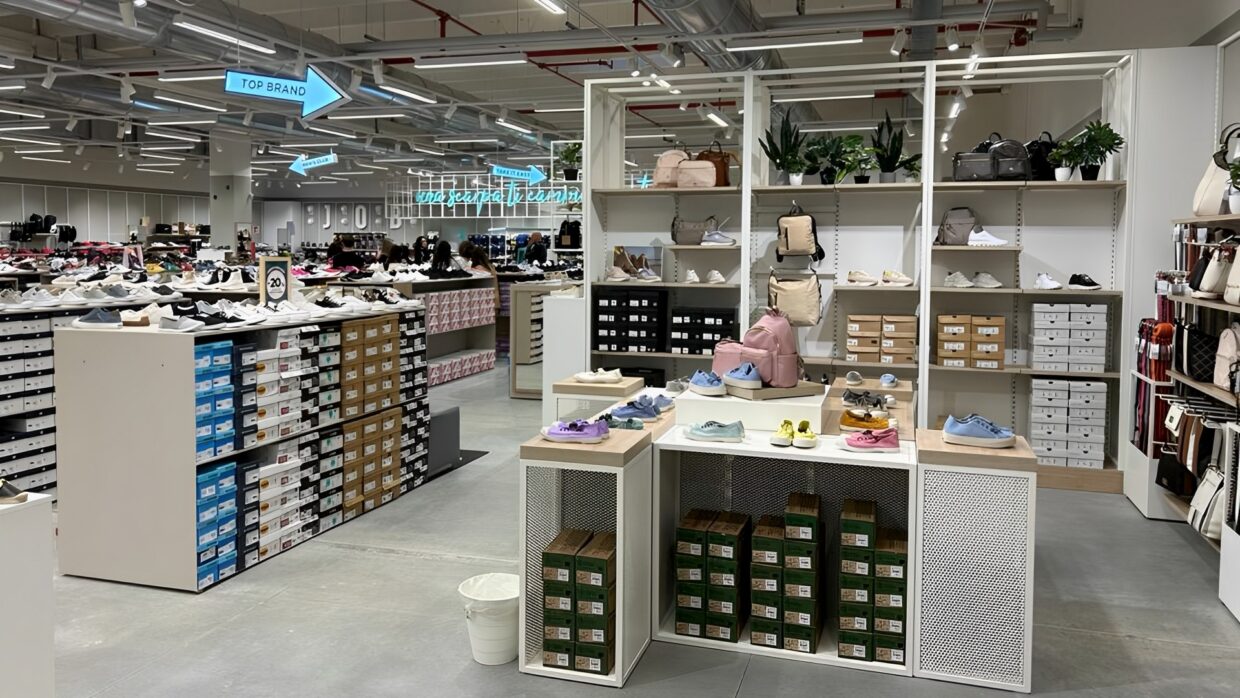 The sporadic use of the Conté logo colours, the vintage Apecar at the end of the long central aisle and some wall interruptions recalling the old market stalls encourage a philosophy that aims to make dynamic the logics that usually move the sales of large-scale distribution, involving the actors in a great scenography that guides them throughout the entire route.