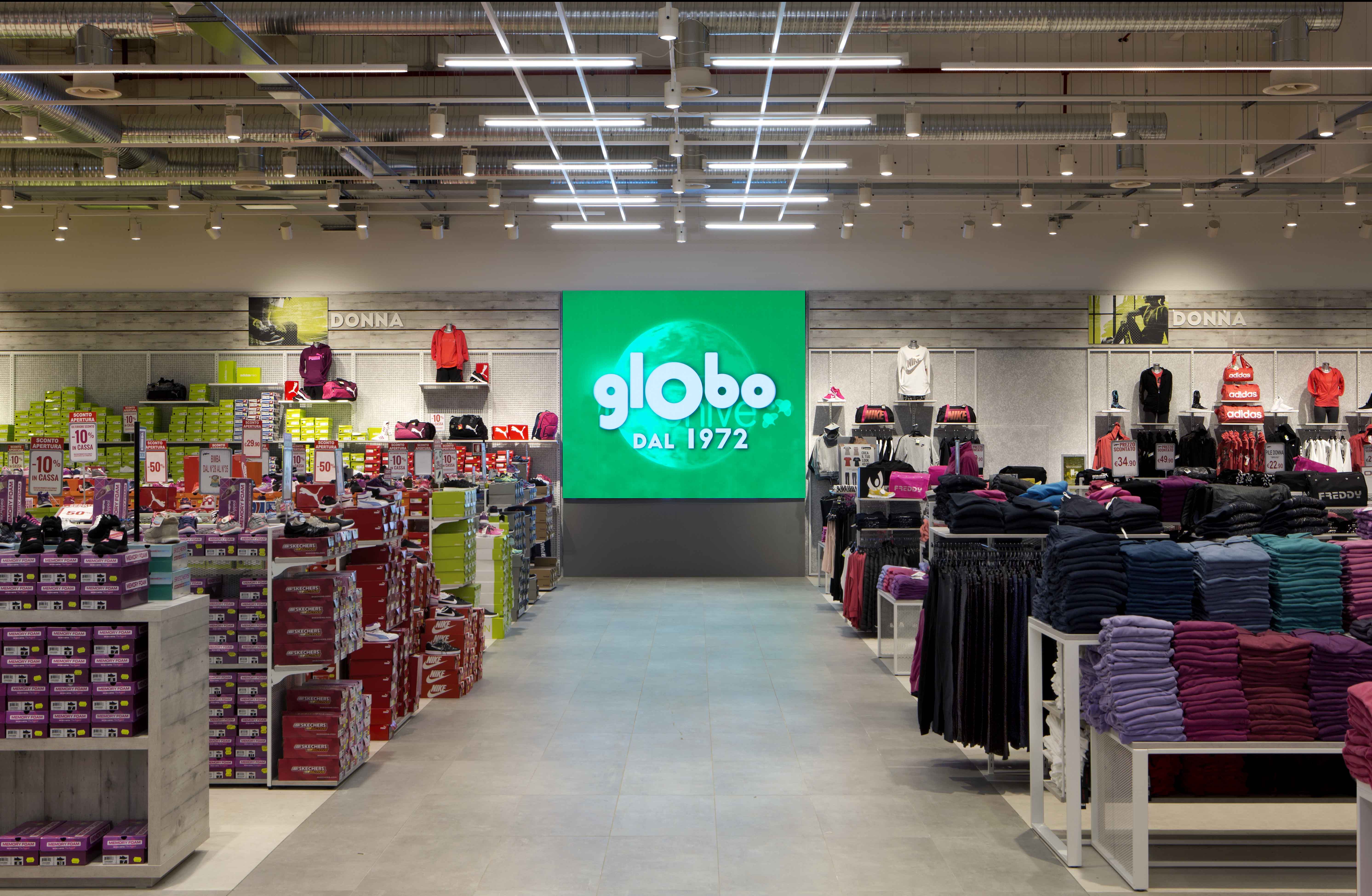 Globo
category /
Department store
---
location /
Pogliano Milanese
---
The new concept brand was presented in the new Globo Department Store in Pogliano Milanese.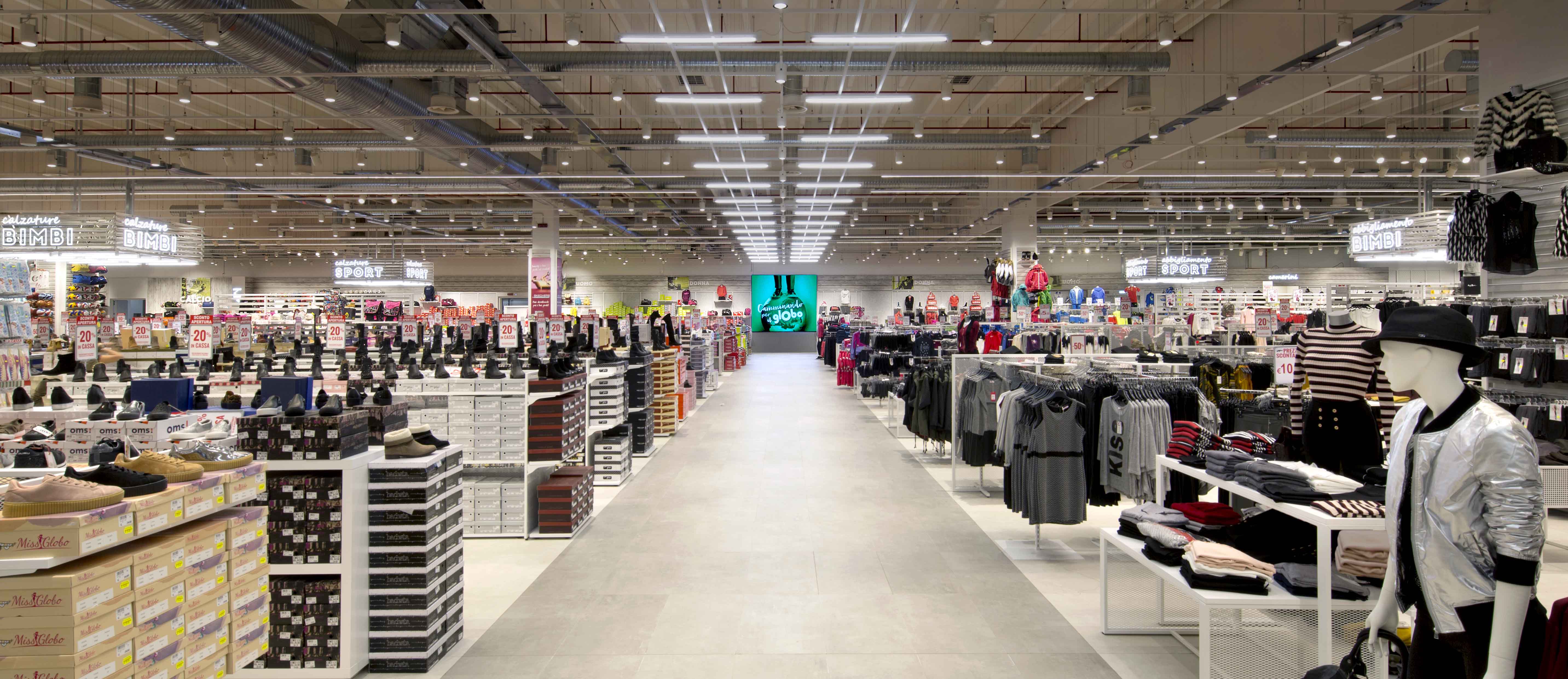 The idea of the new format comes from the particular Globo retail formula, with large points of sale: the store looks like a large covered market where customers can find a wide range of products for all the members of the family.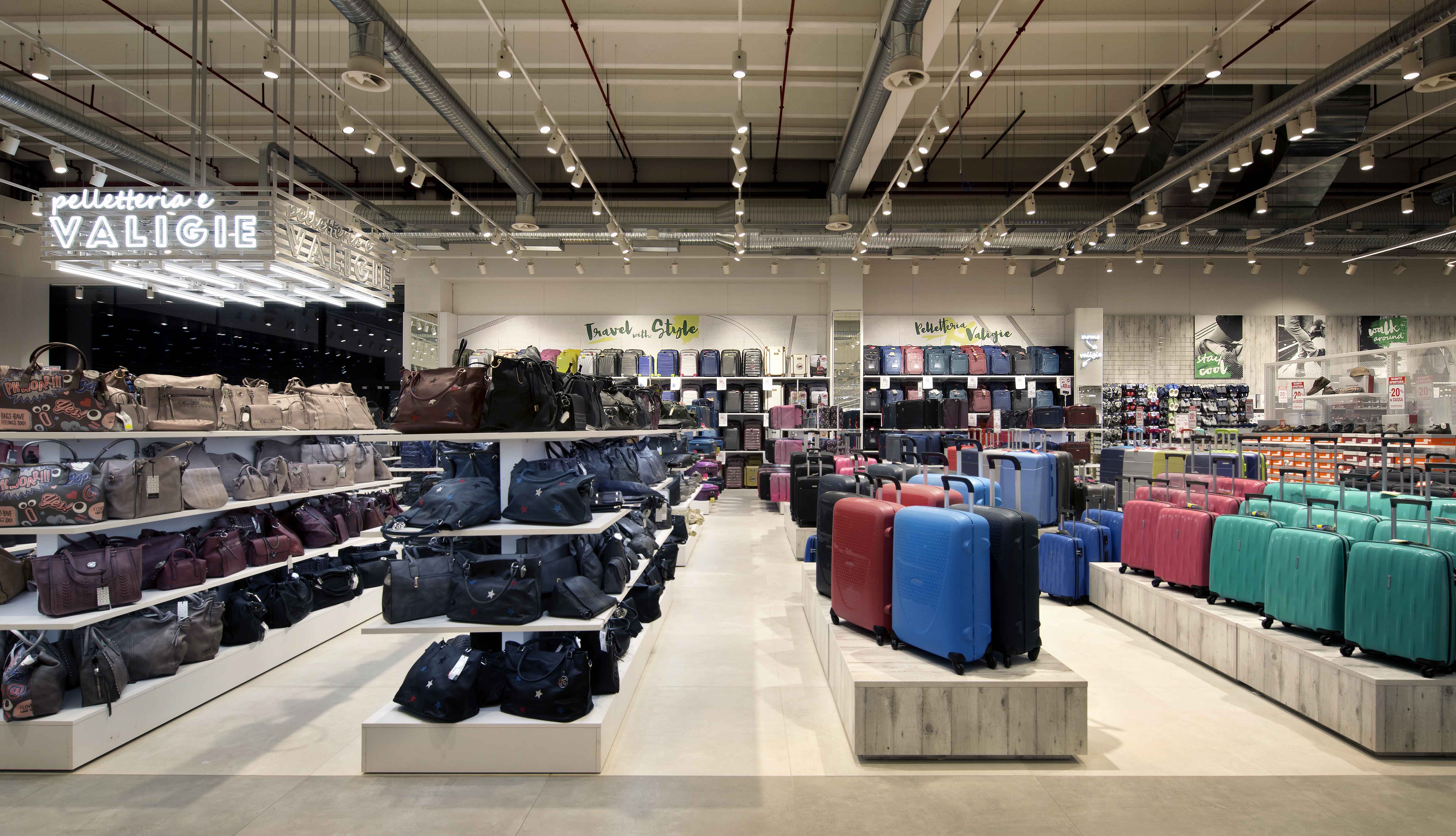 A contemporary "urban" space was designed in support of the retail strategy, recalling the atmospheres of a contemporary covered market, which location could be a suggestive post-industrial area of a contemporary metropolis.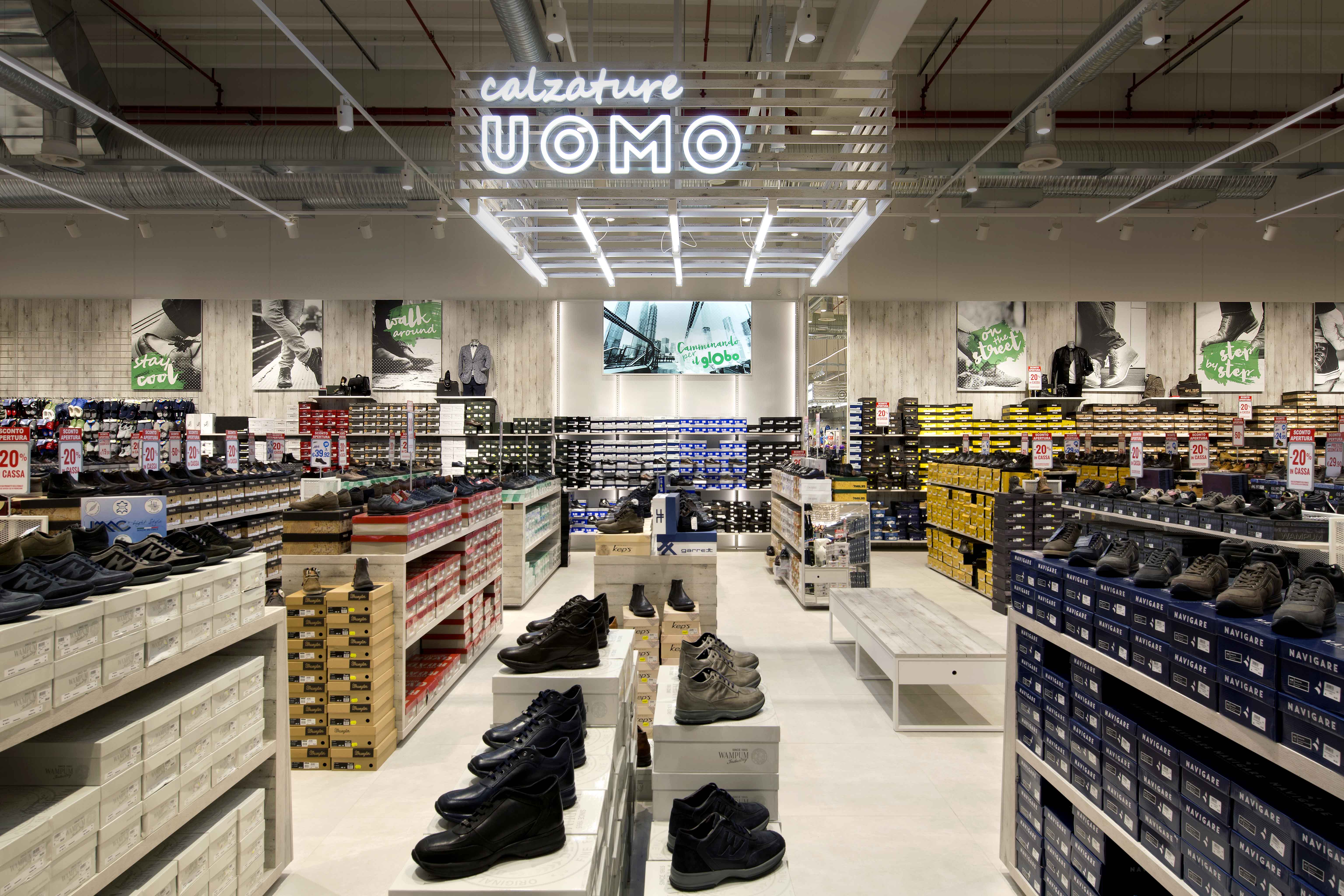 Typical urban materials, such as cement and metal, luminous industrial elements and a coherent graphic language empathise the character of an environment that is both metropolitan and international, where suspended luminous structures make the departments easily recognisable.