La Rinascente
category /
Department store
---
location /
Palermo
---
The corner of Via Roma and Piazza San Domenico in Palermo is to be the home of the new department store, La Rinascente.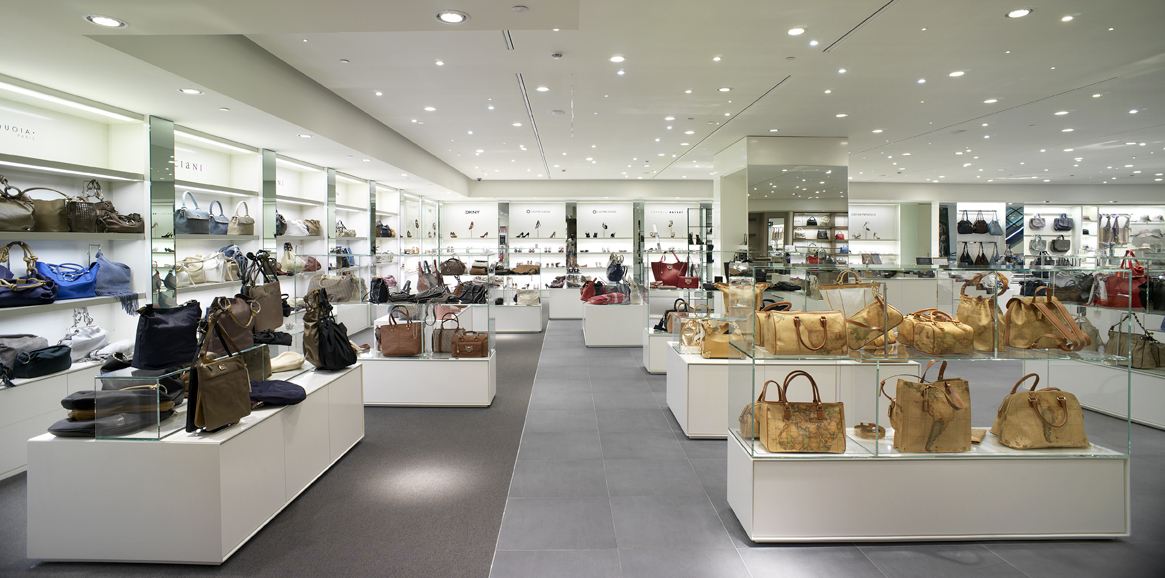 The first full reconstruction in the last forty years, the building will replace its original, yet now-inadequate and too small site of Via Ruggero Settimo, with a project aimed at integrating the historical memory of a street which became a popular shopping district between the 19th and the 20th century.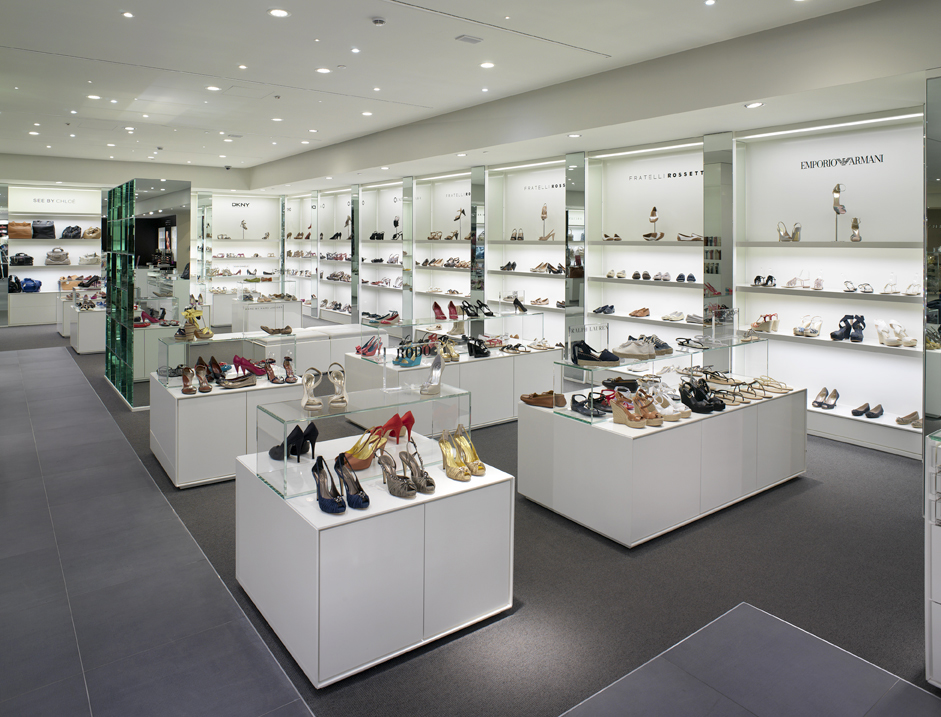 A significant investment destined to generate traffic and investment and which has revived the entire surrounding area, with all of the historic buildings on Piazza San Domenico having undertaken new refurbishment works.
The project has entailed large-scale works, starting with the restoration of the exteriors, restoring the Baroque style of the main façade and incorporating glass and LEDs to give a more modernistic look to the other sides.
The architect of the project, Flavio Albanese, also designed the ground floor concept, dedicated to cosmetics and accessories, with Effebi's contribution for the fixtures.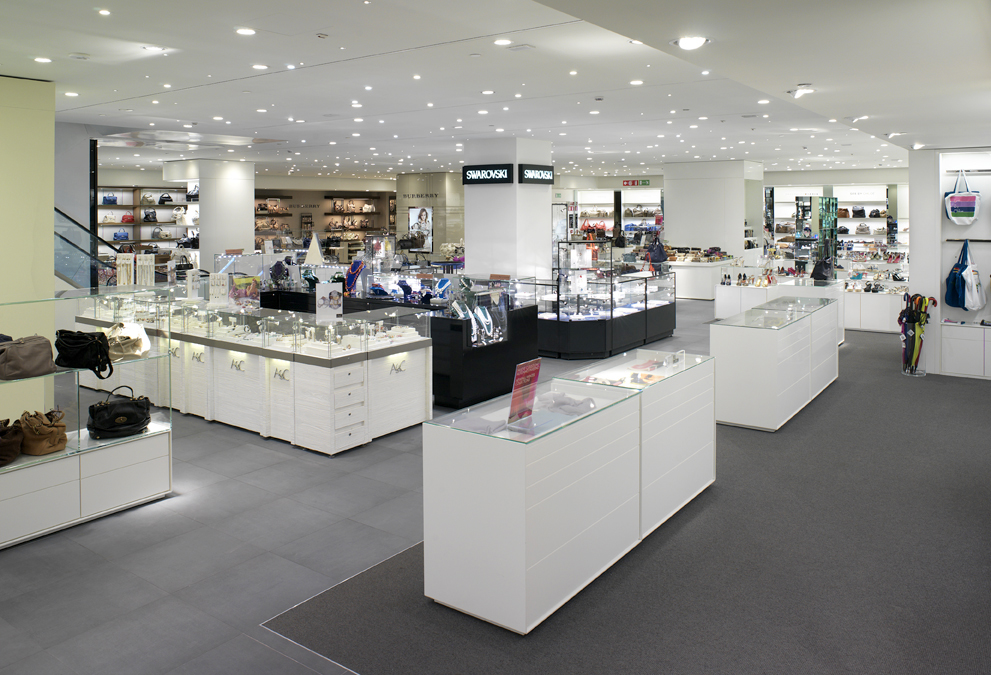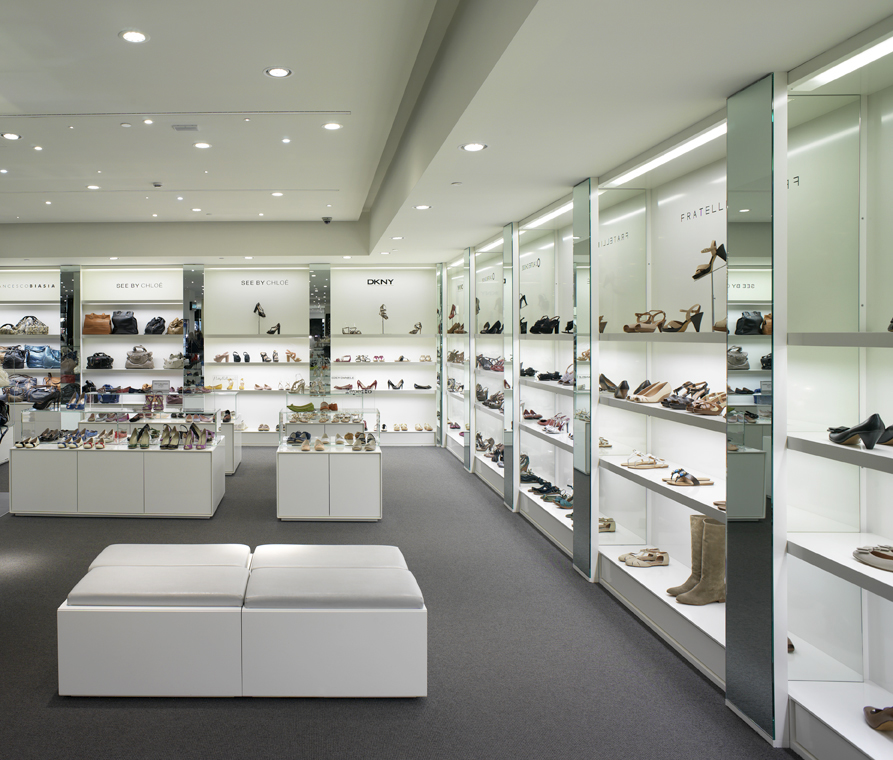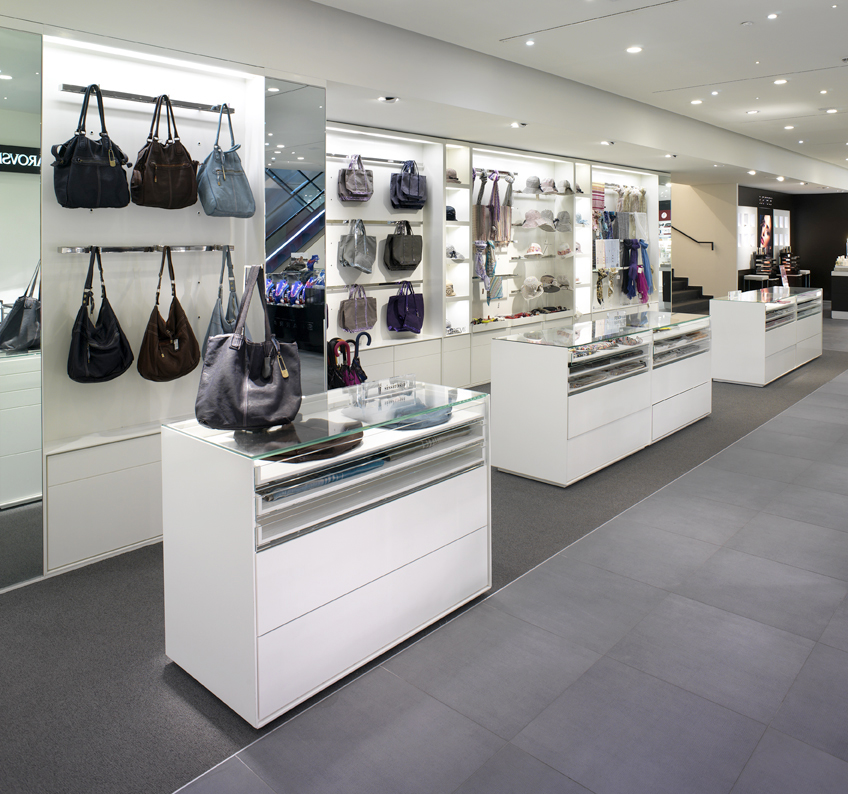 Studio Dordoni took charge of the first floor, dedicated to menswear collections, integrating stores of numerous brands facing a central piazza.
A metallic fabric ceiling characterises the second floor – dedicated to womenswear – designed by Vincent Van Duysen.
For the Home and Design section on the third floor, Cibic & Partners used neutral colours and an acid green for the sides of the shelving.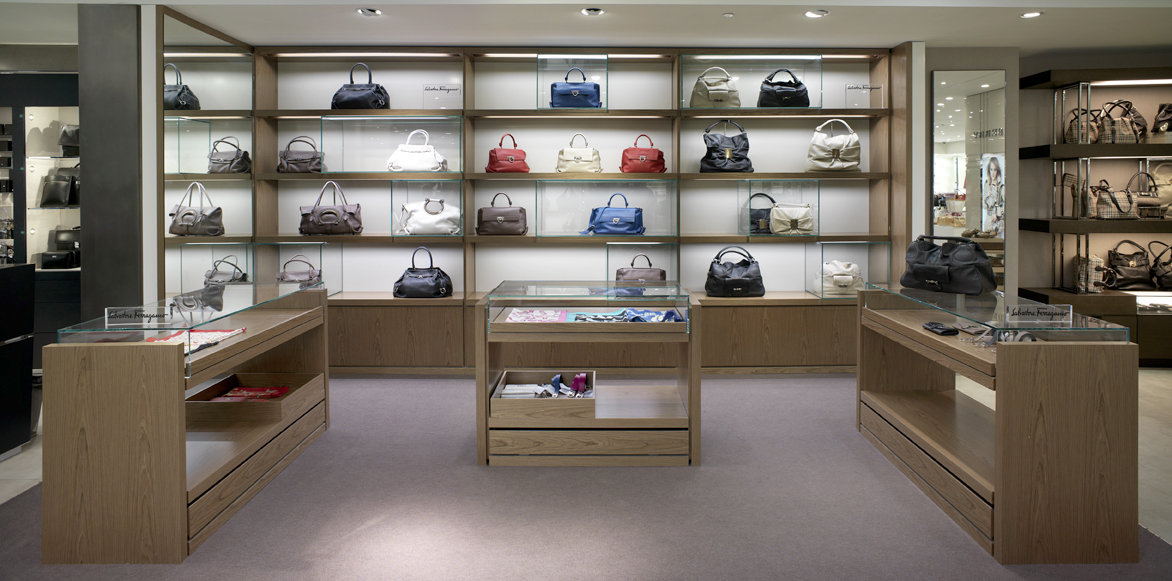 Finally, Albanese has also turned the fourth and fifth floors into spaces for food products and the food hall, adorned with a spectacular panoramic terrace that overlooks the city, the sea and the Sicilian mountains.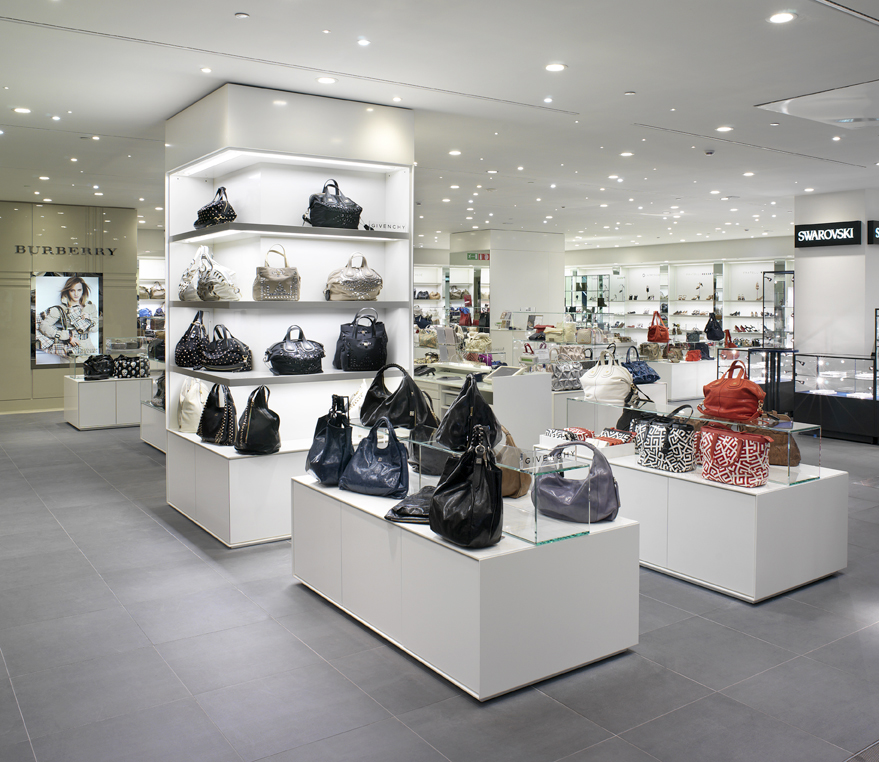 Covering 4,065 m2 over 5 floors, the store carries a complete range which, replicating the format of Milano Piazza Duomo, houses the leading brands in fashion, accessories and cosmetics, while incorporating restaurants and bars to bring life to areas of leisure and relaxation, following the latest trends in modern shopping centres.