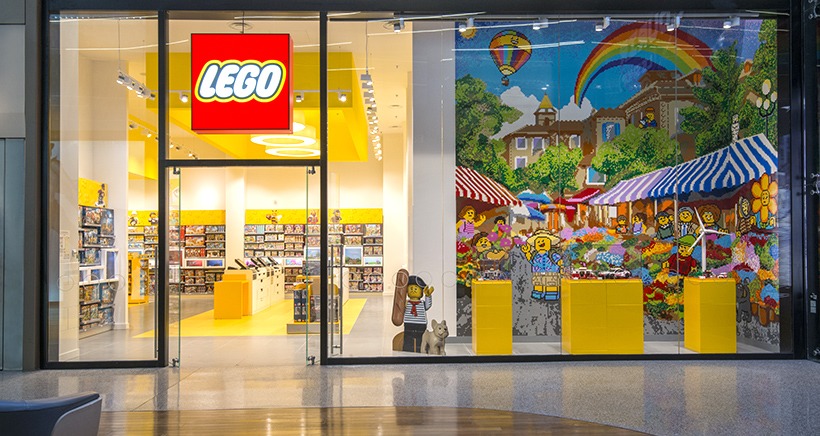 Lego
category /
Retail
---
location /
Nizza
---
This is the eighth Lego opening in France for which Effebi took care of the installation of the furniture, partly produced and partly by the customer, as well as the coordination and supervision of the construction site to ensure an accurate result.

With a surface area of ​​207 m², the store has almost the entire range of Lego products.

"The goal is to come and have fun with the children, to live an exceptional moment and, why not, give birth to the vocations of builders!" emphasizes Stephane Knapp, head of retail marketing for the brand in Europe.

In addition to the sales space, the Lego Store offers family laboratories, real free ateliers where children from 5 to 15 years, every first Wednesday of the month, are given a small set that they must assemble. In the store you can buy pieces of your choice for your creations based on different variants proposed. The Digi Box can "scan" a product and display it in virtual reality and in 3D on a screen.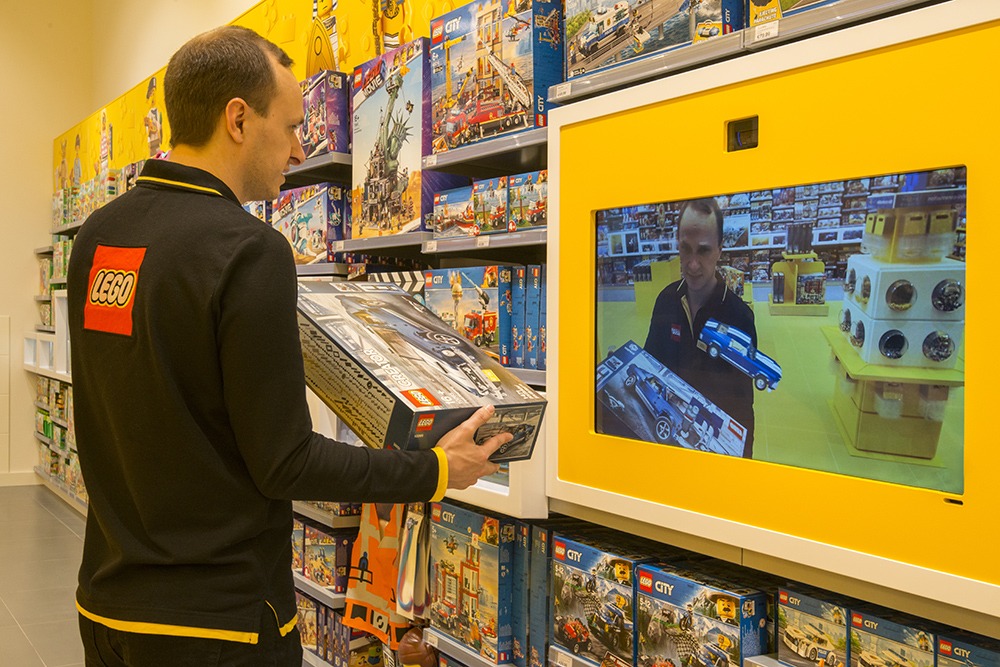 A children's store, Lego clearly targets families but also a wider clientele that includes adults and even an older audience, Lego fans who have kept their creative soul. This is proved by the fact that between 6 and 10% of visitors to the Lego shop buy products for them (and not for children).

Another originality of the Lego Store is a mural fresco built with Lego pieces representing the Cours Saleya, the main pedestrian street of Old Nice, for which a month of work and 114,120 bricks were needed.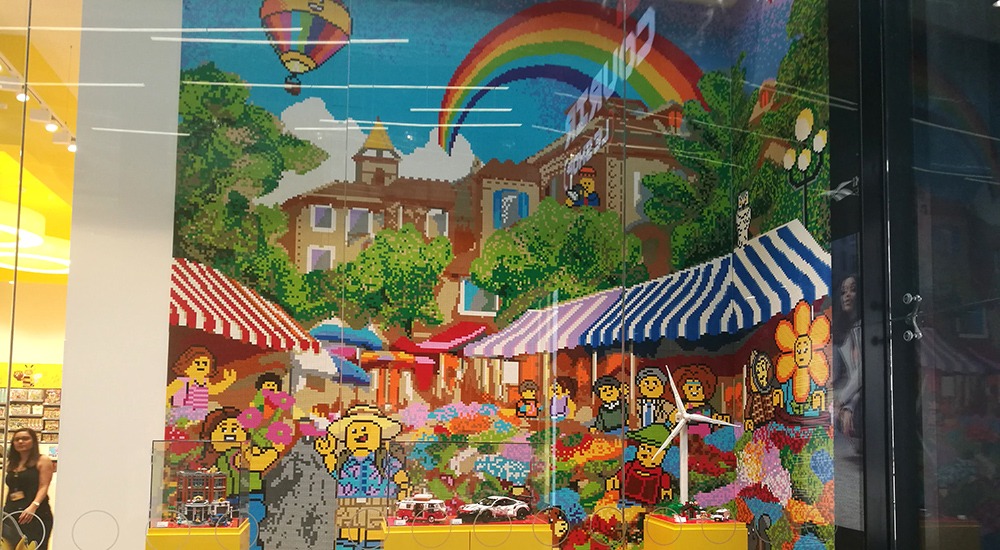 During the inauguration special animations were proposed: meetings and photos with the heroes of the movie The Great Adventure LEGO 2 ™. Customers were also able to build the Sweet Mayhem Systar spaceship.

Next store in Marseille? "We need to find the right places," explains Stéphane Knapp. This is a rather premium mall that can generate heavy traffic.

Essential Retail, the English online platform that provides updates on retail services, also dedicates an article to Lego and its in store customer's experience.

Source www.frequence-sud.fr