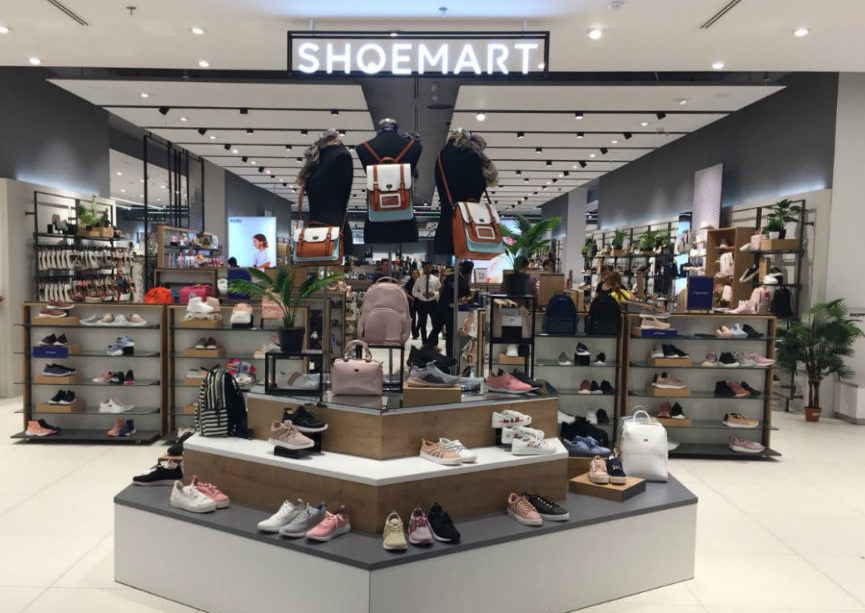 SHOEMART
category /
Retail
---
location /
Bahrein
---
architect /
Dalziel & Pow
SHOEMART opens a new store in Bahrein and presents the new concept designed by Dalziel & Pow, the retail design agency based in London.

Effebi has followed the customer in the development and realization of the new project: product engineering, mockup, furniture production and installation supervision.

The whole process took place quickly thanks to the consolidated experience of our company, which paid attention to the various phases and monitored them step-by-step, trying to satisfy the customer's requests during the project development.
The result is a final quality result, on schedule and on budget.

SHOEMART is the largest retailer of footwear and accessories in the Middle East comprising of 173 stores spread across UAE, Saudi Arabia, Kuwait, Bahrein, Qatar, Oman and Lebanon.