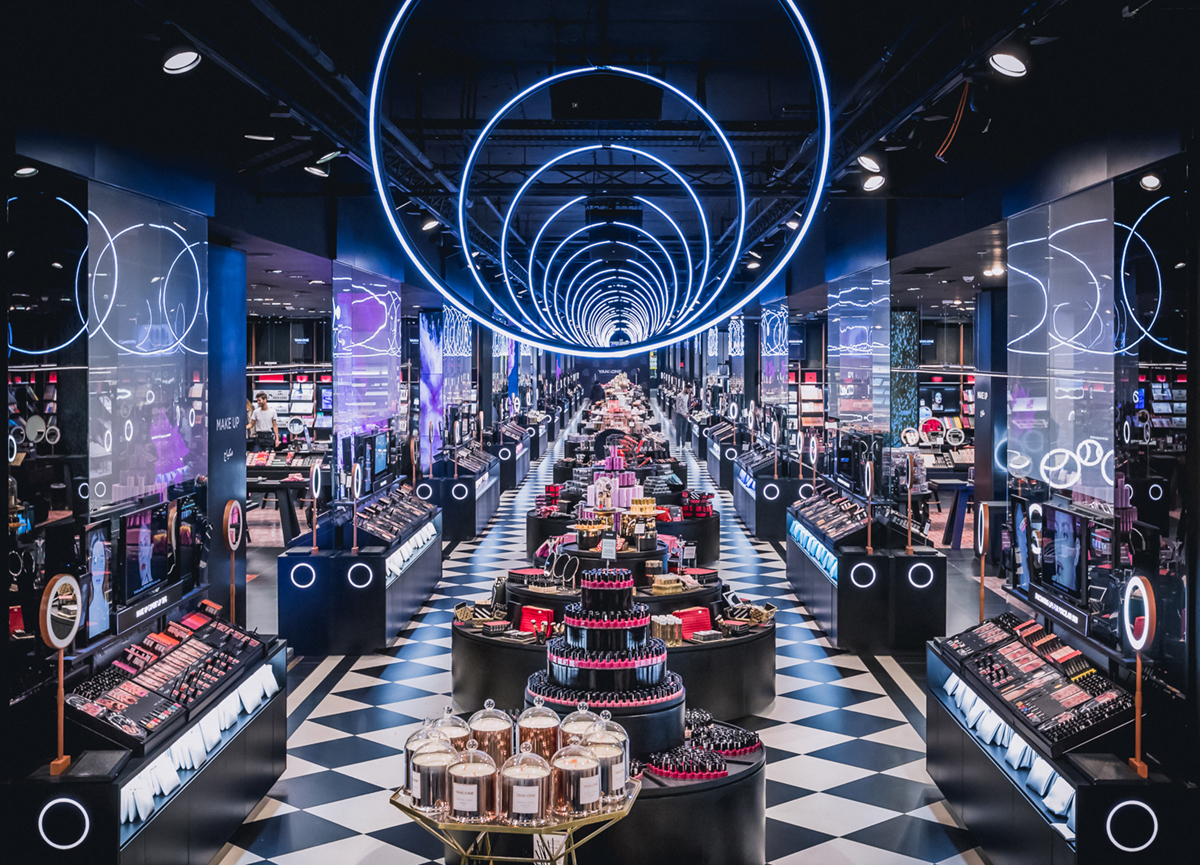 Yan & One
category /
Retail
---
location /
Casablanca
---
architect /
Chafik Gasmi
A new brand, a new concept, a new player in cosmetics & beauty: Yan&One!
An ambitious project. A challenge. A great result, unique and innovative.


The world's first "beauty smartstore" has just opened inside the Casablanca's Marocco Mall, a space of 3.500 square meters signed by the prestigious archistar Chafik Gasmi (Chafik Studio).

Effebi spa has had the pleasure to support the project since the beginning: from early designs to prototypes, from production to final installation. We took care of every detail, meeting the Studio & client needs with ideas, proposals, flexibility and solutions.

This project has given us the opportunity to enhance our Made in Italy quality and features which identifies us: expertise, attention for details, craftsmanship approach and industrial precision.

This is our style. This is Effebi spa.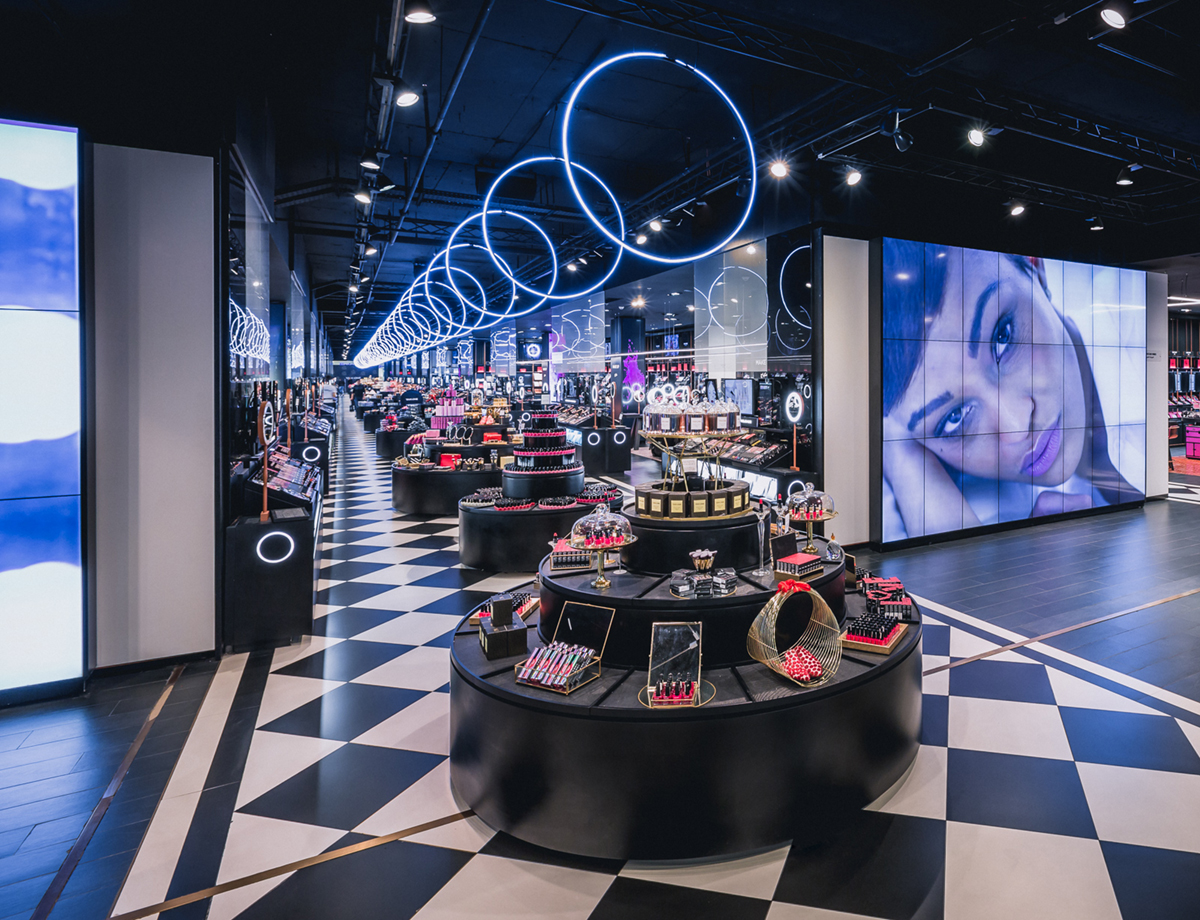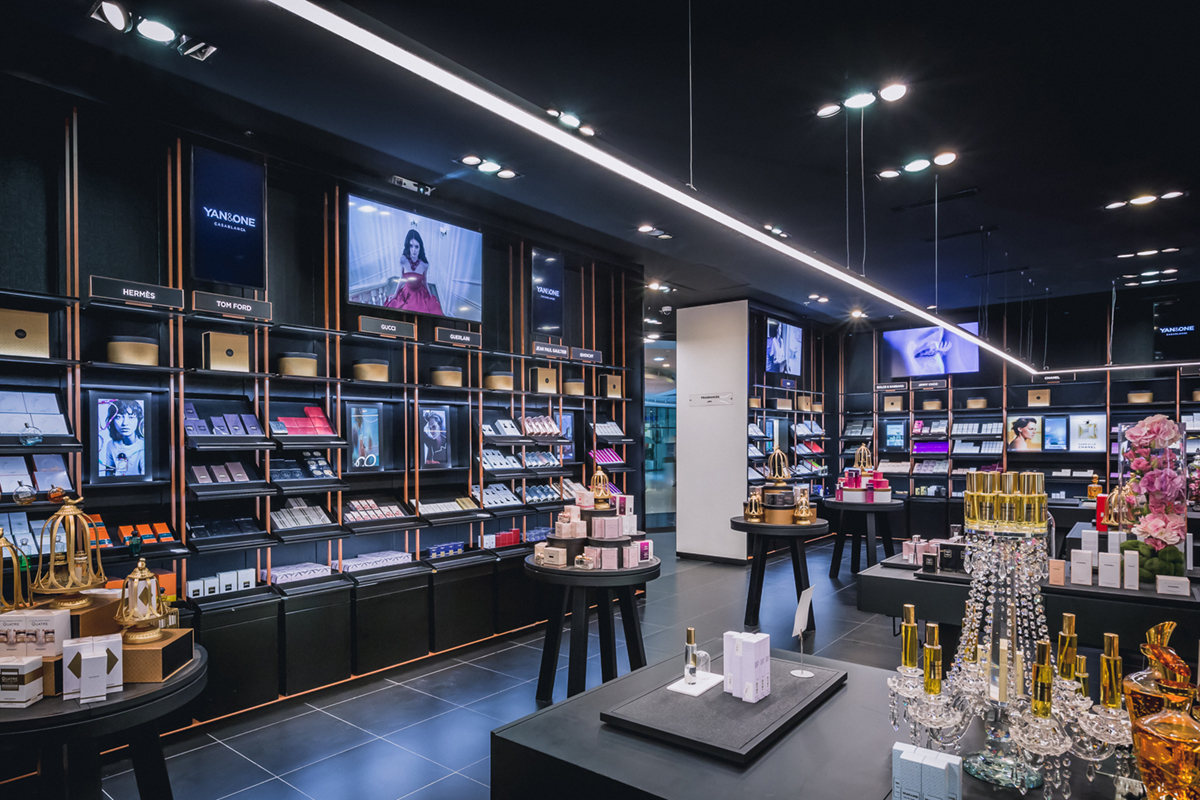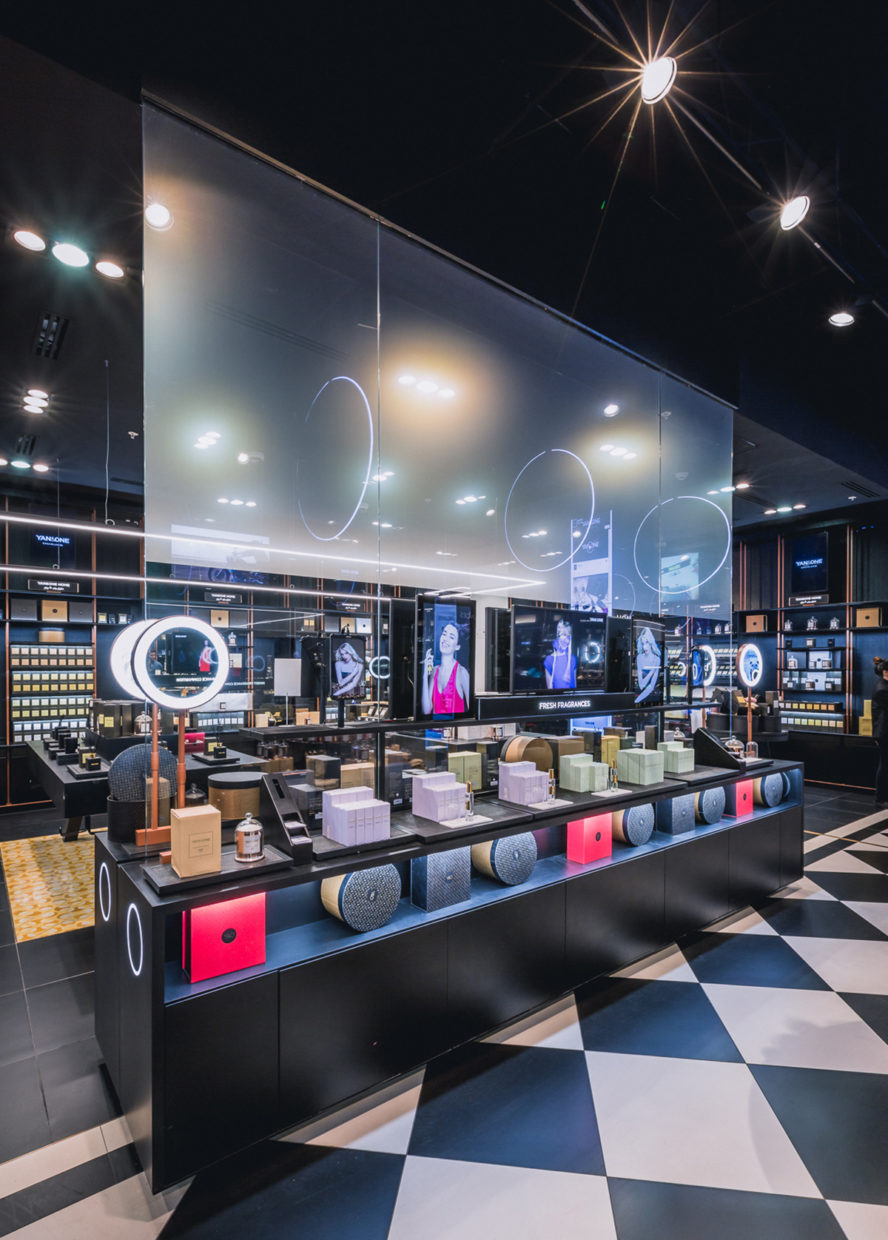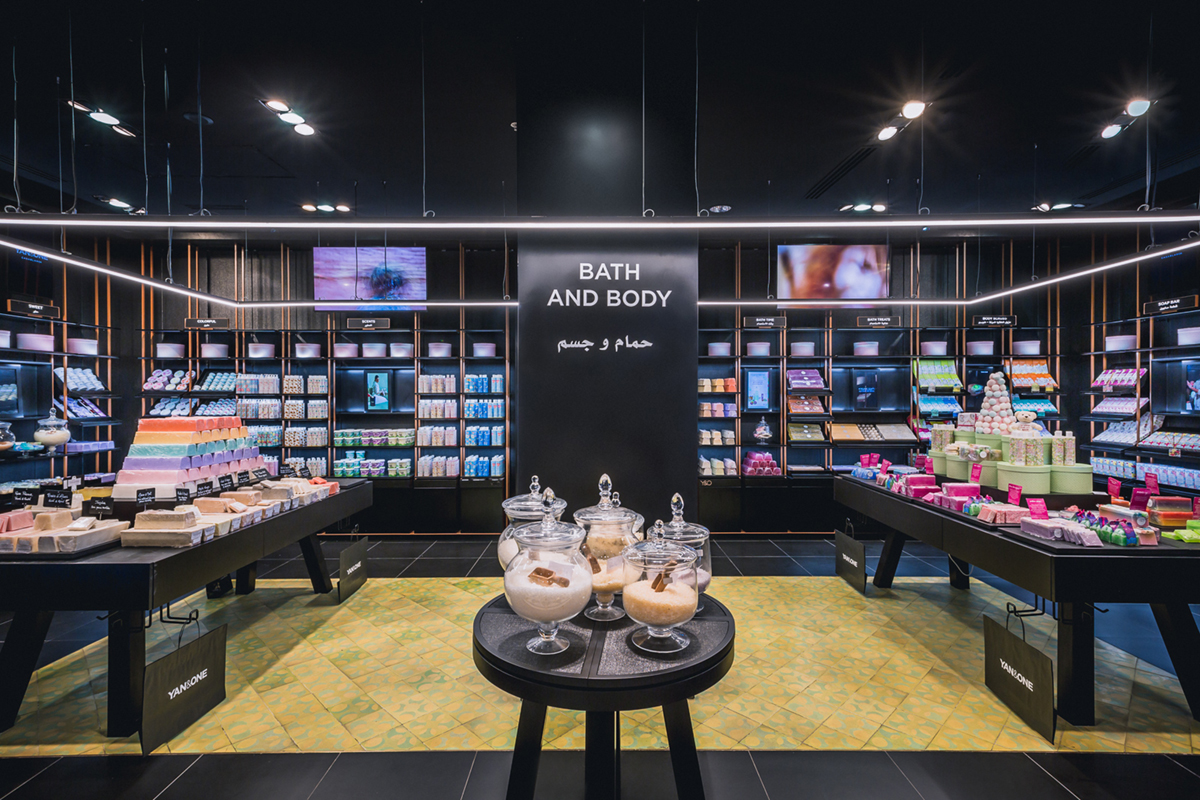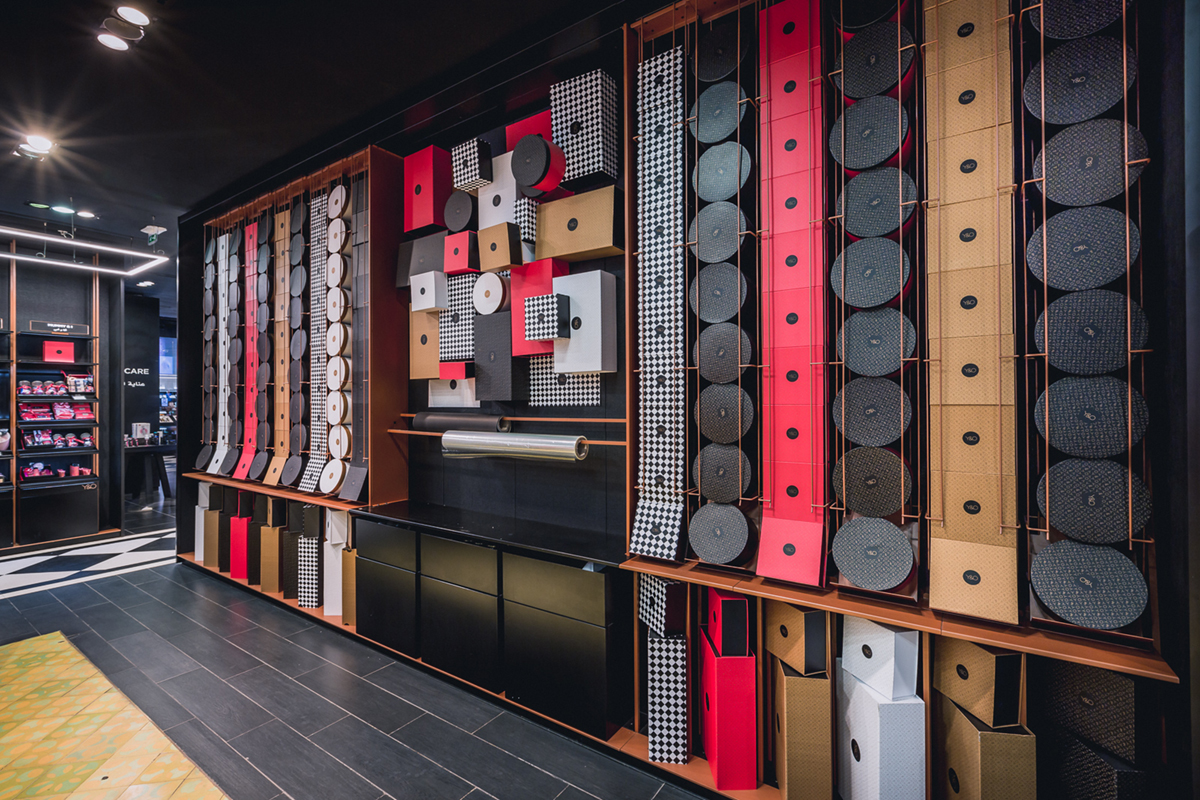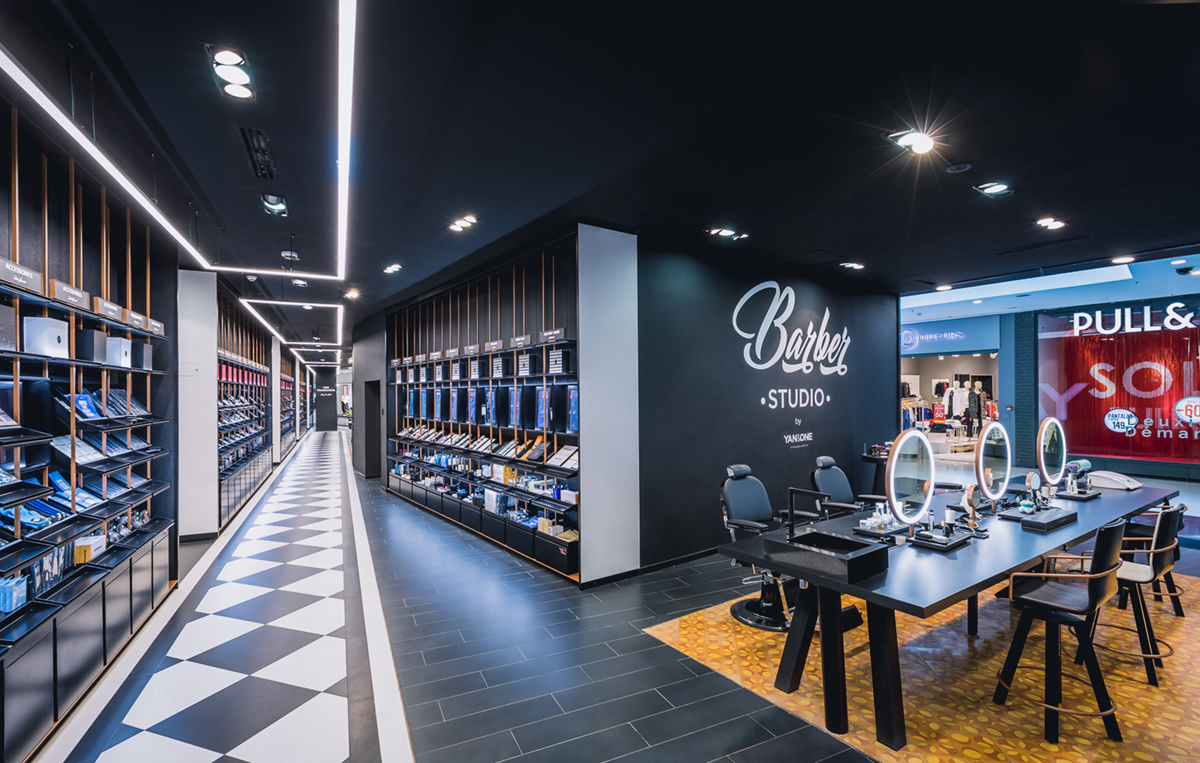 All the shelfs' frontal components are inclinable in order to cater for all tastes and for any product. Each shelf is equipped with a system of variable led lights to get a wide and complete lighting of the products.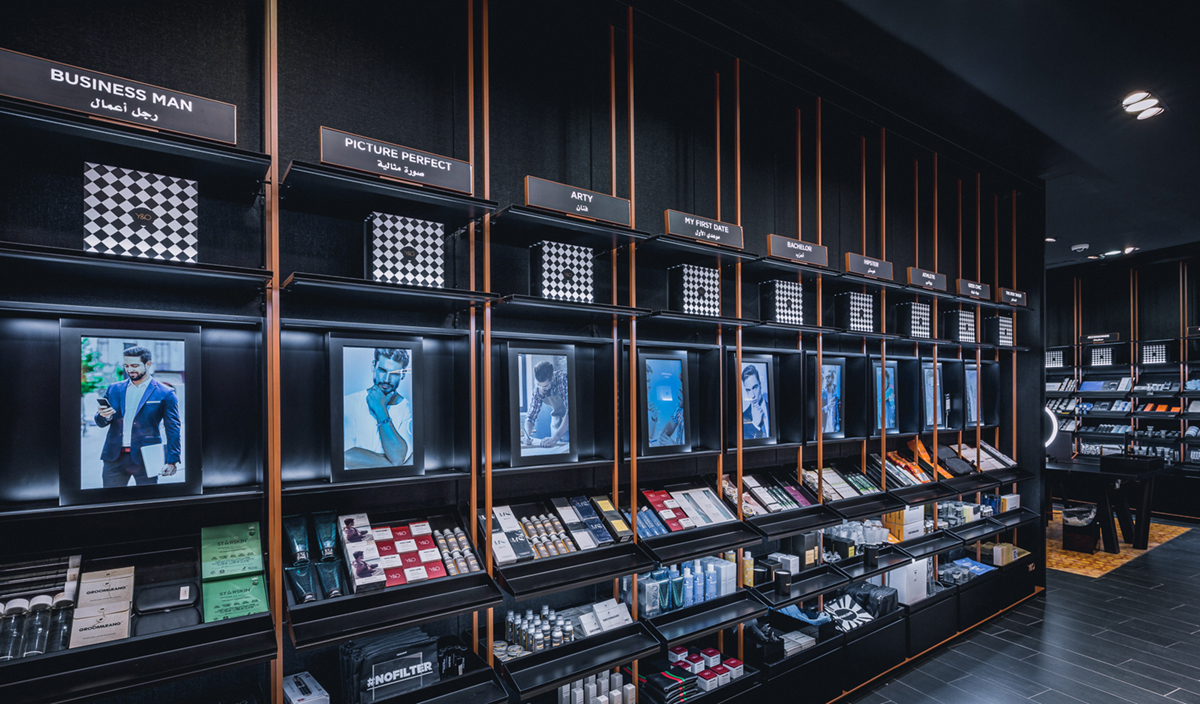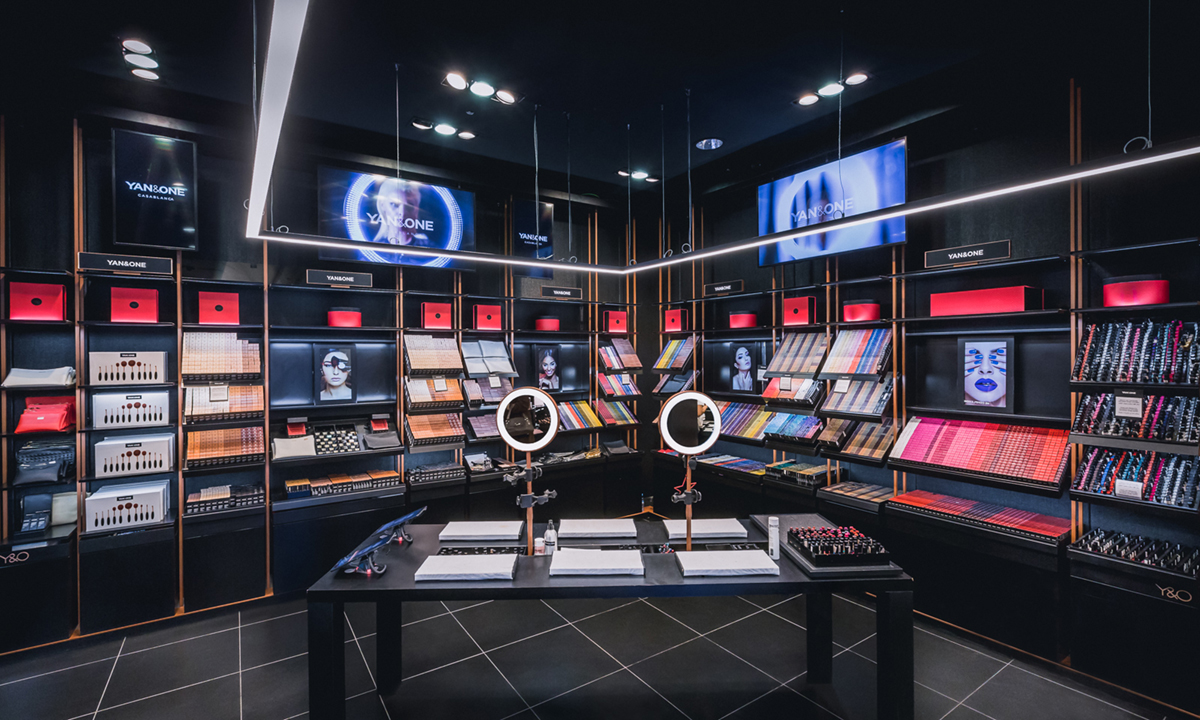 A detail of our scenographic structure: 3 metres diameter and 400 kg weight to show 360 pairs of babouches, the typical Moroccan slippers. It is specifically designed to display the babouches through a turnable mechanism so that the shop assistant can easily pick up and put back the shoes.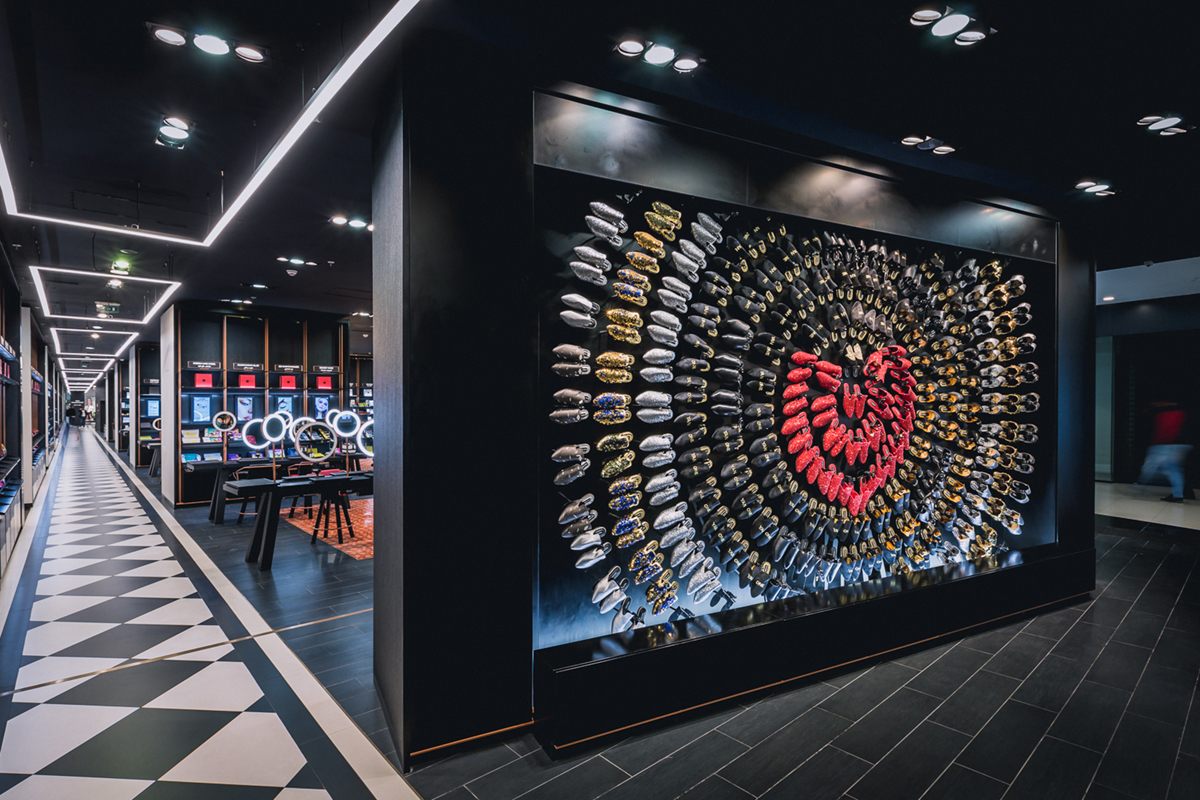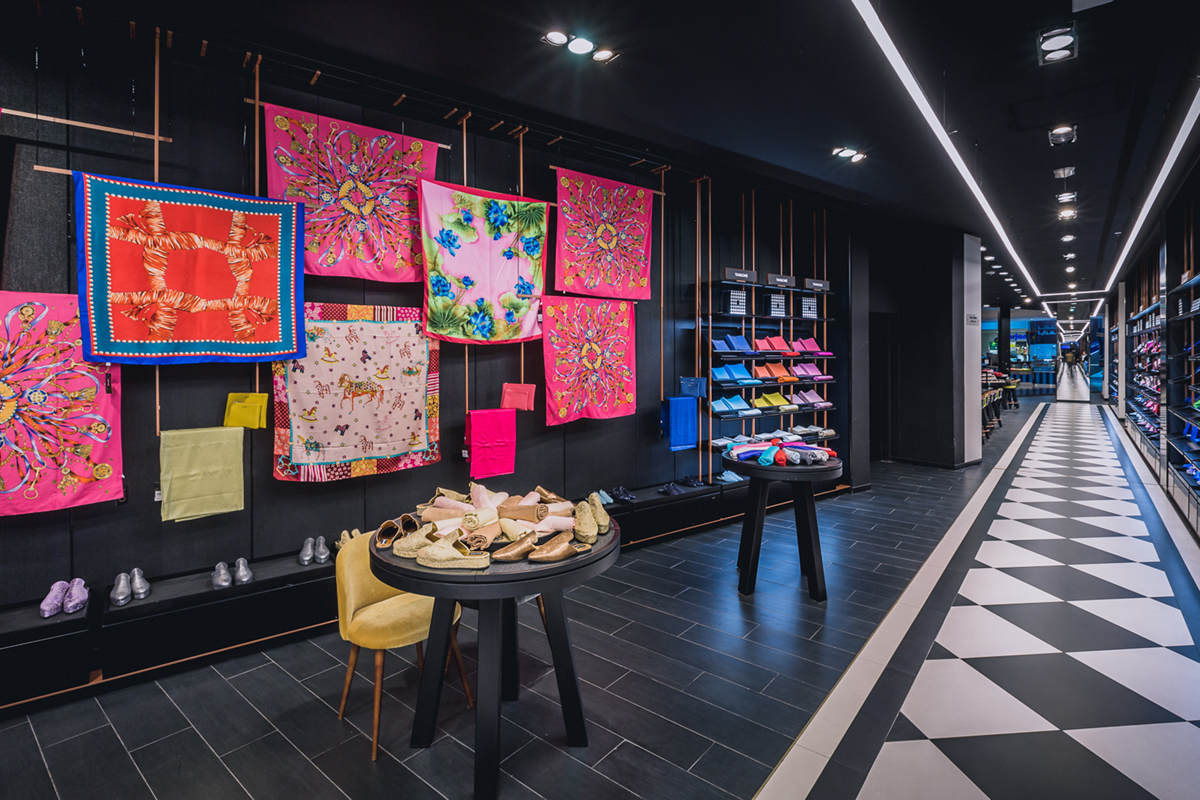 All the furniture Yan&One is opaque black and copper. This tone of copper has been specifically studied by Effebi. The 47 double sided walls have really been a stimulating challenge: different measure modules, all interchangeable and dismountable in different positions. Each composition is unique and has been projected singularly.